The Cascadia CoPes Hub is made up of over 90 researchers, students, and postdoctoral students. Teams are led by several co-leads and are supported by a Coastal Community Lead, who is an affiliate of Washington or Oregon Sea Grant. Coastal community leads support their teams by making connecting our researchers with community members and regional partners.
Click on a person to learn more about their role in the Hub!
Team 1: Studying and modeling the geohazards associated with earthquakes, tsunamis, and landslides to better understand their impacts on infrastructure and coastal communities.
Team 2: Understanding and predicting risks to coastal communities due to flooding, erosion and ecosystem change, and evaluating natural and nature-based solutions.
Team 3: Increase adaptive capacity of coastal communities to prepare, respond, and recover from chronic and acute hazards.
Team 4: Increase the diversity of future coastal hazard researchers and practitioners.
Team 5: Support community engagement and co-production of coastal hazards science.
The organizational chart for the Hub can be viewed here.
---
Directors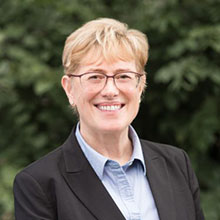 Ann Bostrom
Co-Director; Co-PI, Theme 2 Lead; Team 3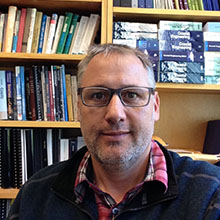 Peter Ruggiero
Co-Director and Principal Investigator; Team 2 Co-Lead
Leadership Team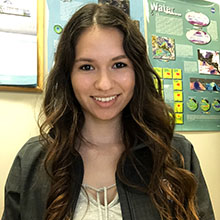 Alessandra Burgos
Project Manager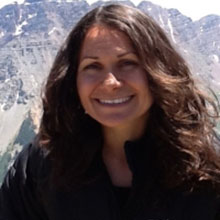 Alison Duvall
Co-PI, Team 1 Co-Lead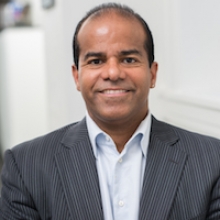 Dwaine Plaza
Co-PI, Team 4 Co-Lead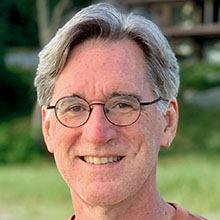 Harold Tobin
Co-PI, Team 1 Co-Lead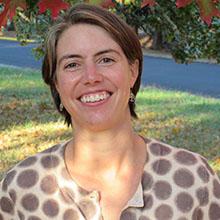 Jenna Tilt
Team 3 Co-Lead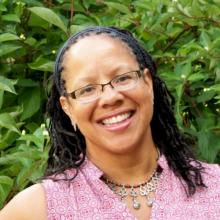 Lisa Gaines
Team 4 Co-Lead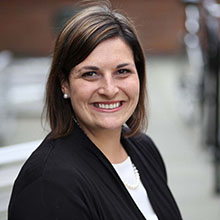 Nicole Errett
Team 3 and 5 Co-Lead
Investigators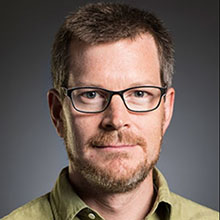 Alex Horner-Devine
Team 2 Co-lead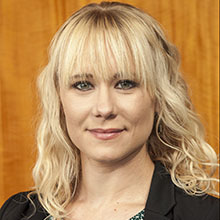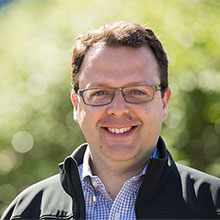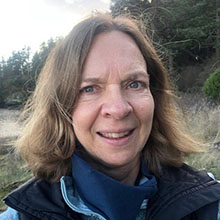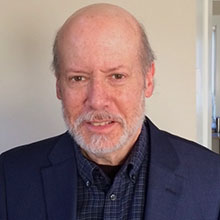 Carrie Garrison-Laney
Team 1 Coastal Community Lead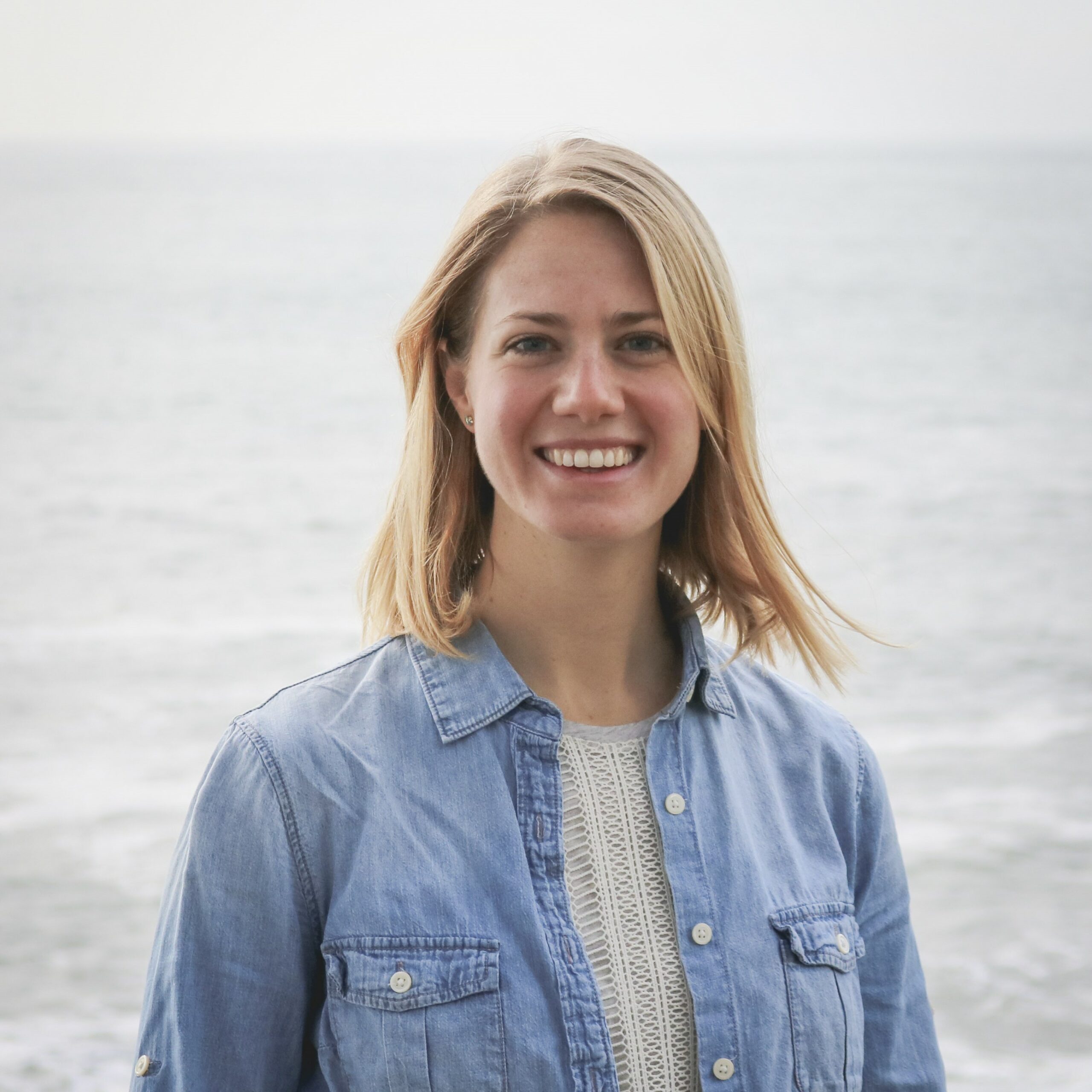 Christie Hegermiller
Team 2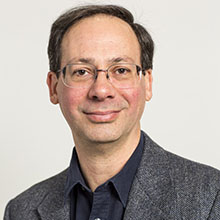 Dan Abramson
Theme 1 Lead; Team 3 and 4 Co-Lead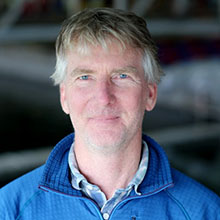 Dan Cox
Team 1 Co-Lead; Team 2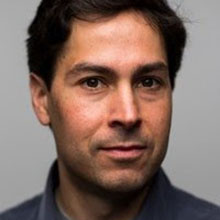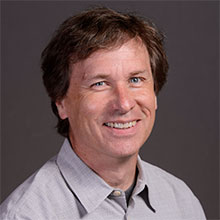 Eric Welch
External Evaluator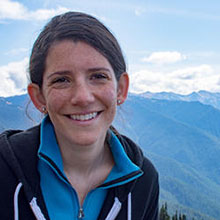 Erin Wirth
Team 1 Co-Lead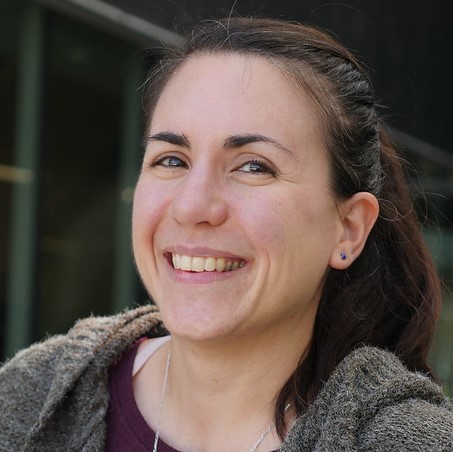 Felicia Olmeta Schult
Team 3 Coastal Community Lead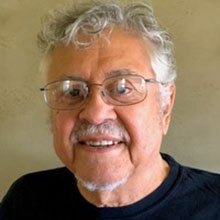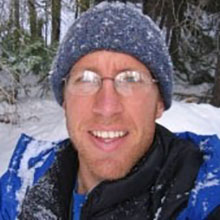 Guillaume Mauger
Team 1 and 2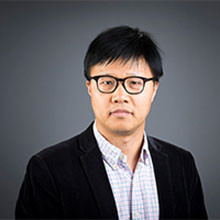 Haizhong Wang
Team 1 and 3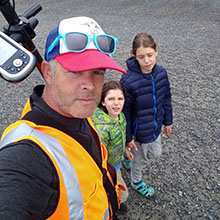 Ian Miller
Team 2 Coastal Community Lead; Team 1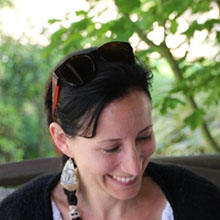 Jamie Donatuto
Team 5 Co-Lead; Team 3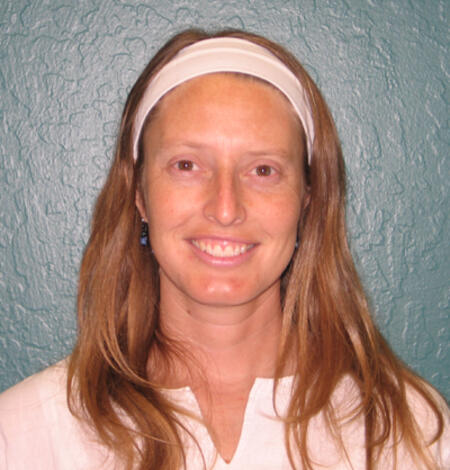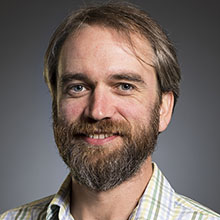 Jeffrey Berman
Theme 3 Lead; Team 1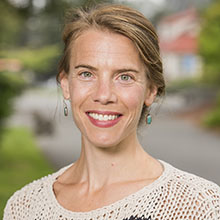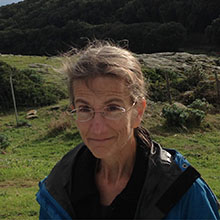 Joan Gomberg
Team 1 and 2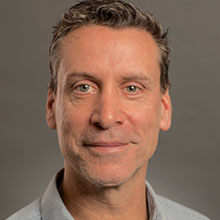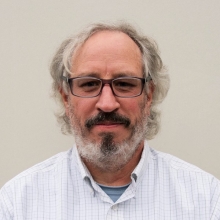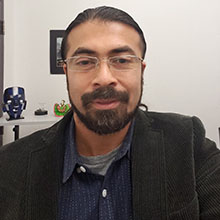 José Meléndez
Team 4 Co-Lead; Team 3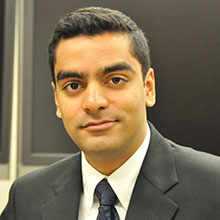 Joseph Louis
Team 1 and 3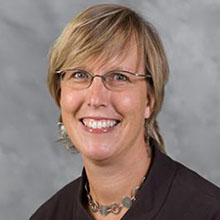 Julia Melkers
External Evaluator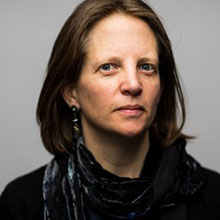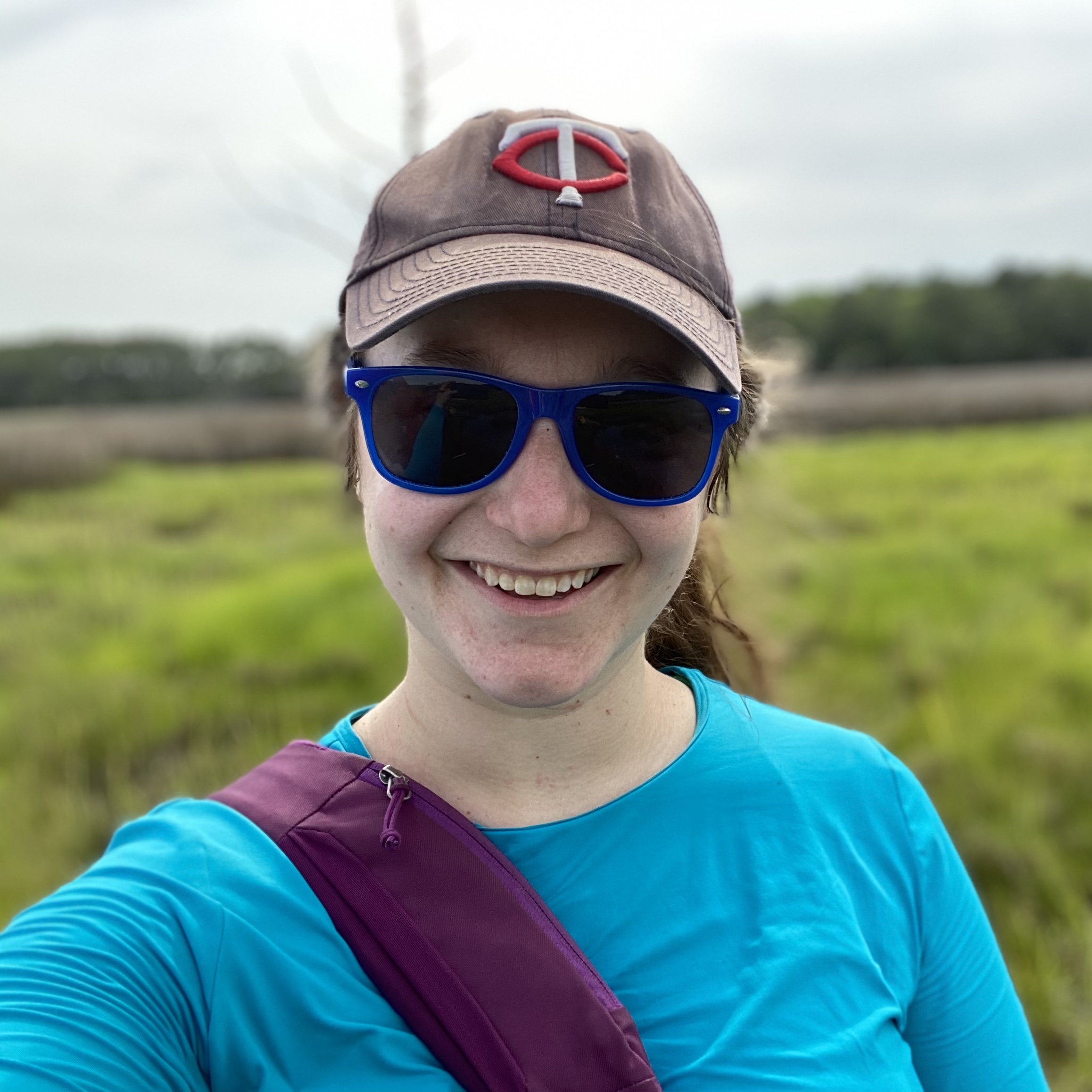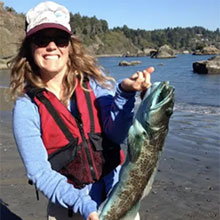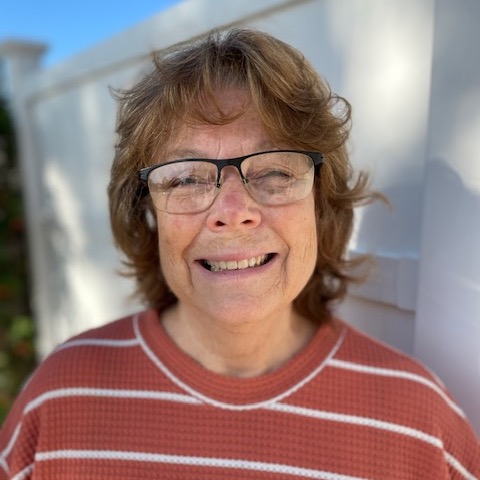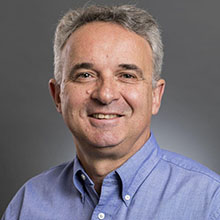 Marc Eberhard
Team 1 Co-Lead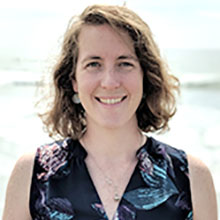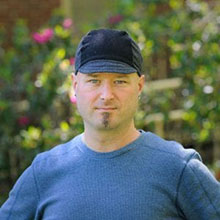 Michael Howard
Team 3 and 4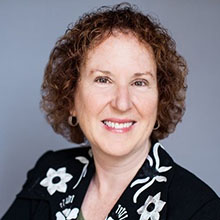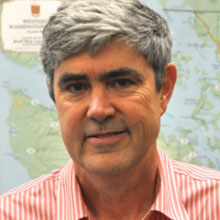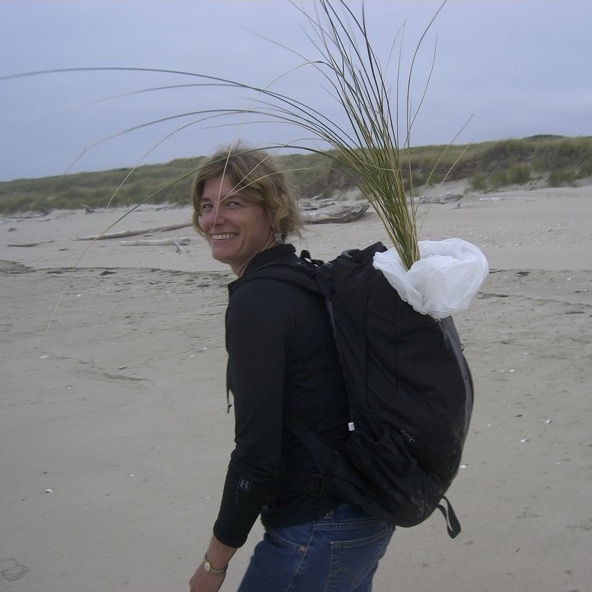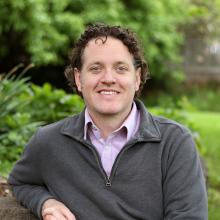 Steve Dundas
Team 2 and 3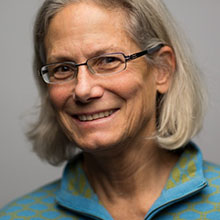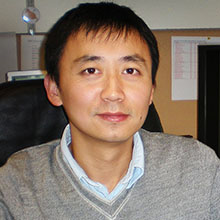 Postdoctoral Scholars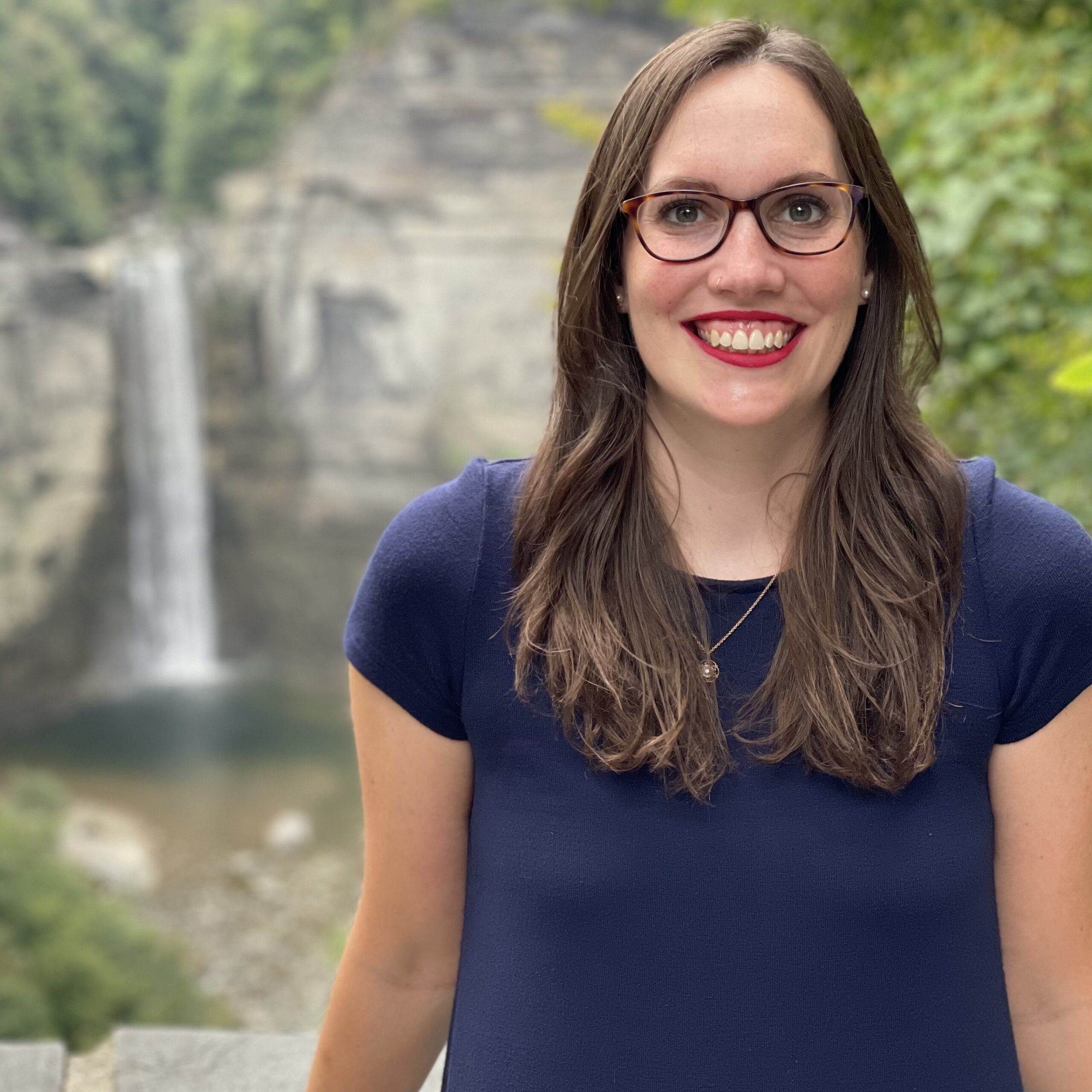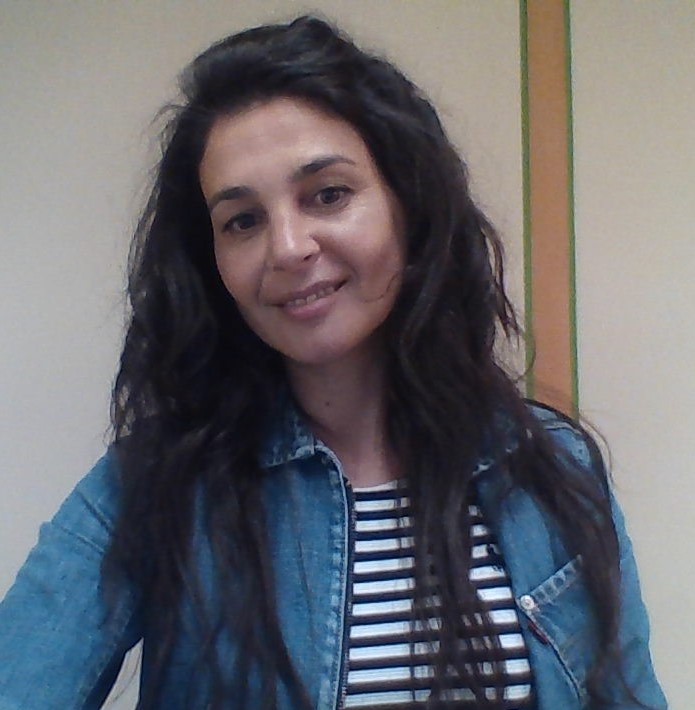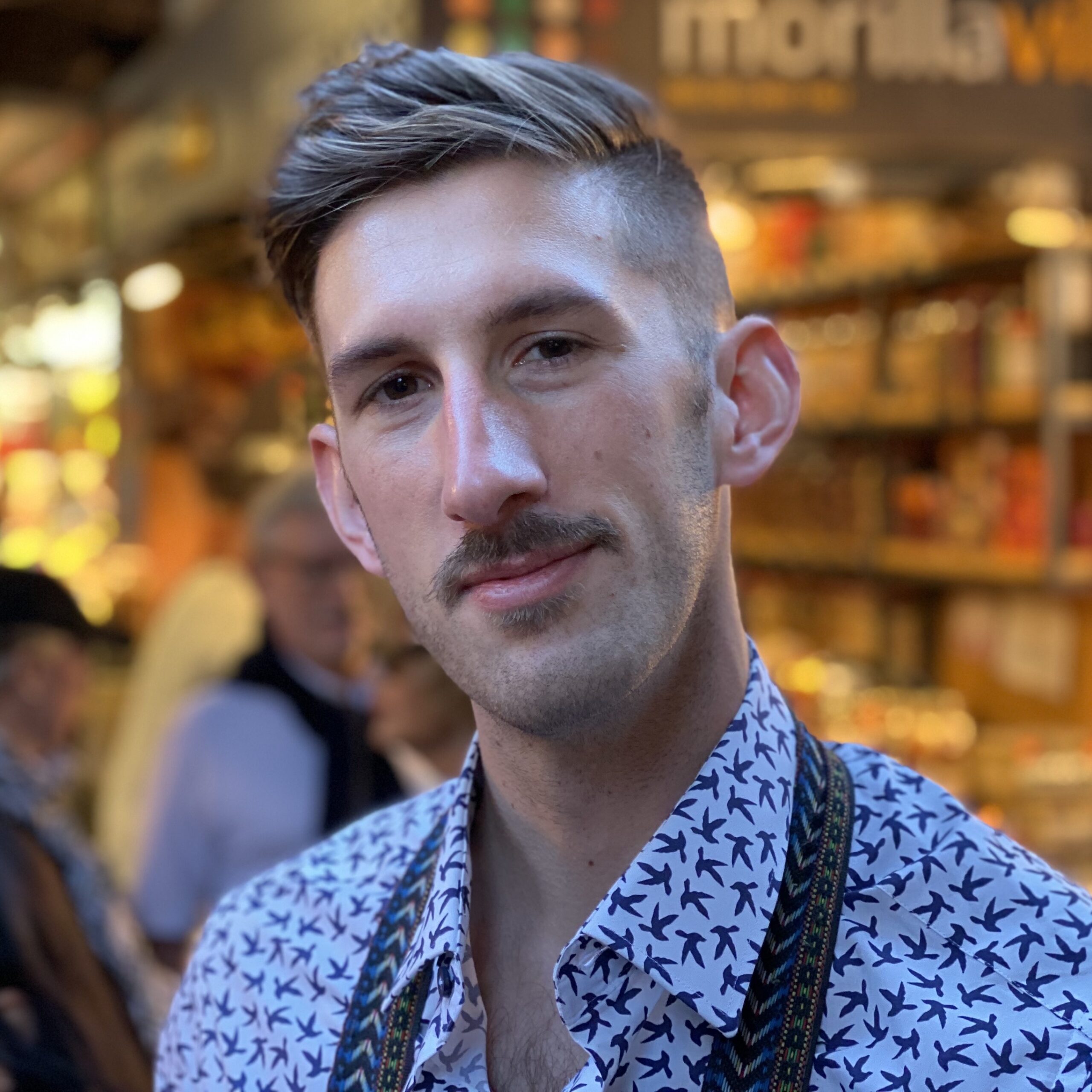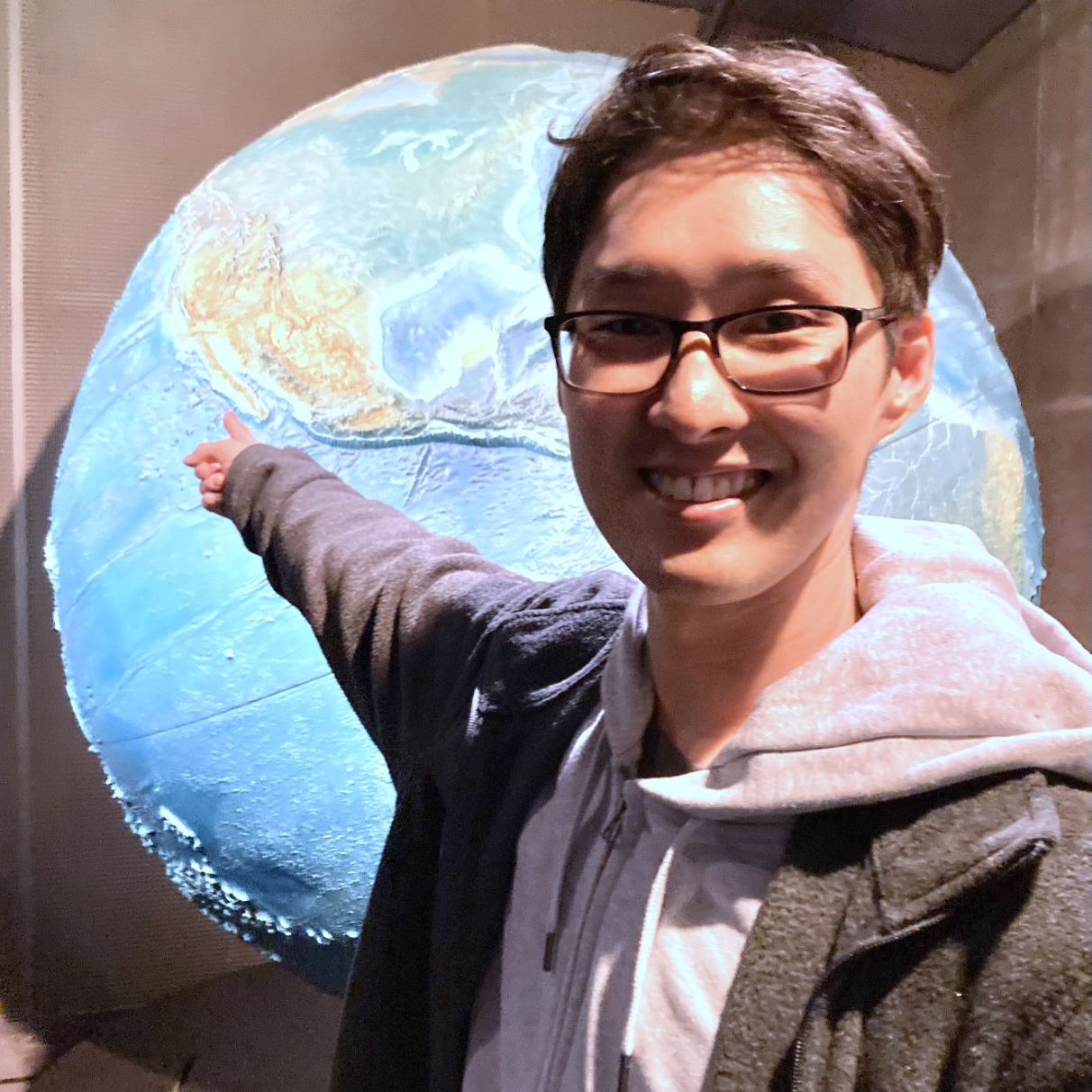 Jeonghyeop "Jey" Kim
Team 1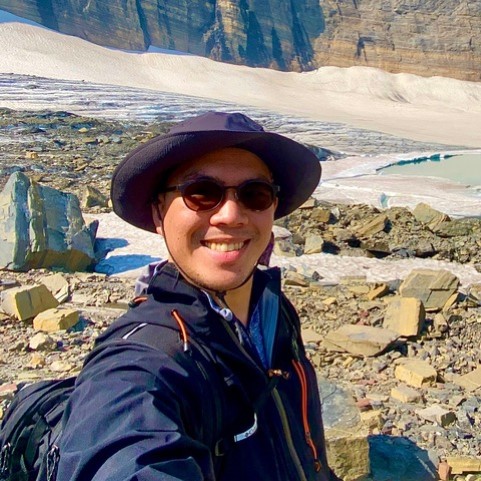 Larry Syu-Heng Lai
Team 1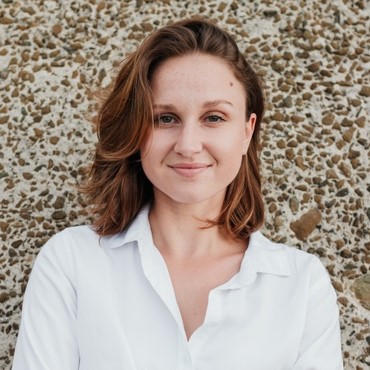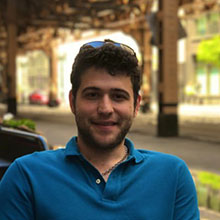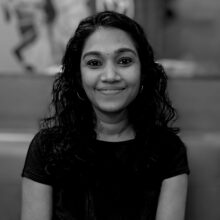 Rajasree Bharathan Radhamma
Team 3; Postdoctoral Community Liaison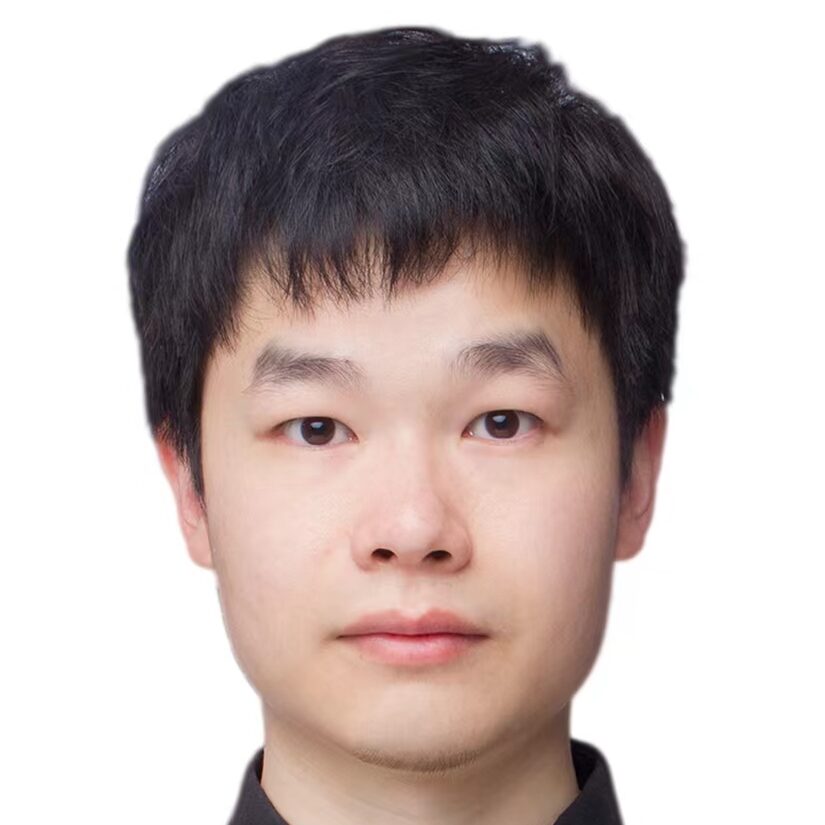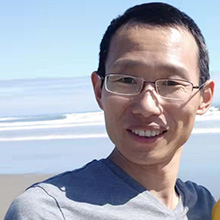 Graduate Students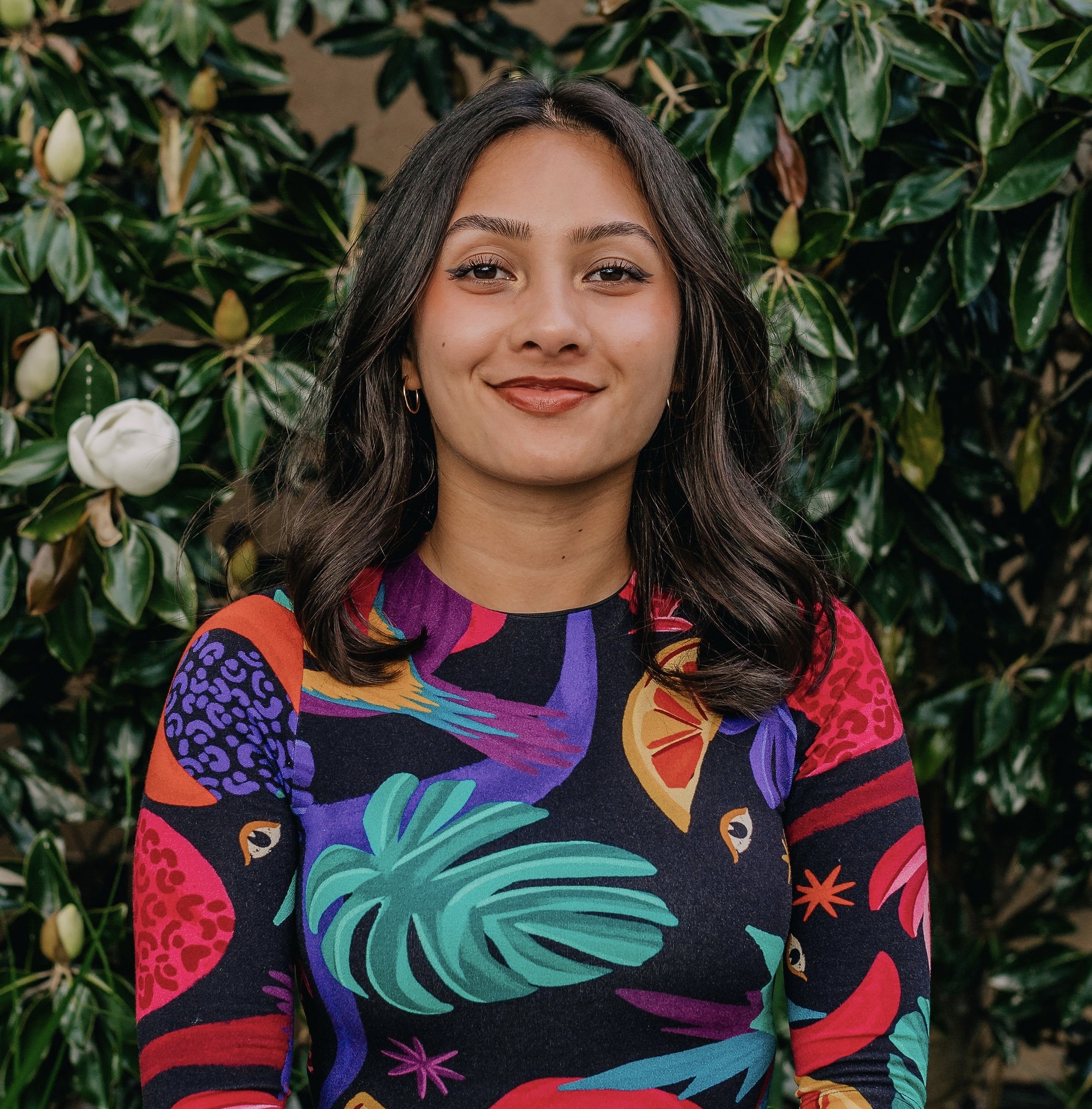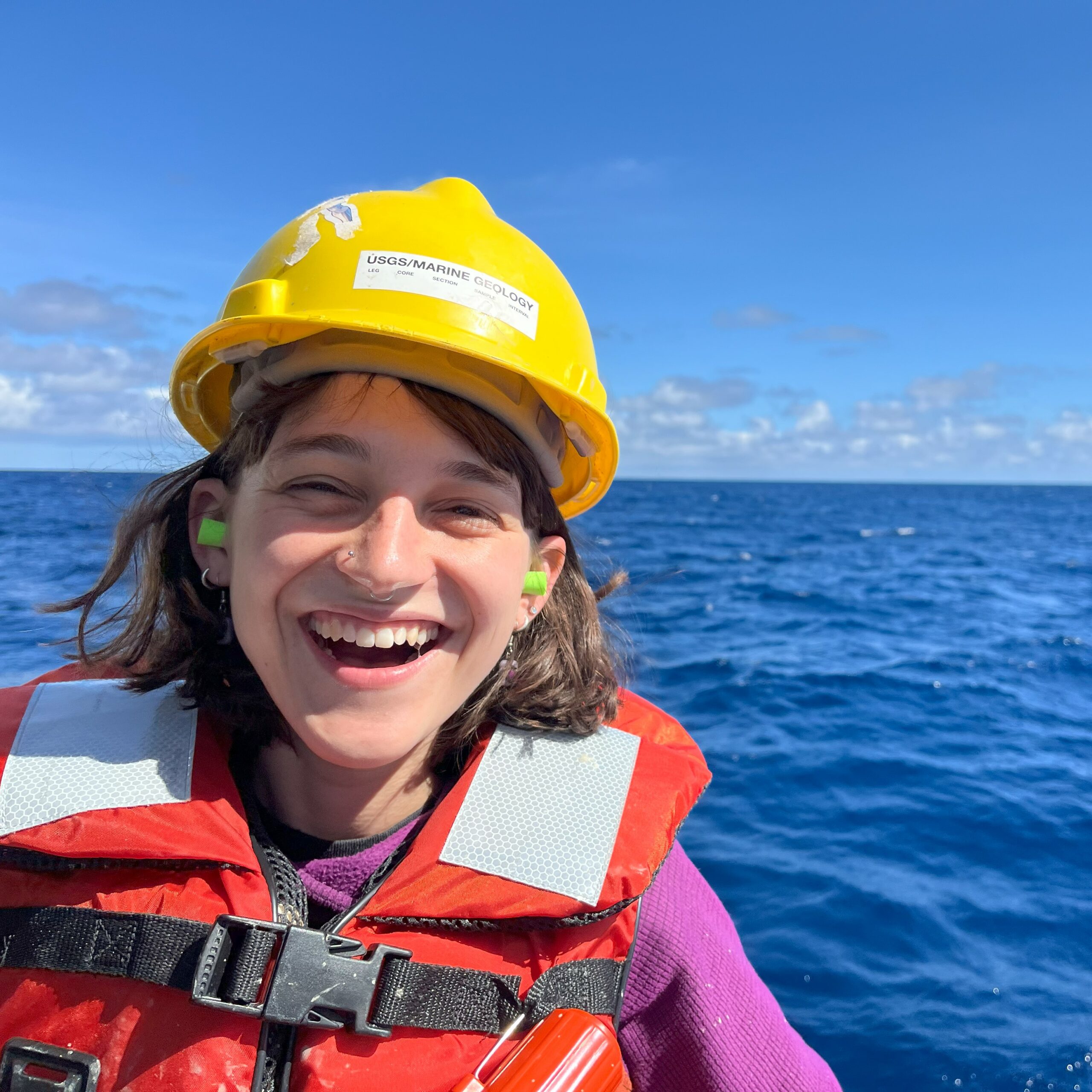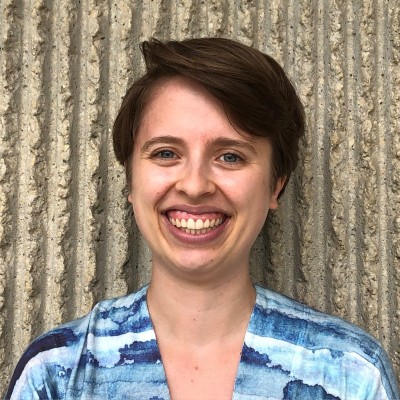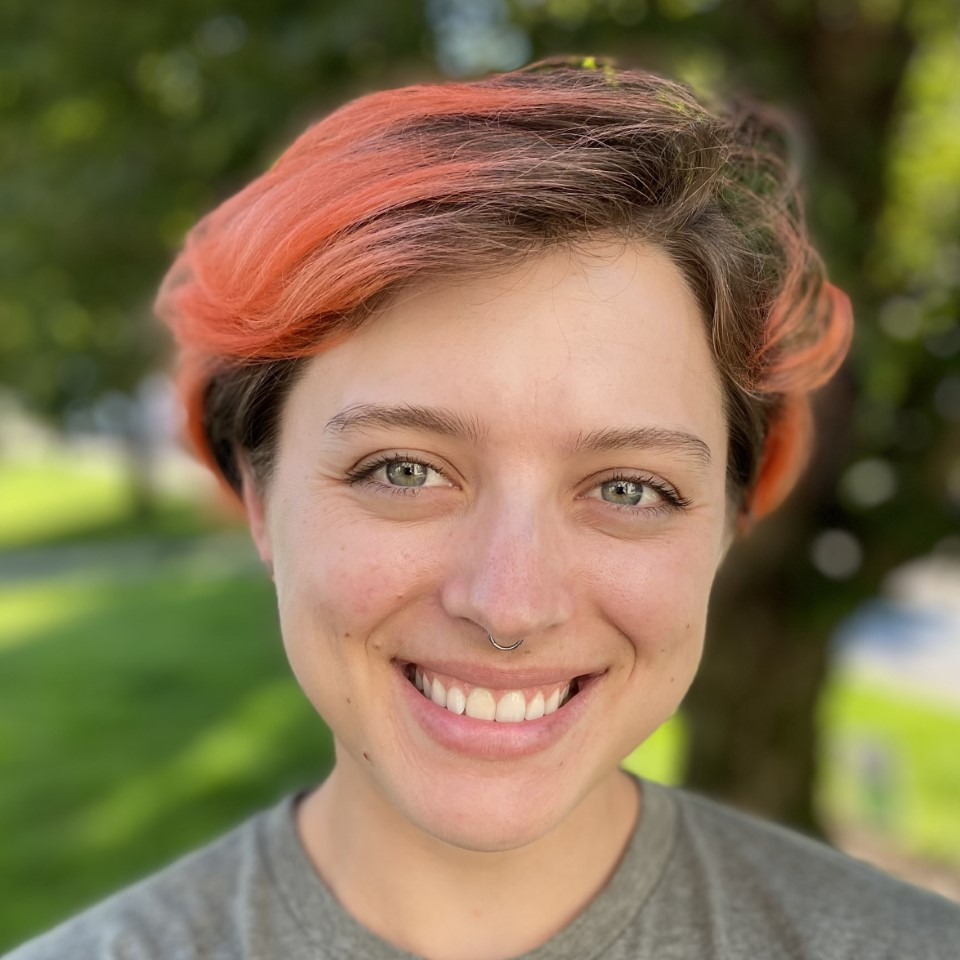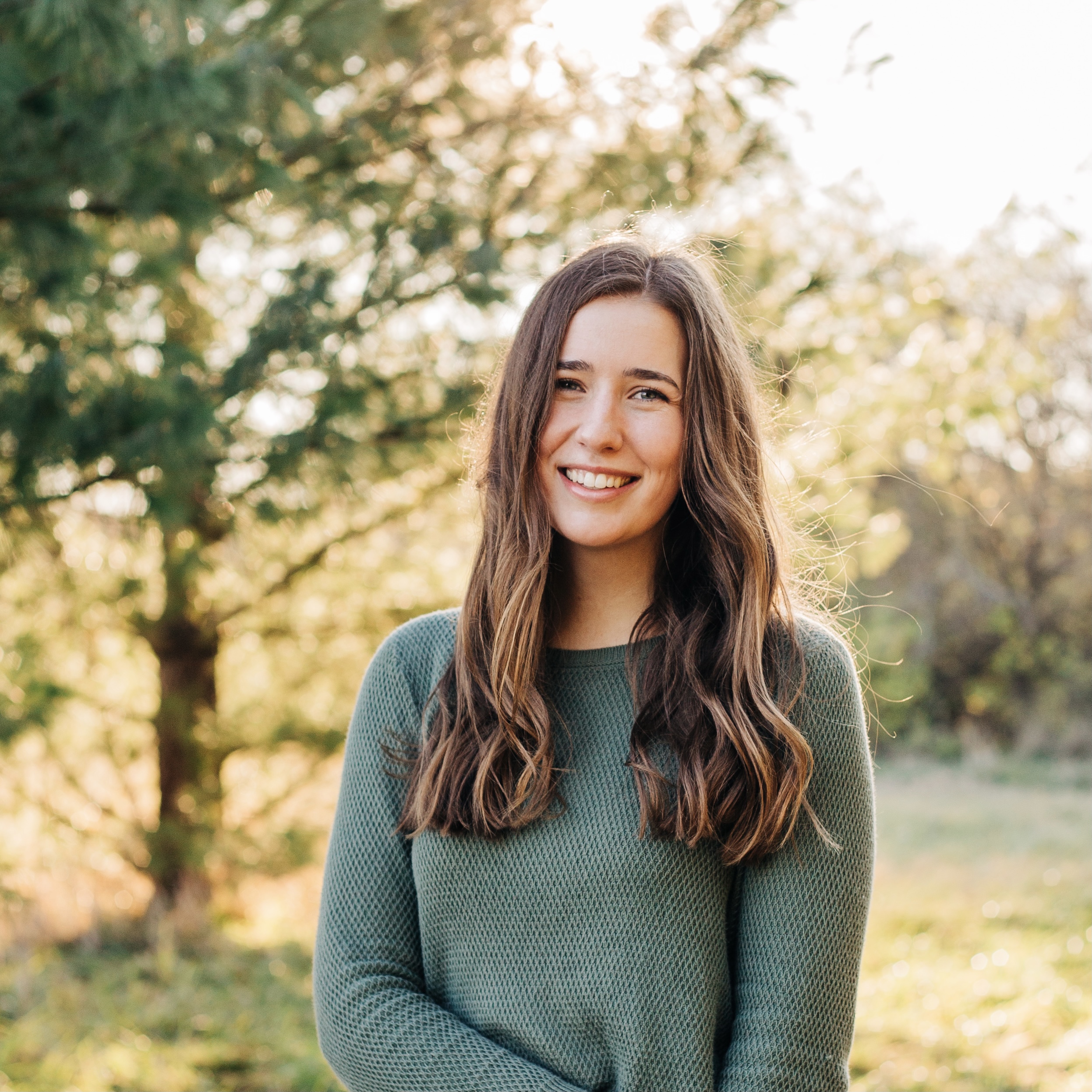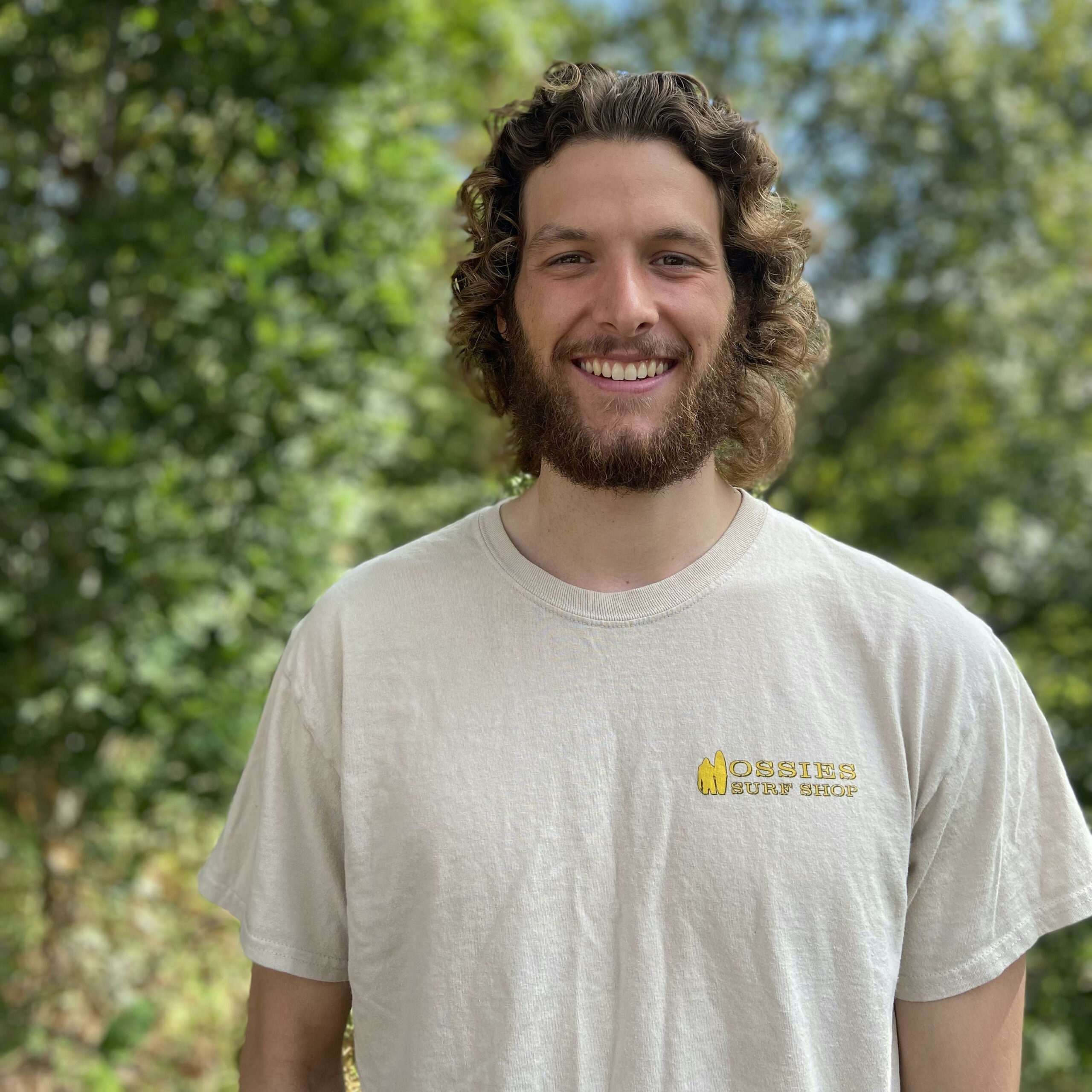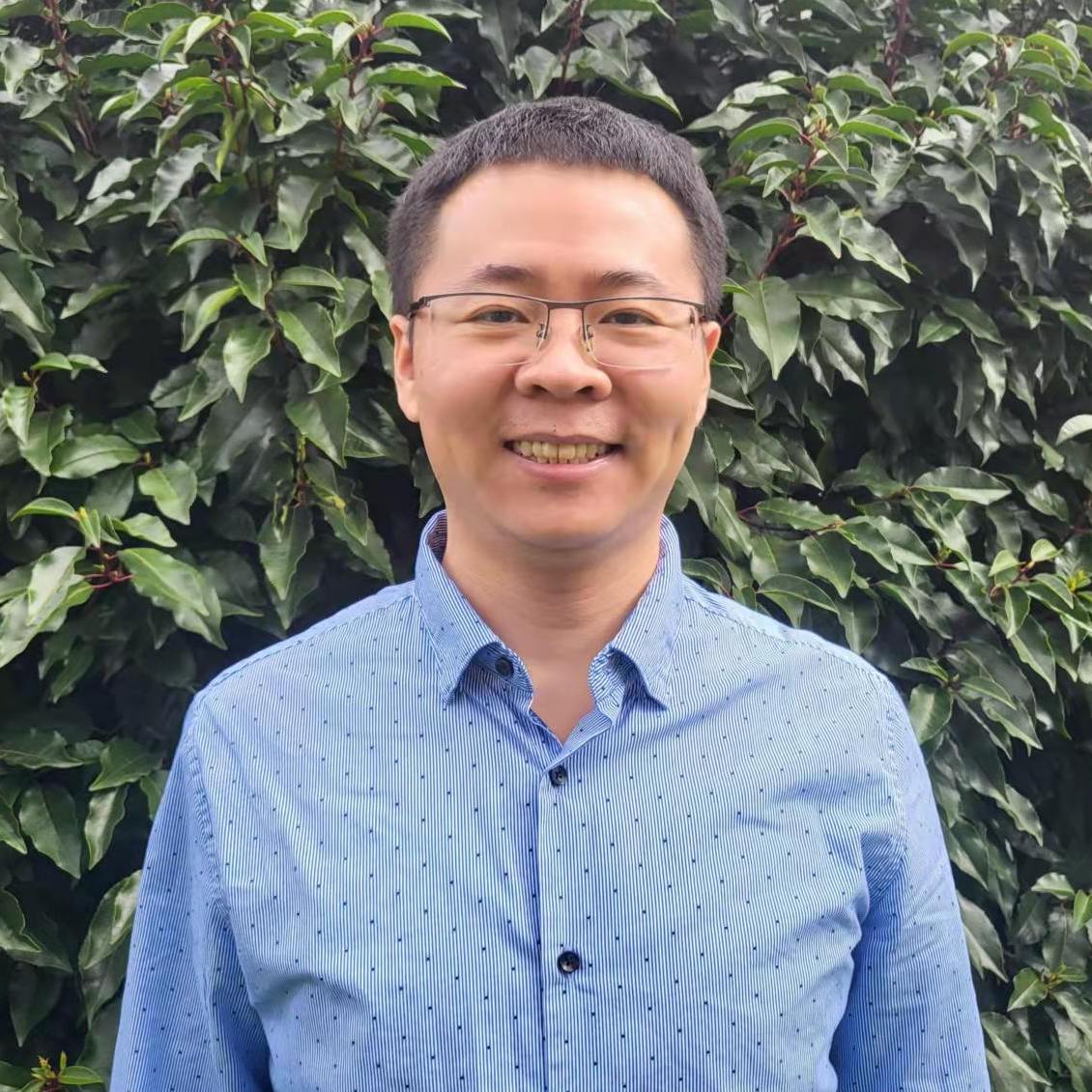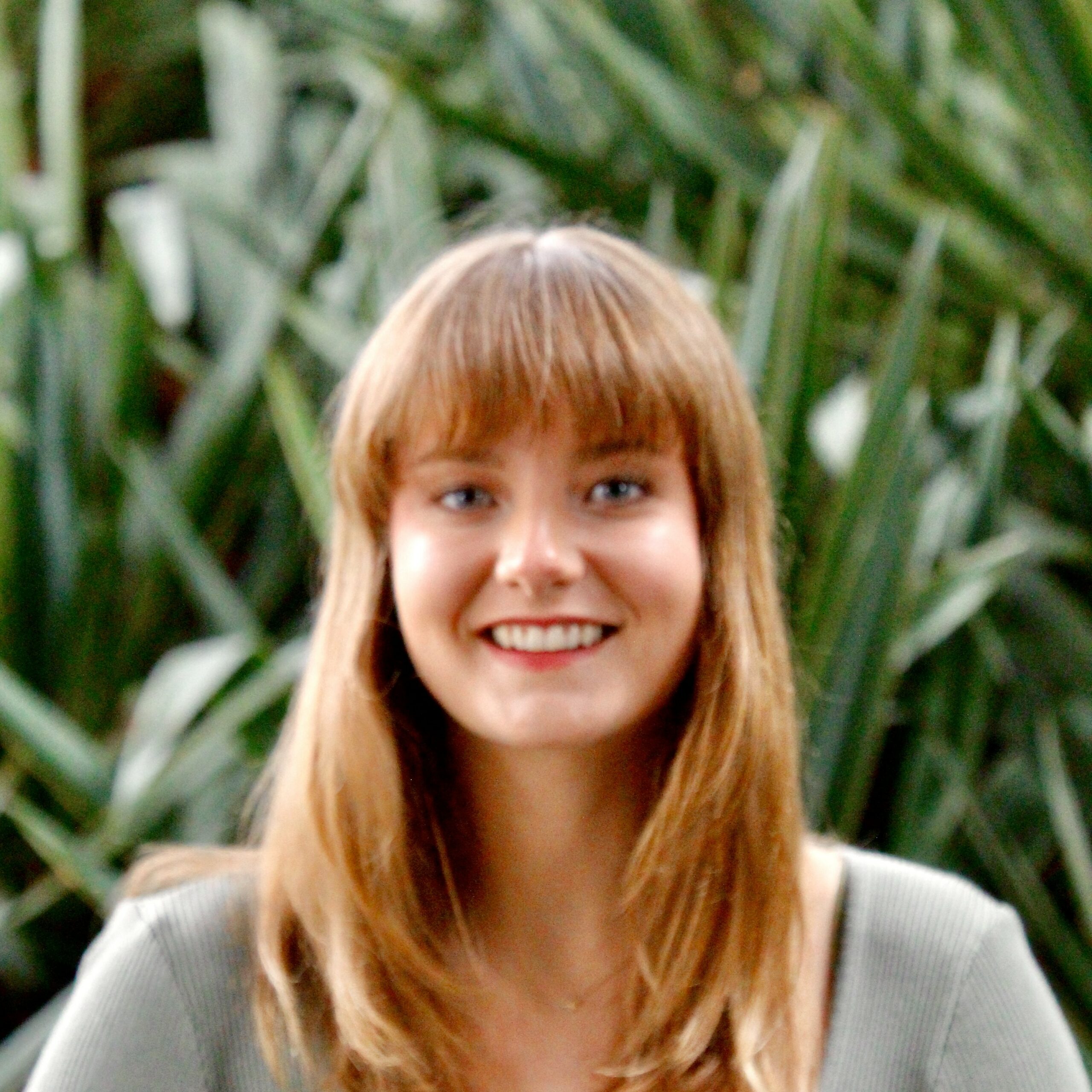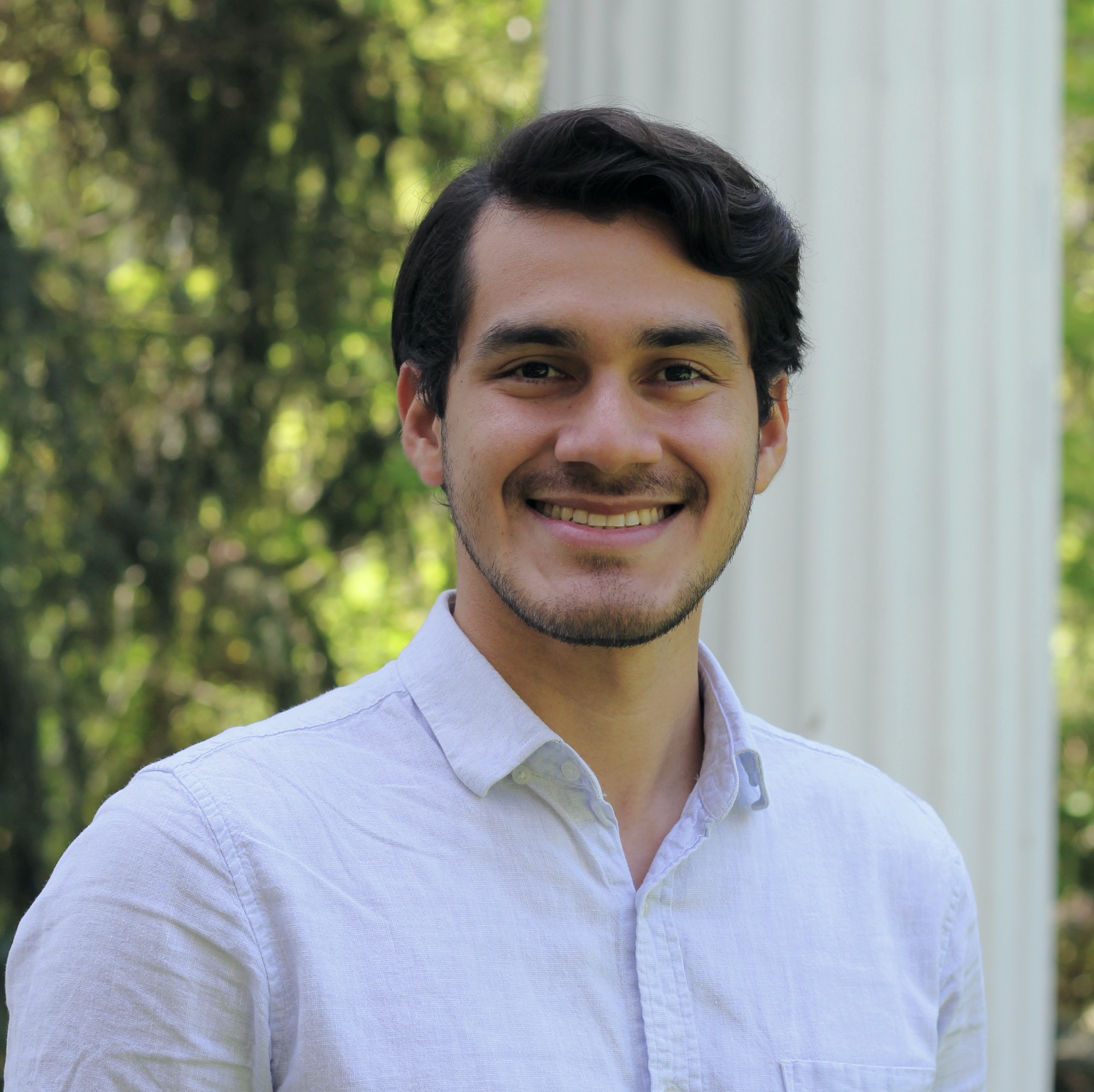 Daniel Acosta Reyes
Team 1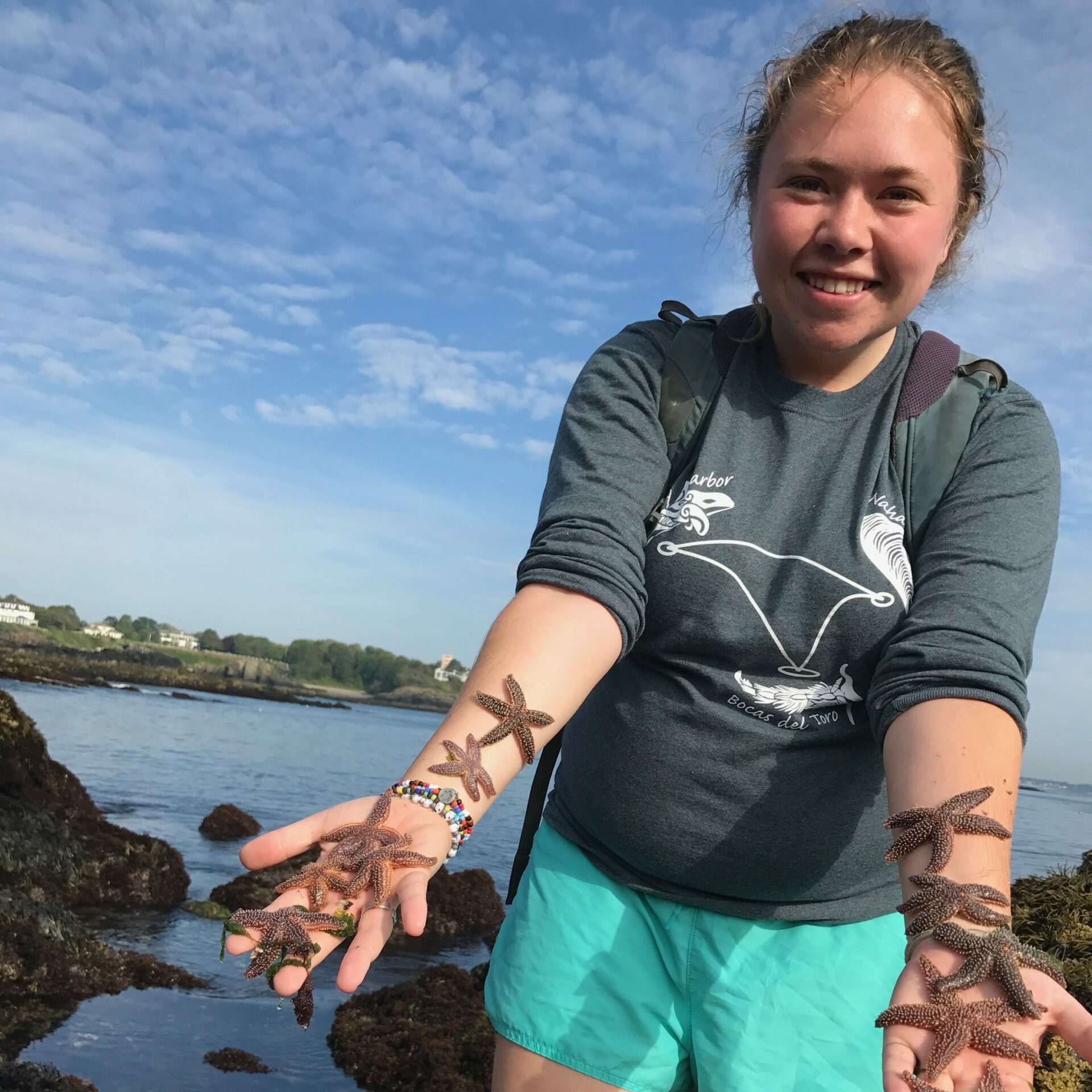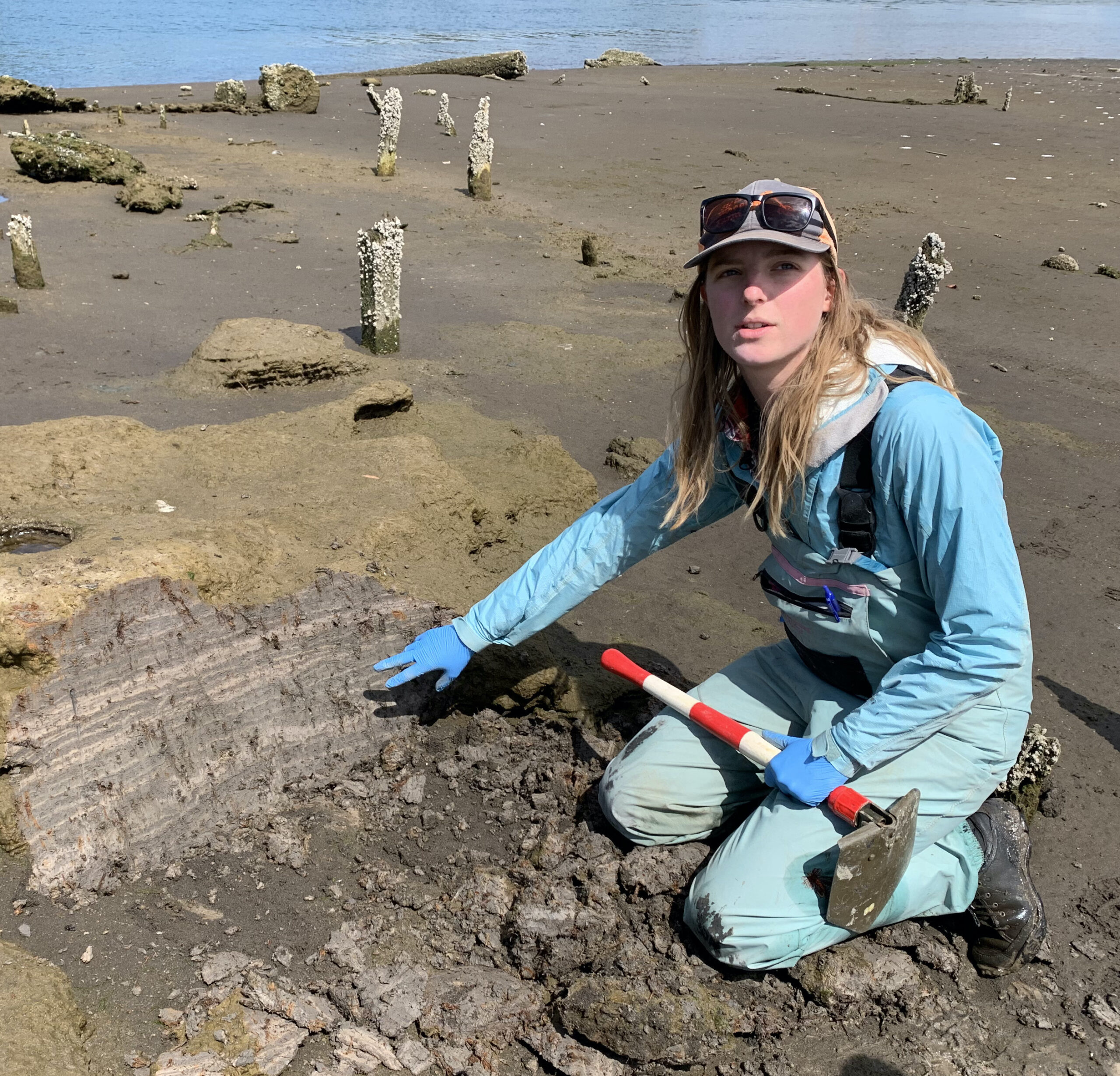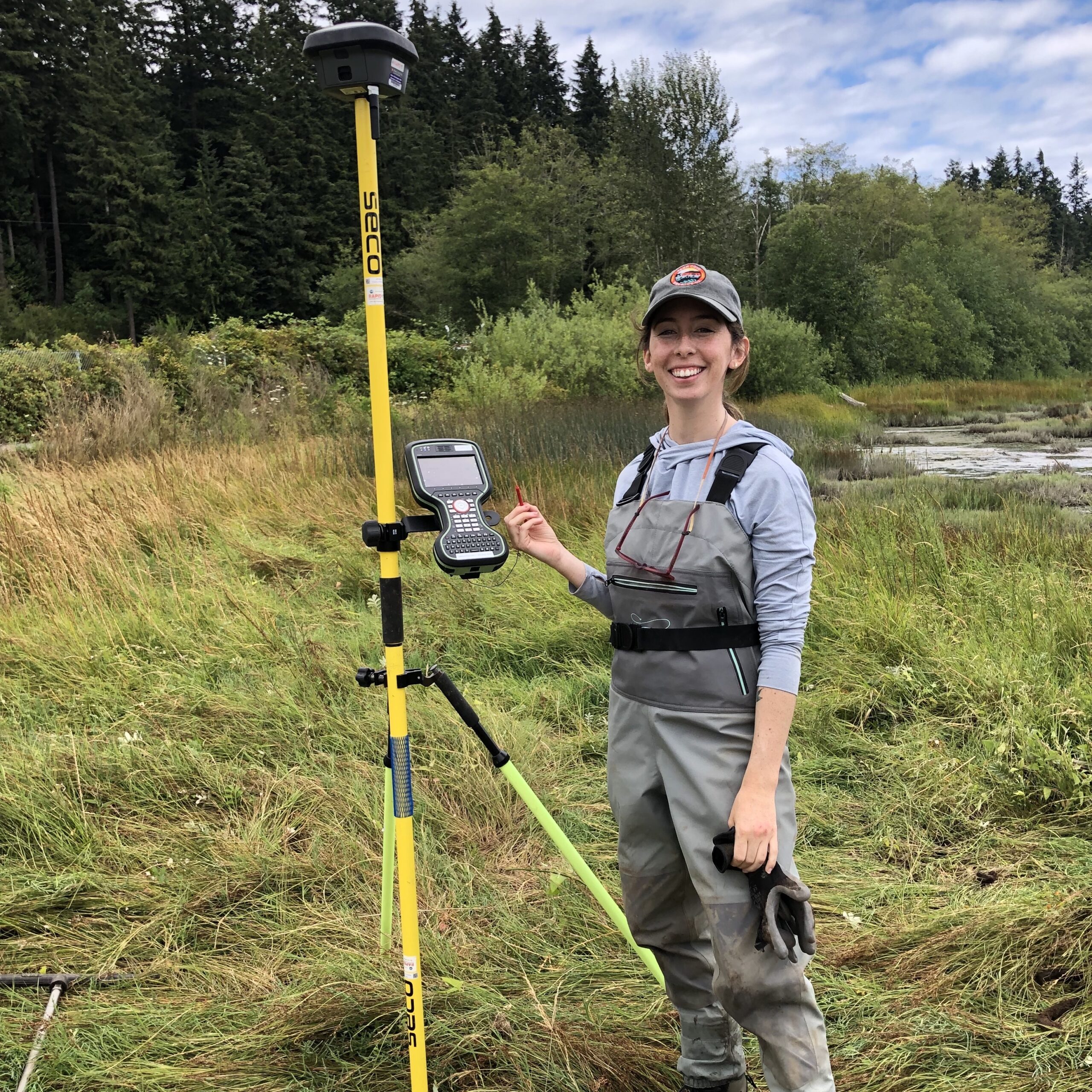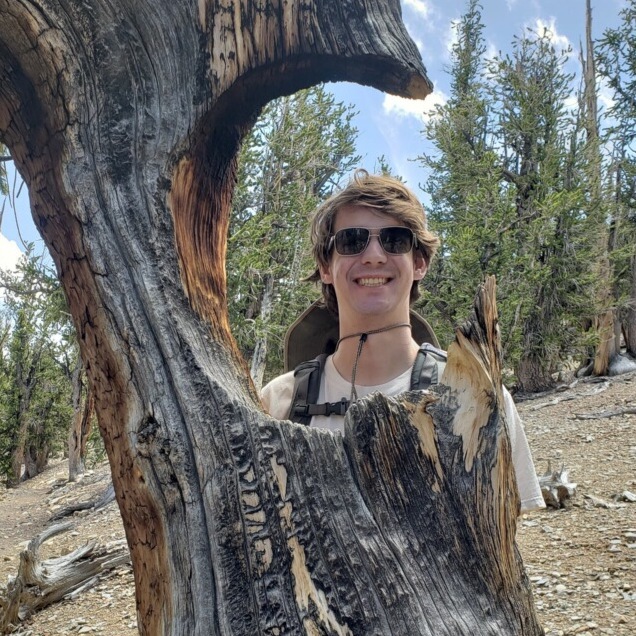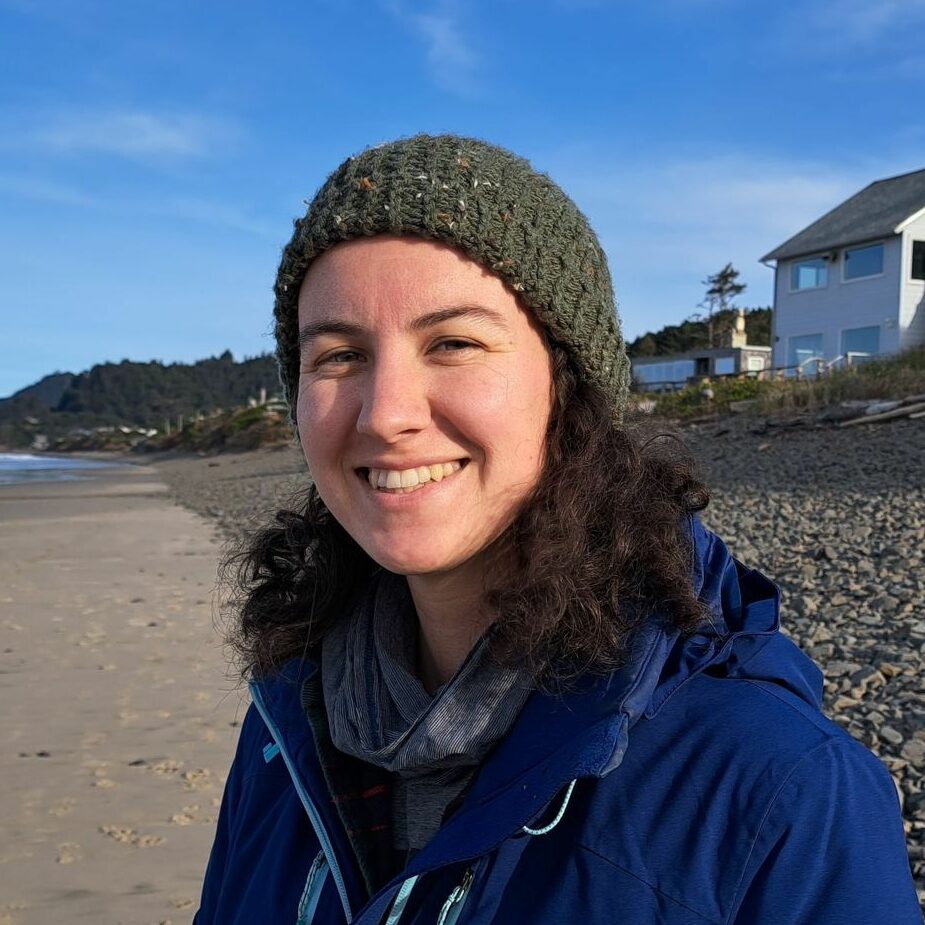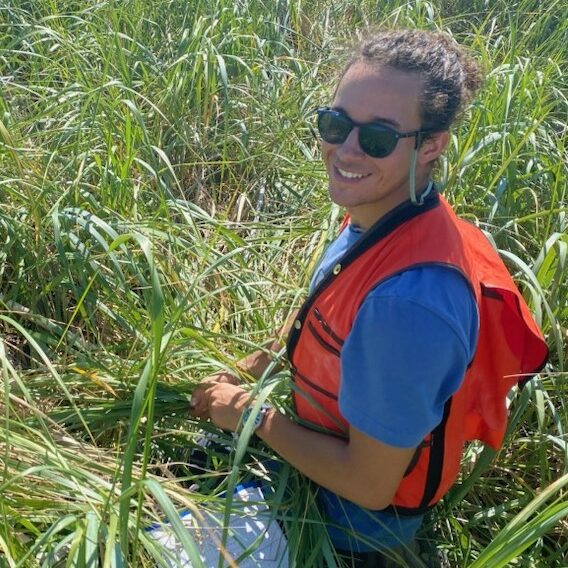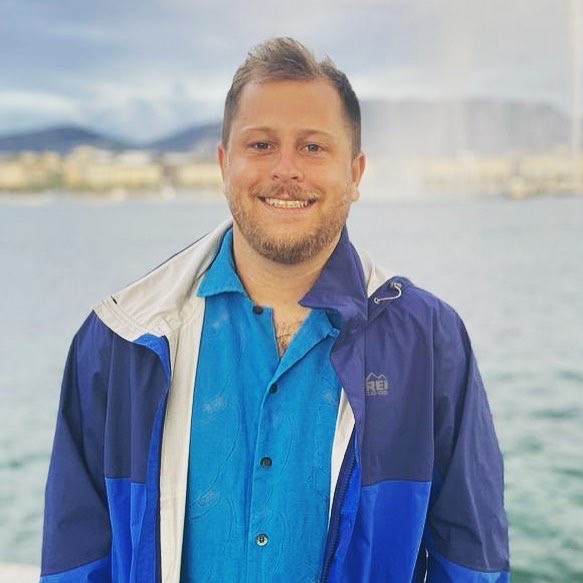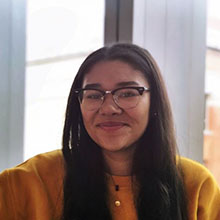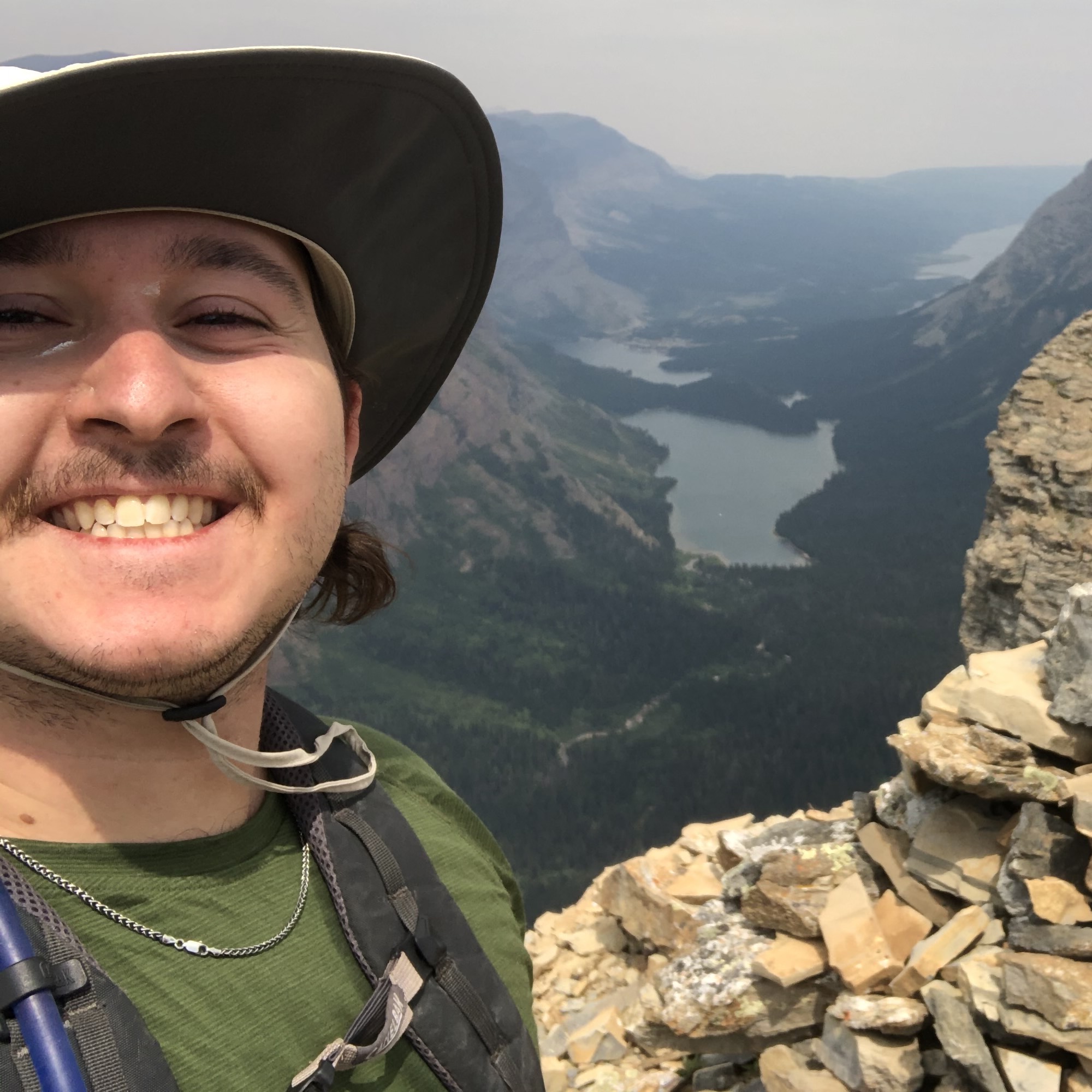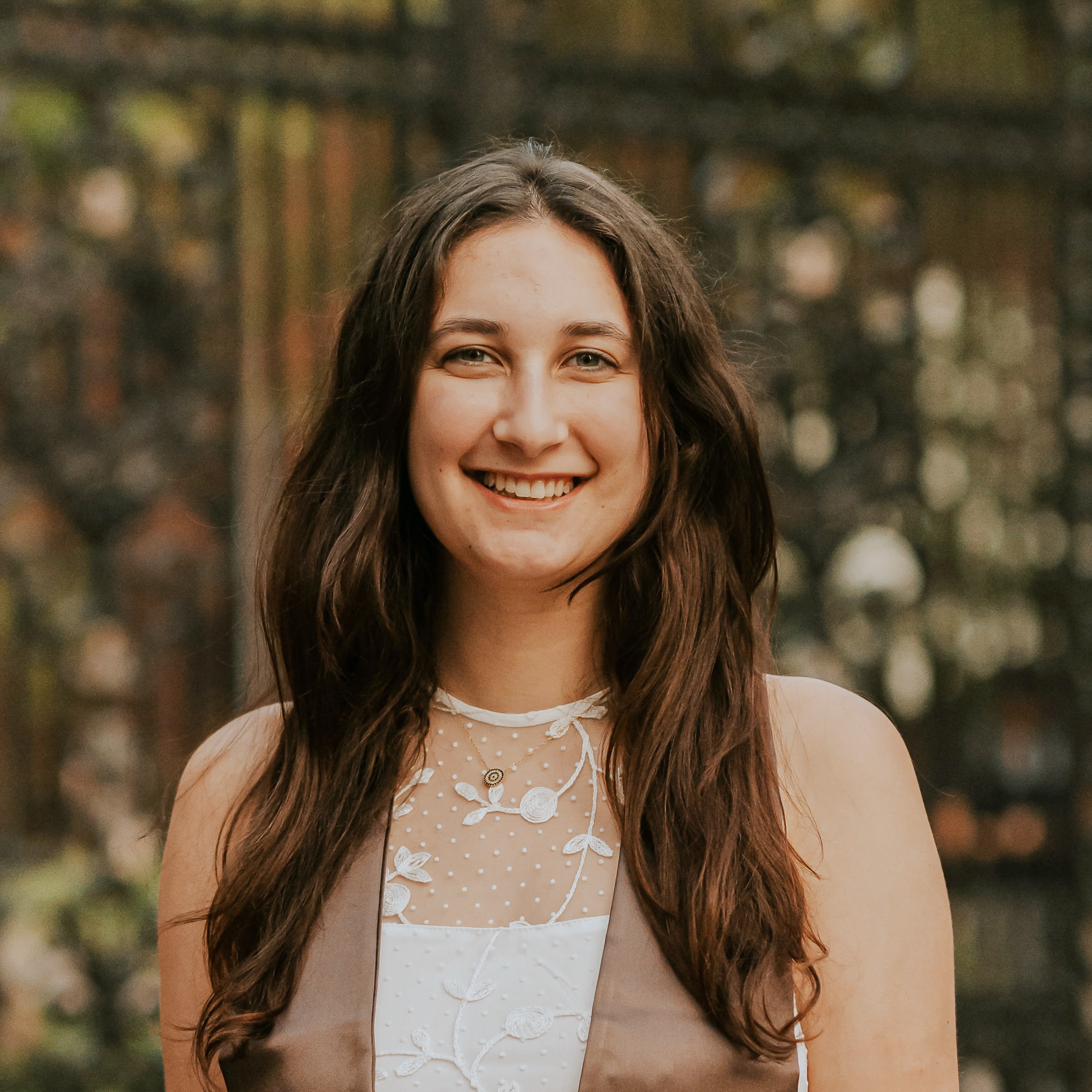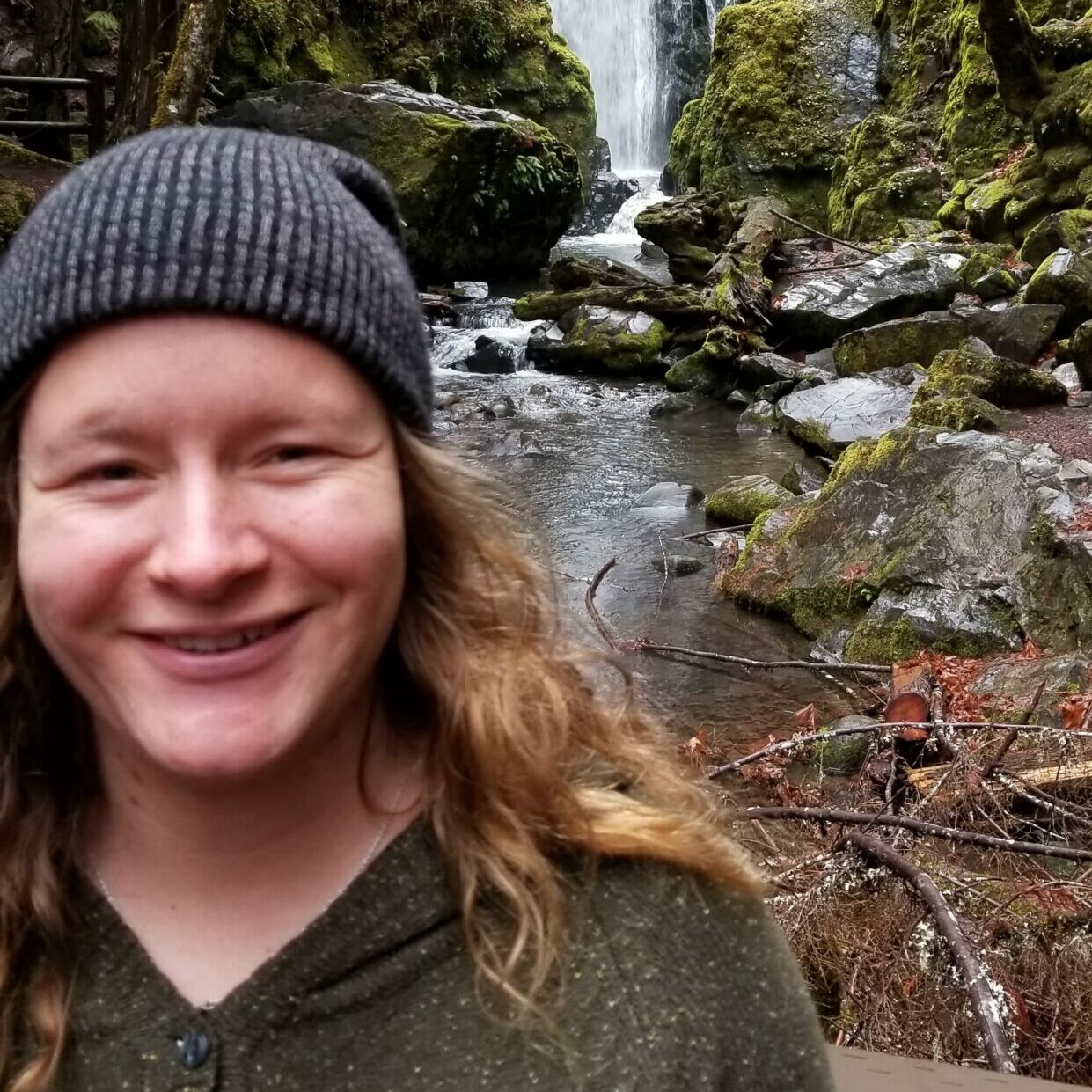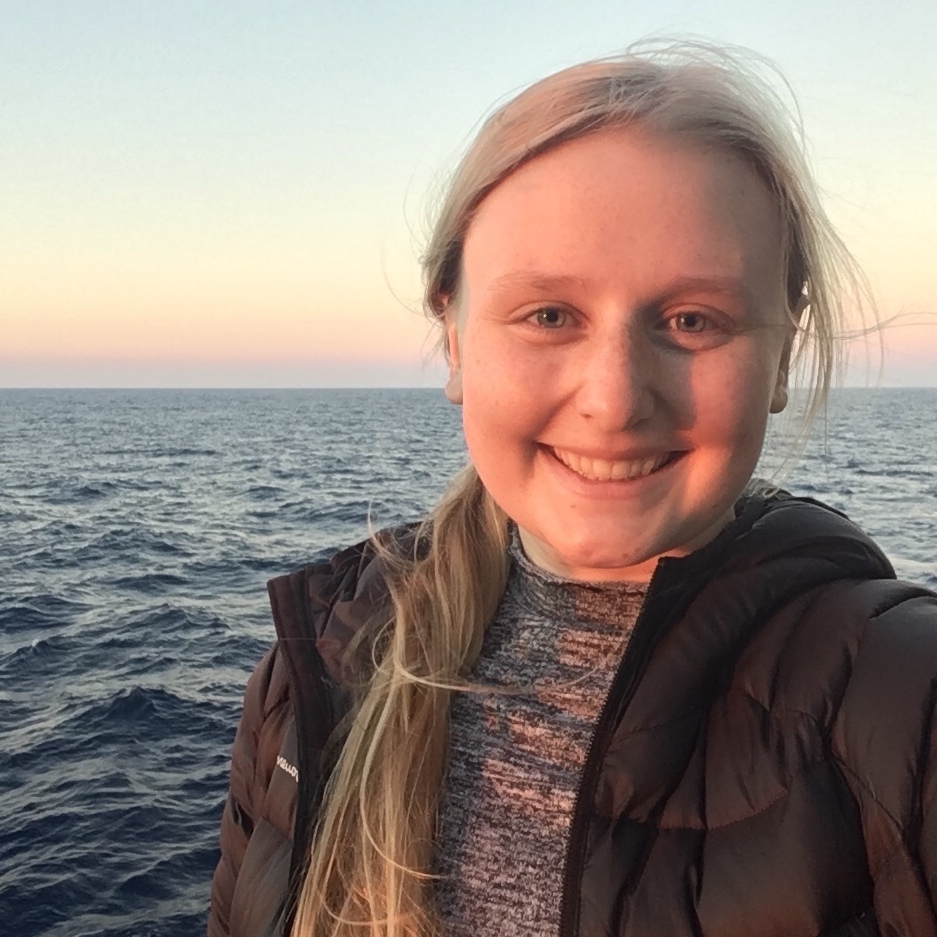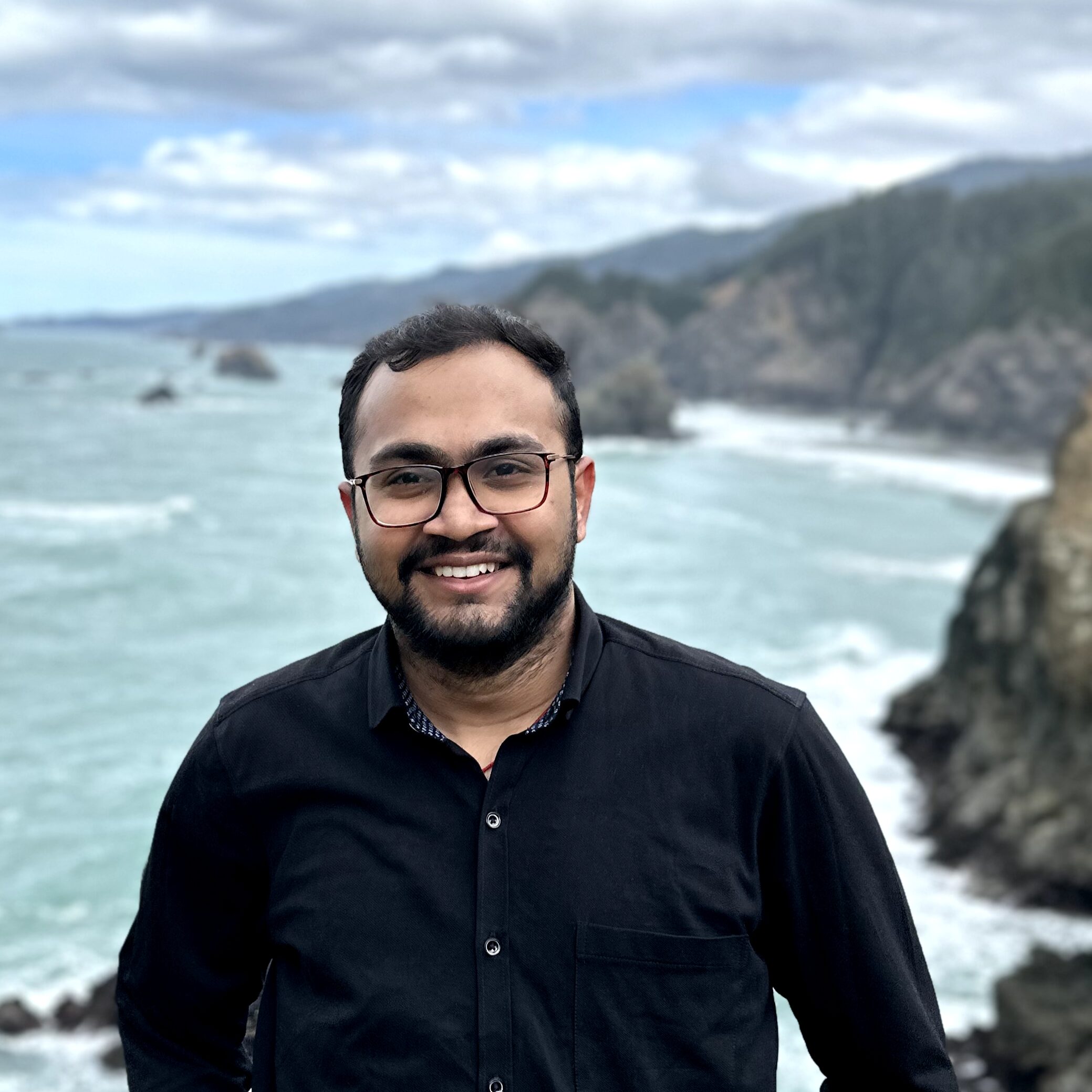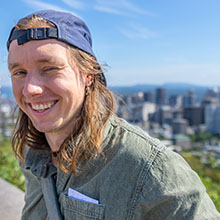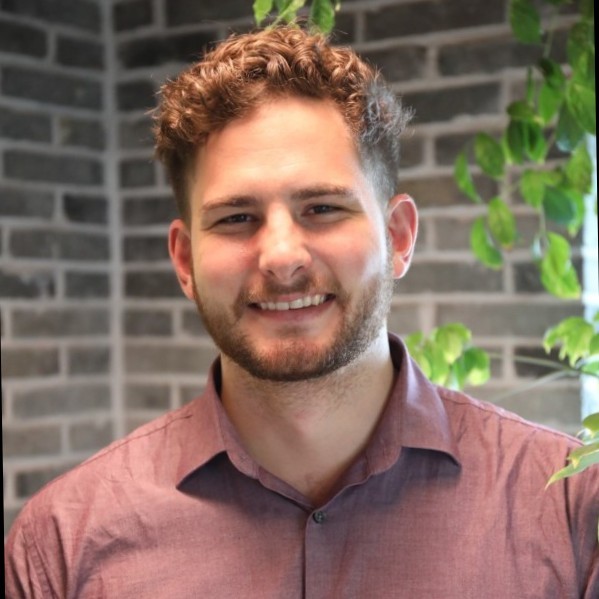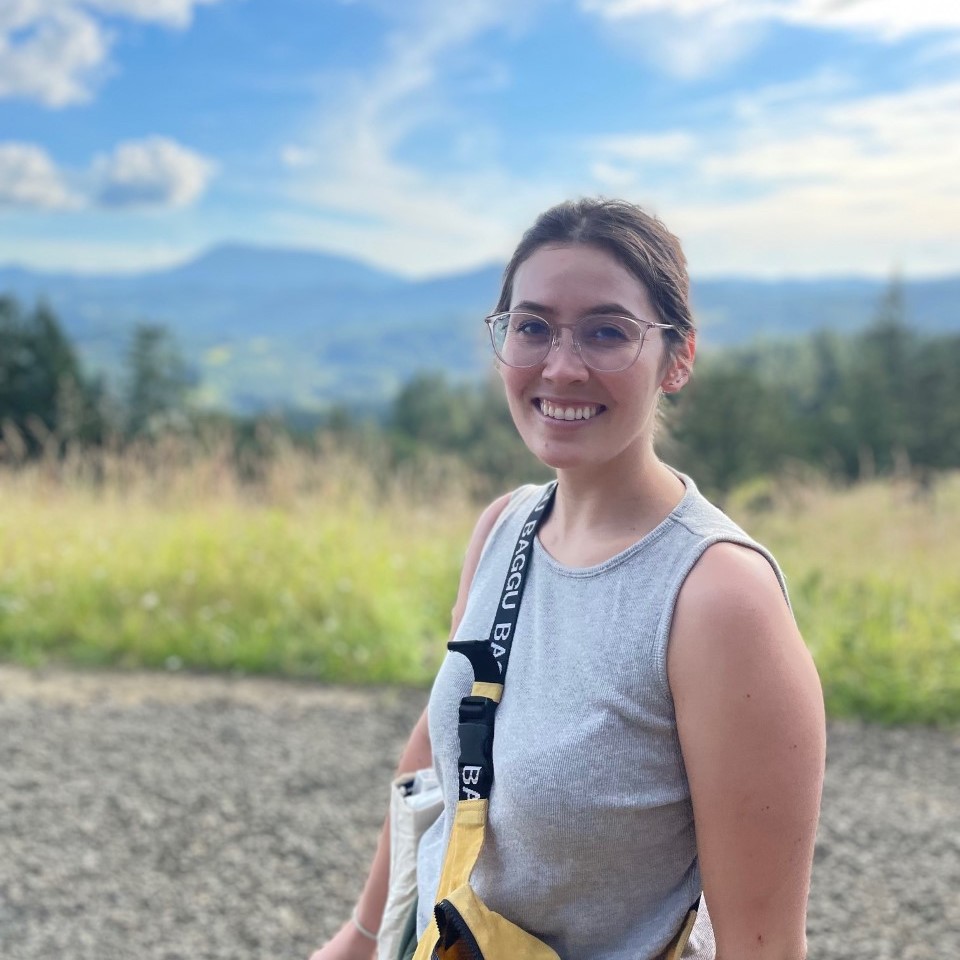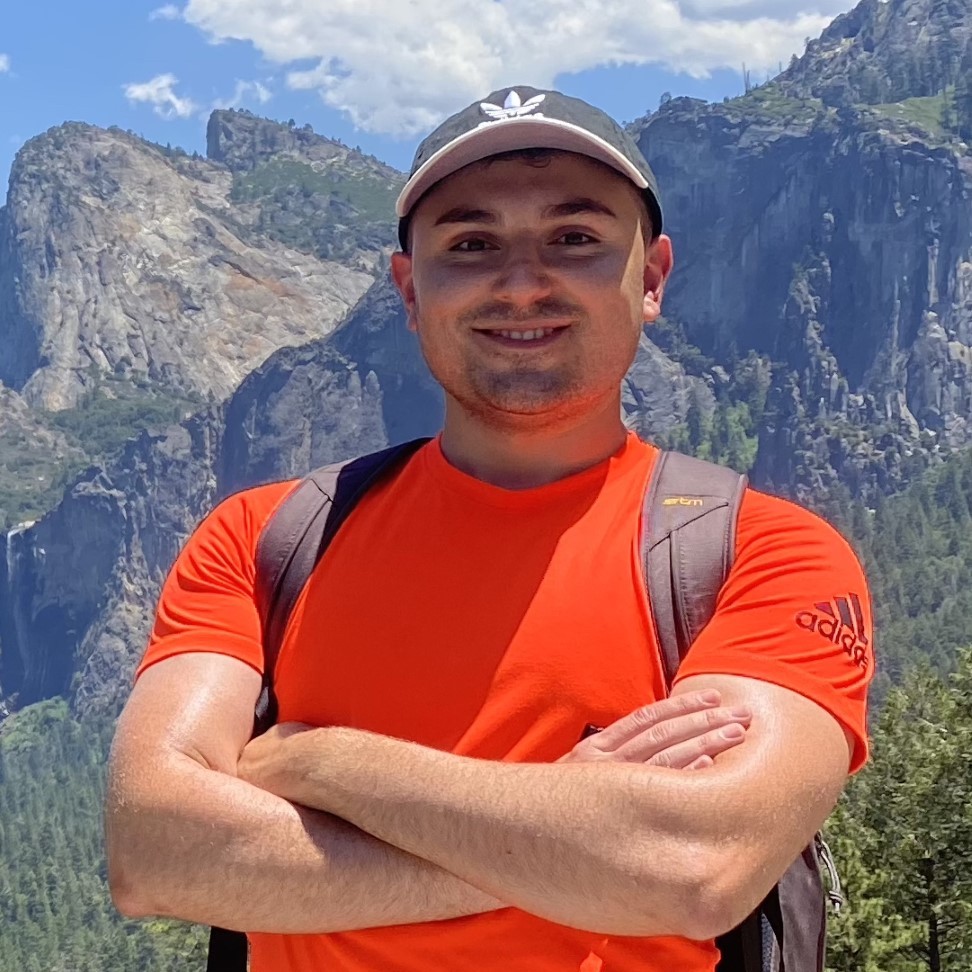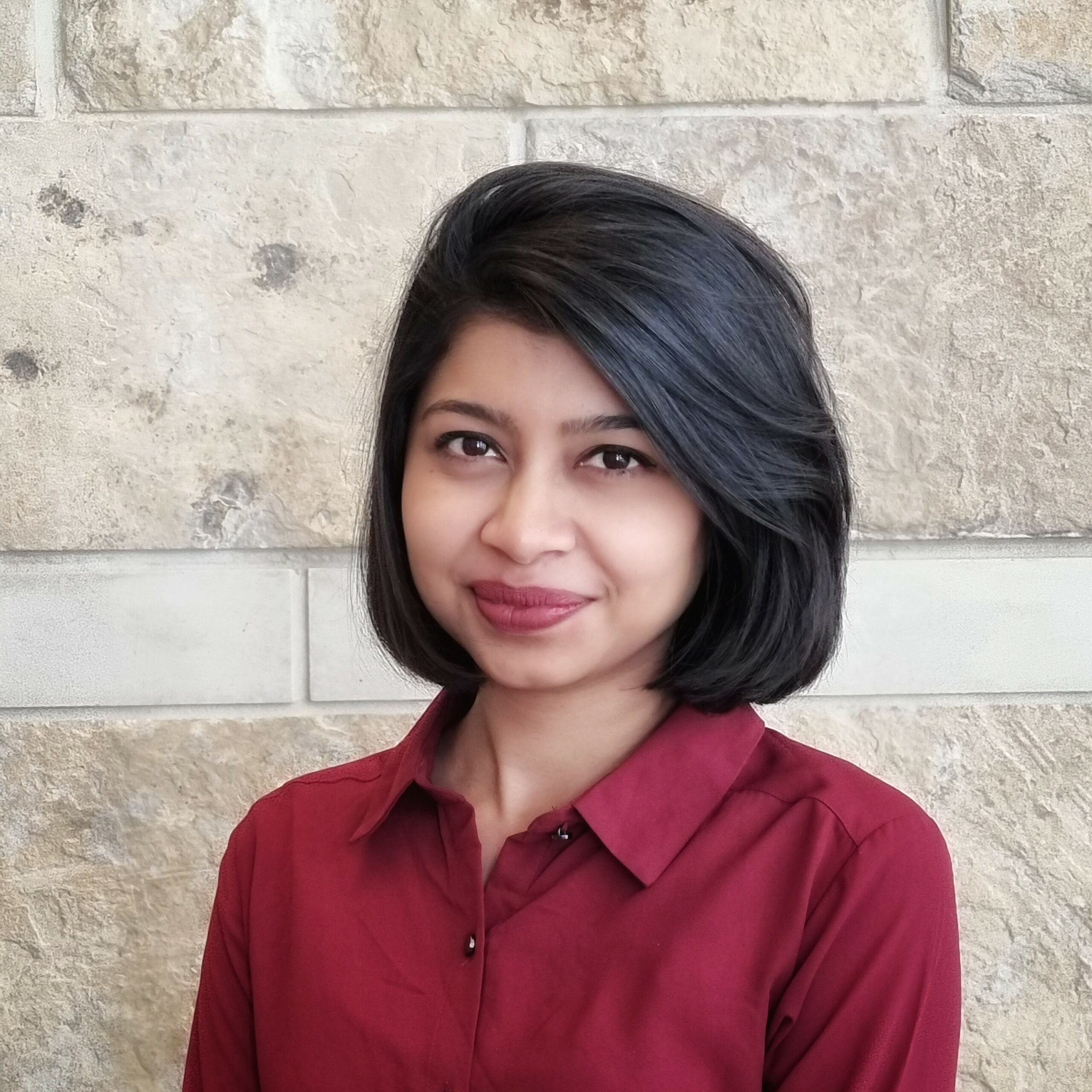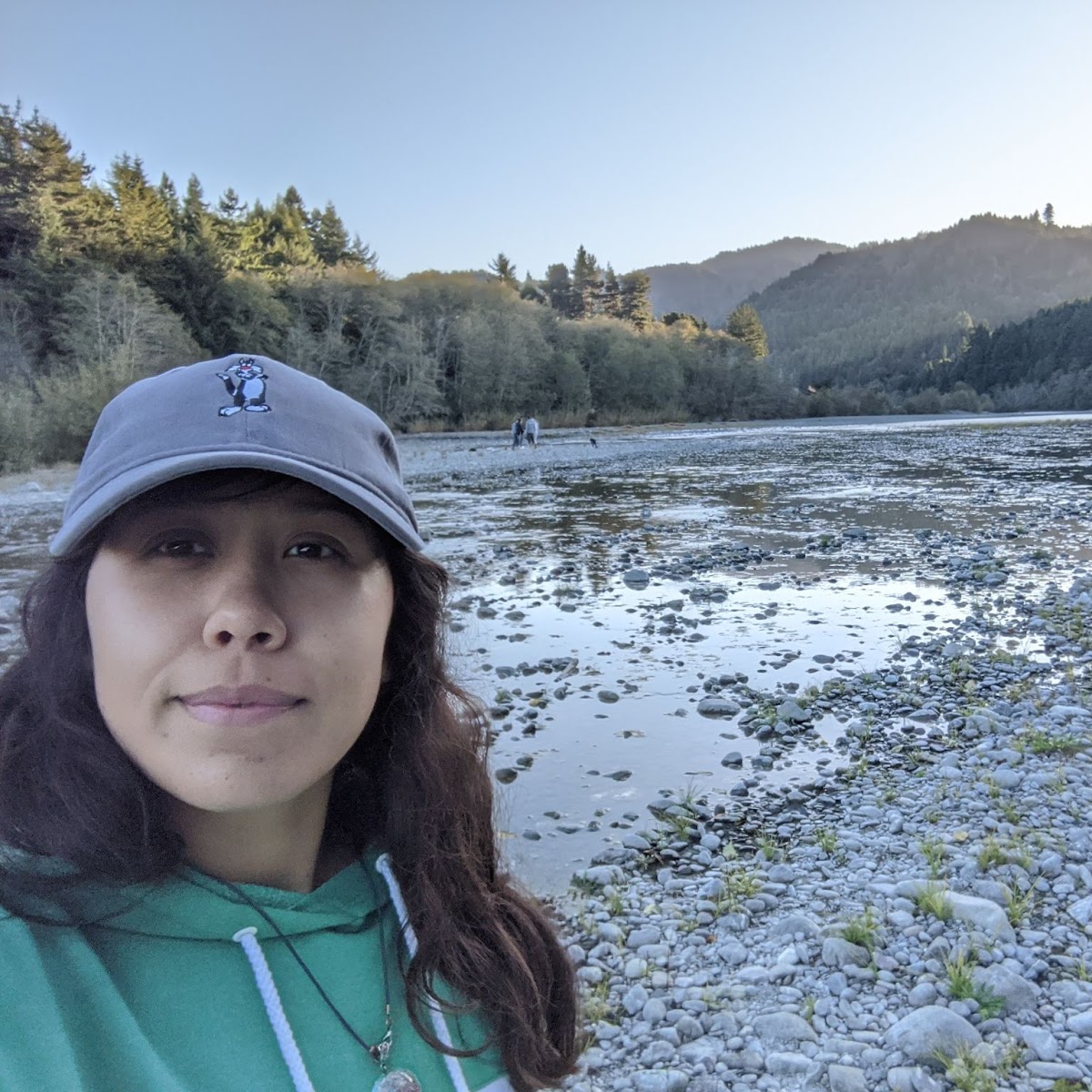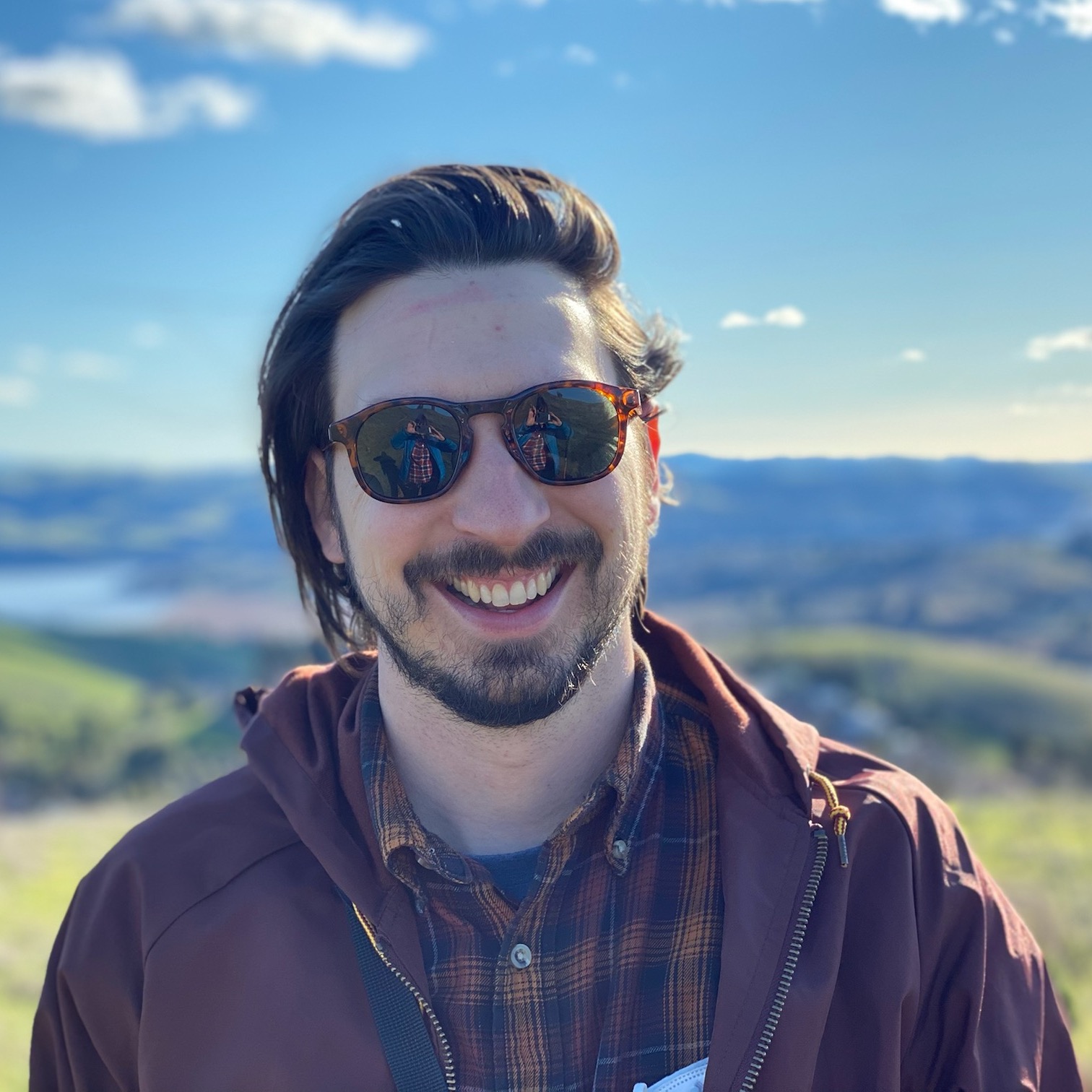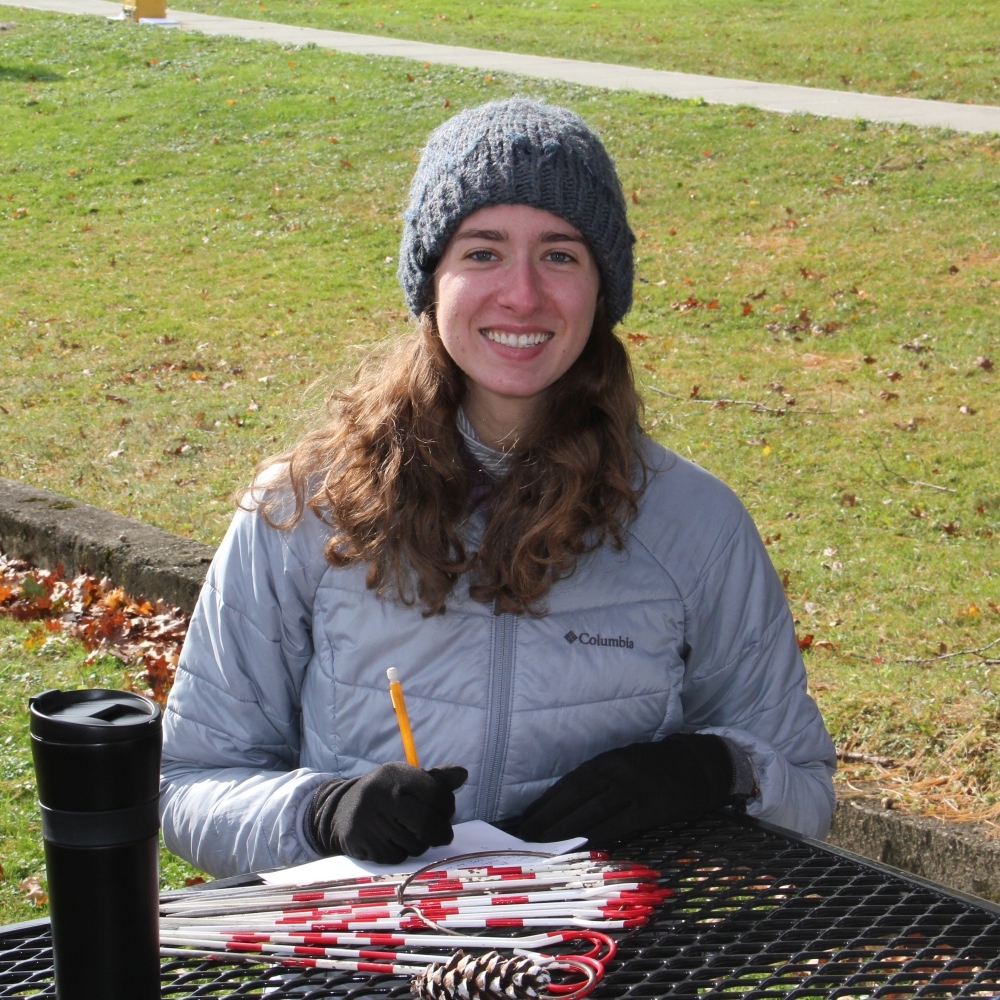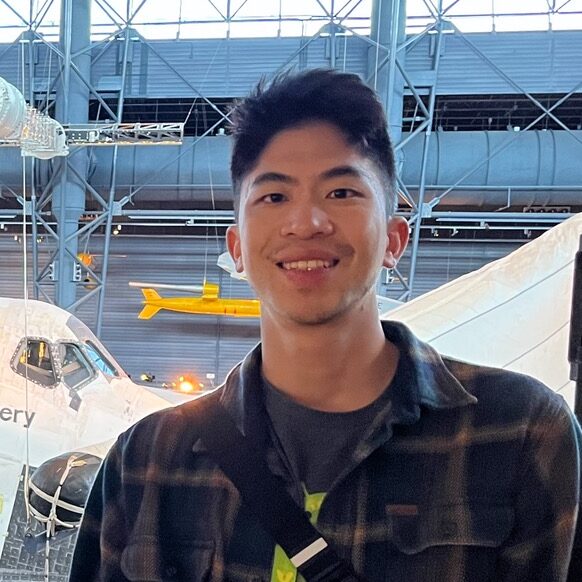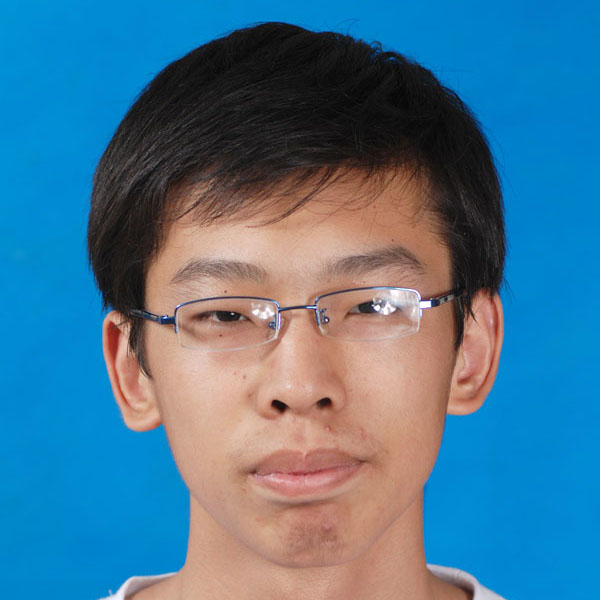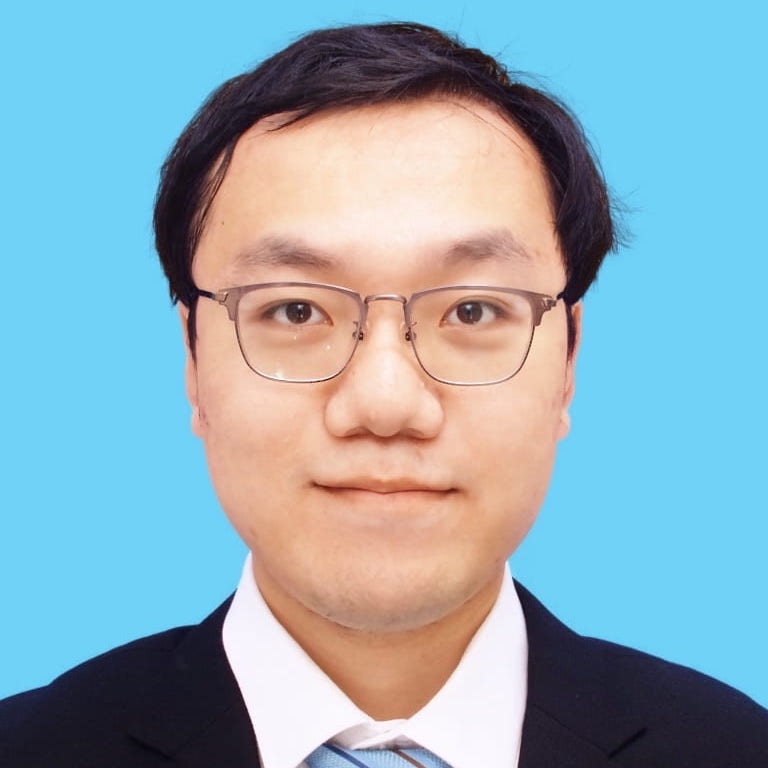 Contributing Members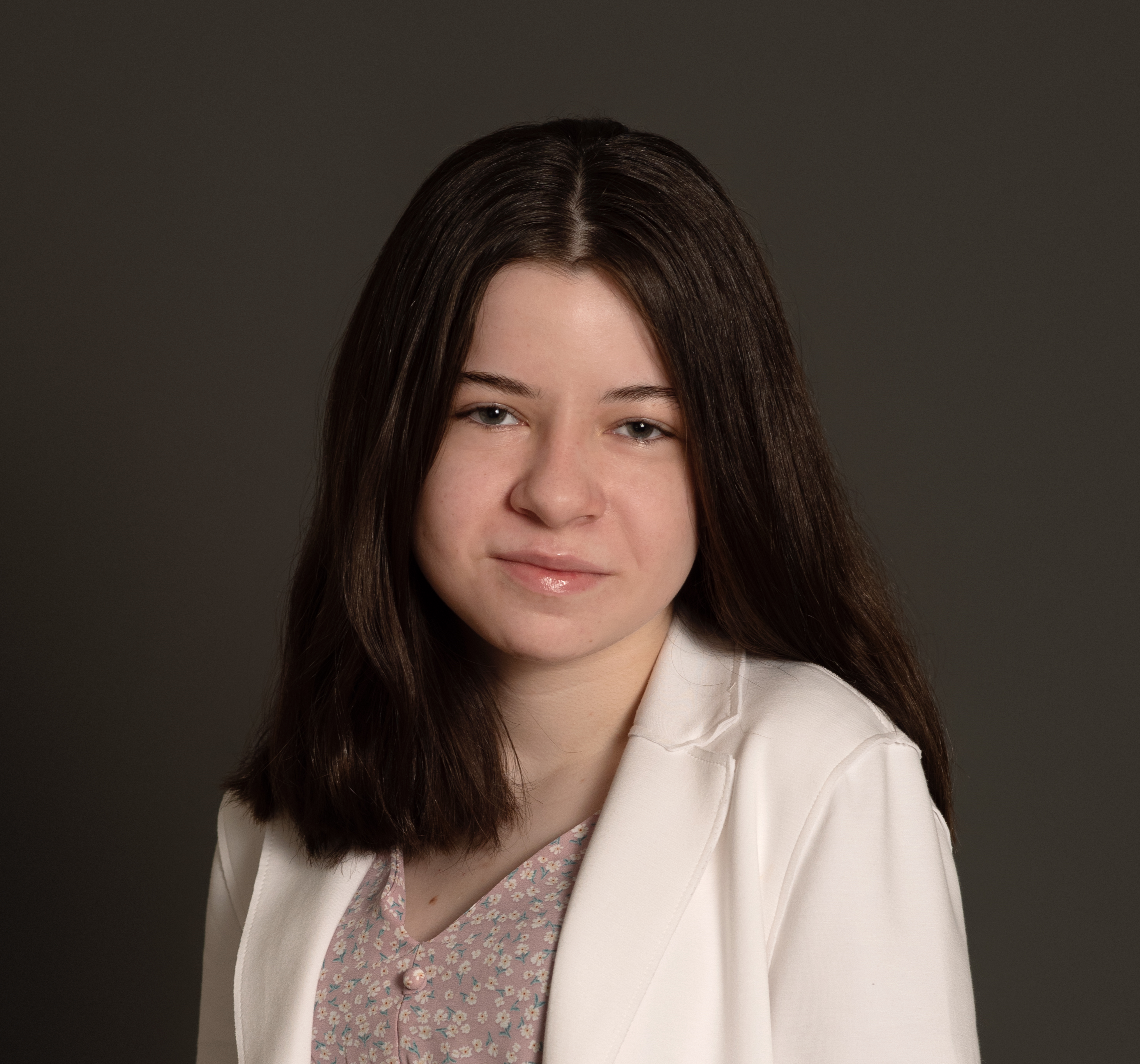 Riley Hurt
Science Communication Intern