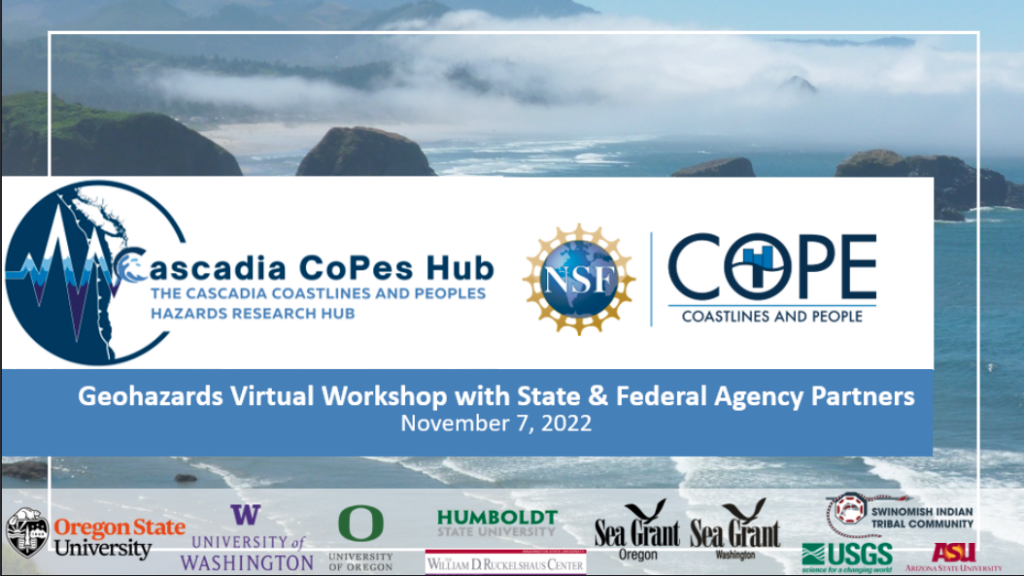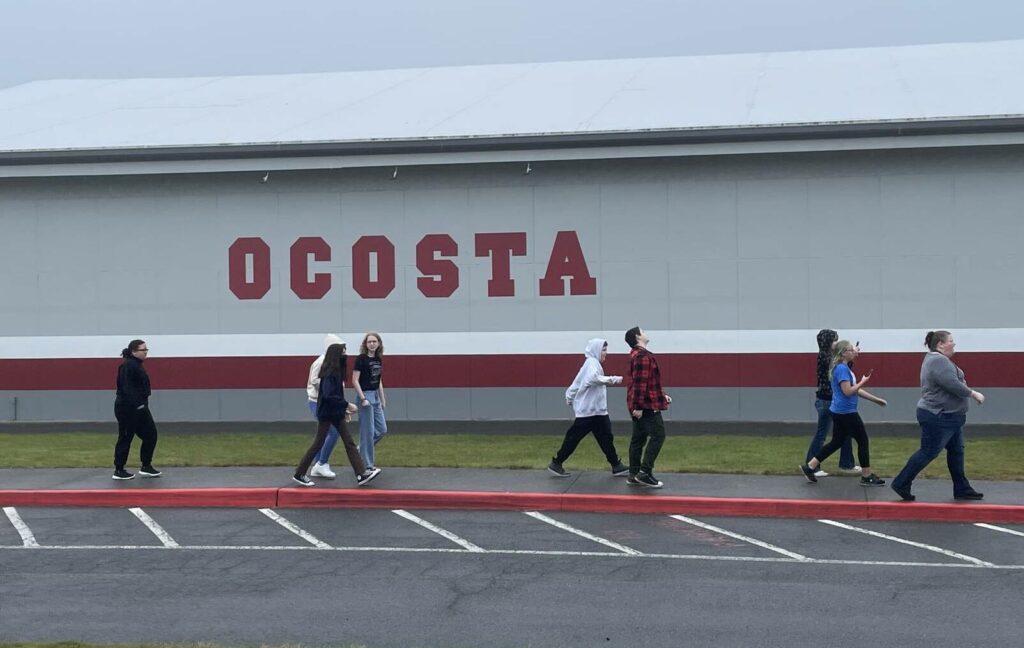 Washed away, not today— Westport schools participate in tsunami drill
(10/21/22, The Daily World)
On October 20th, people all over the country participated in The Great ShakeOut, a yearly event to practice earthquake safety and tsunami evacuation. Hub member Dan Abramson is leading work with the Ocosta, Washington Junior-Senior High School to support the communities work to protect itself against future tsunamis and other coastal hazards.
20 minutes. That's the expected arrival time of a tsunami after a large offshore earthquake. For the Great #Shakeout, we teamed up w/ Ocosta HS to show coastal communities how to get to high ground.

🙌 TY to partners @UW @waEMD @CascadiaCopes. ➡️ https://t.co/o13RG4vgoS pic.twitter.com/1hFXZeKXYA

— Washington Sea Grant (@WASeaGrant) October 20, 2022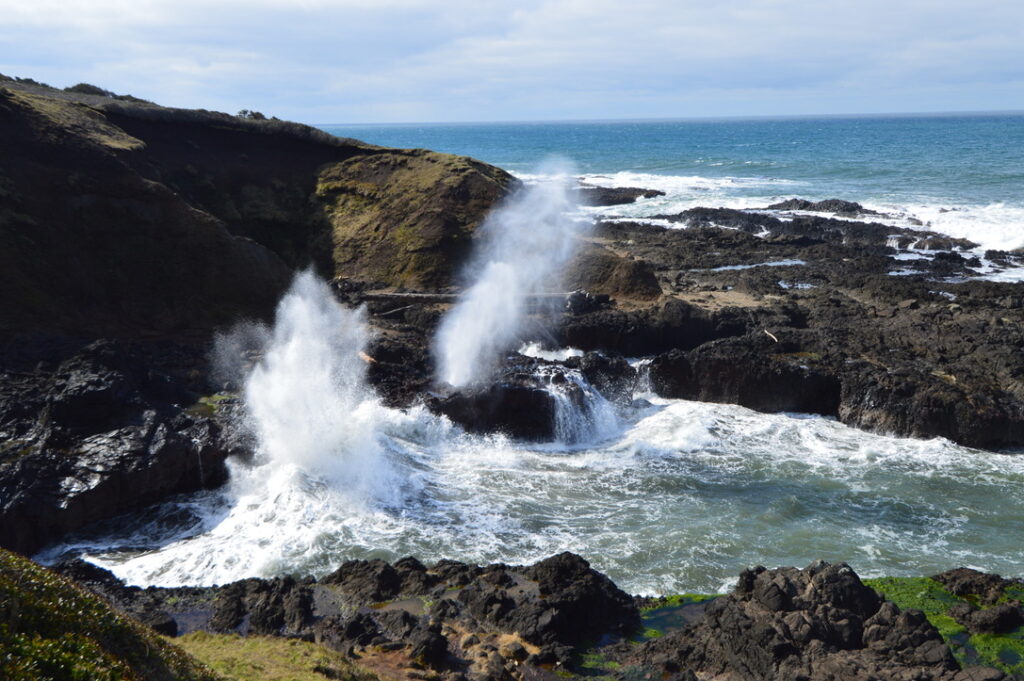 Cascadia CoPes Hub awards 5 pilot projects for 2022
(8/3/22)
The Cascadia CoPes Hub has recently awarded 5, one-year pilot research projects. These pilot projects are engaging communities and supporting emergent research activities to support information needs identified by tribes and other coastal communities. Each project has been funded for 1 year.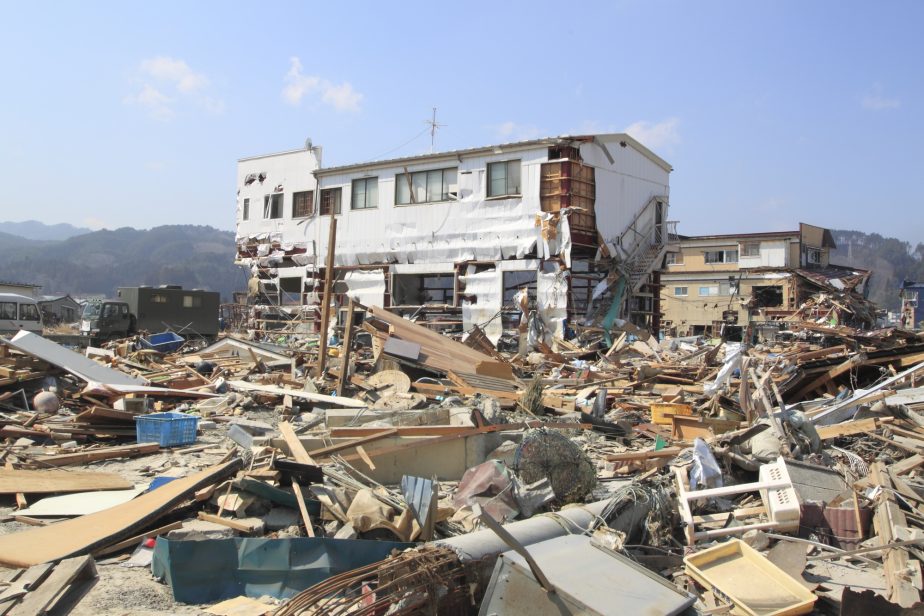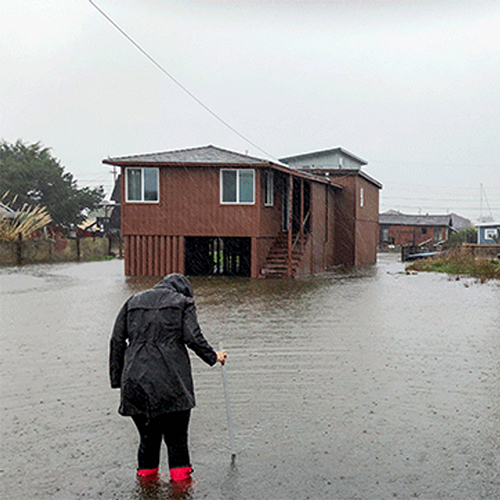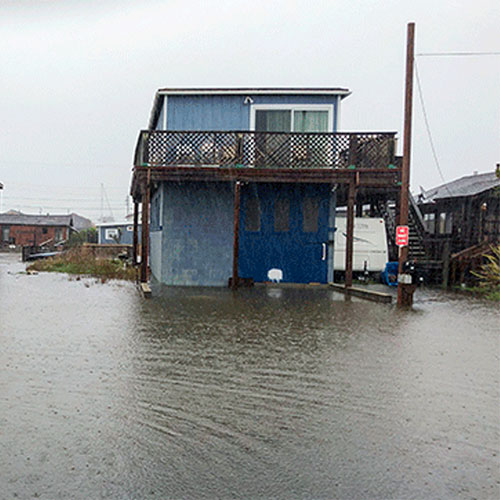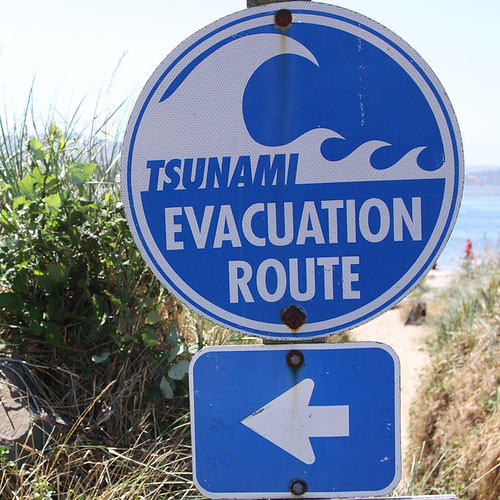 Oregon State to lead National Science Foundation-funded research hub for coastal resiliency
(9/7/2021, Oregon State University press release)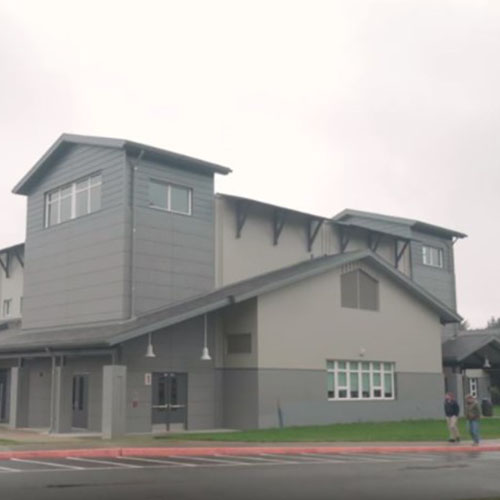 Research, education hub on 'coastal resiliency' will focus on earthquakes, coastal erosion and climate change
(9/7/2021, UW News)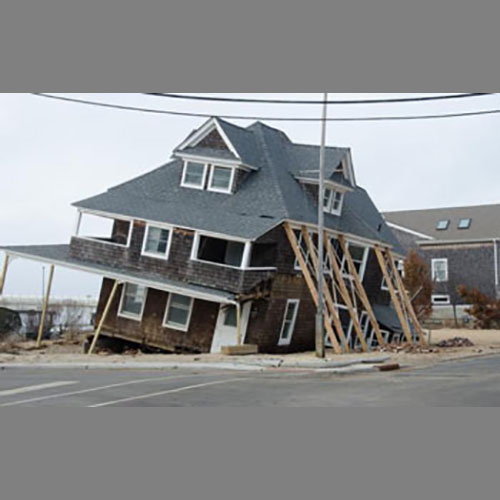 Protecting America's vulnerable and vital coastal zones: NSF announces awards to study coastal hazards and find new solutions
(9/3/2021, NSF)