The Cascadia Coastal Hazards and Resilience Training, Education and Research, or CHARTER, program offers formal and informal training, education and hazards science research across the middle school, high school, undergraduate, graduate, and postdoctoral levels. The CHARTER Fellows program provides a unique opportunity for students who identify as BIPOC (Black, Indigenous and people of color); Latinx; LGBTQ; first generation; and/or low-income, in all academic disciplines to participate in hazards and resilience research. Interested students and teachers are invited to fill out the form on the contact page.
2023 CHARTER Fellows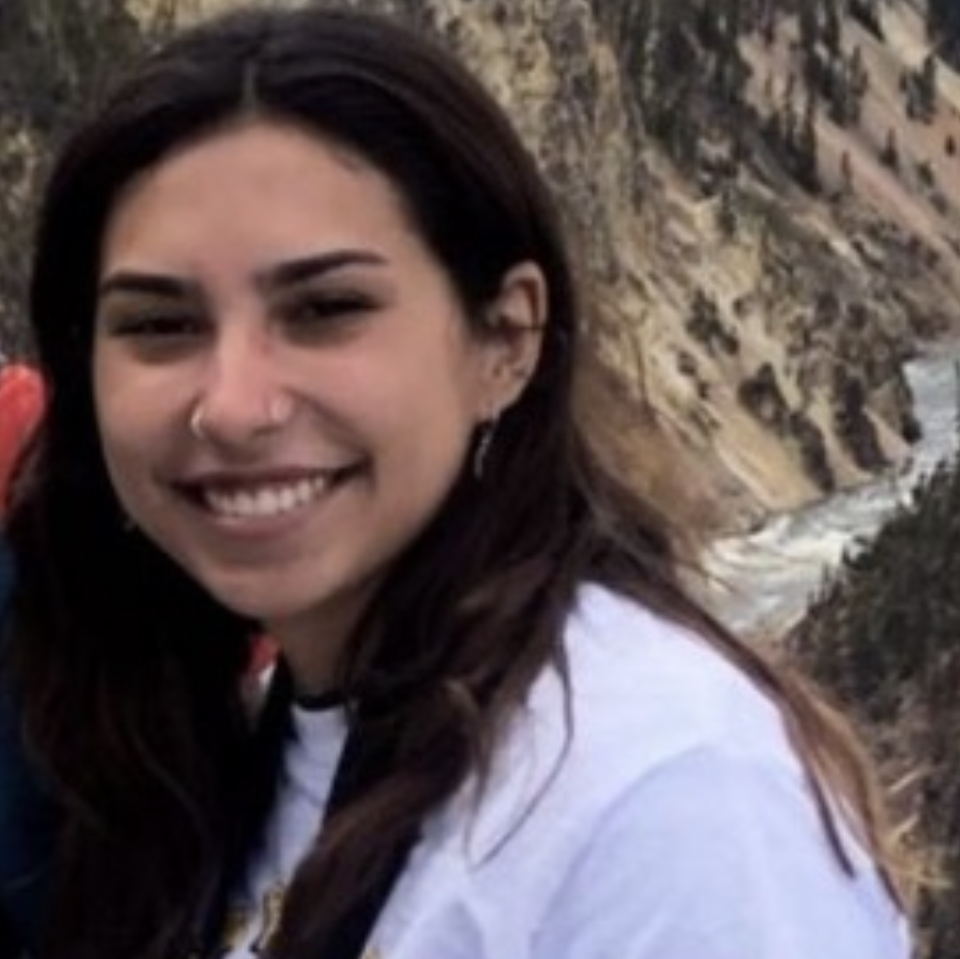 Julie Avina, Humboldt State University
Julie is pursuing a Bachelor's of Science with a concentration in Ecological Restoration. She has a passion for the outdoors and ecological resilience education. When she is not studying at the library, she can be found at one of the many beautiful outdoor rock climbing spots surrounding Humboldt.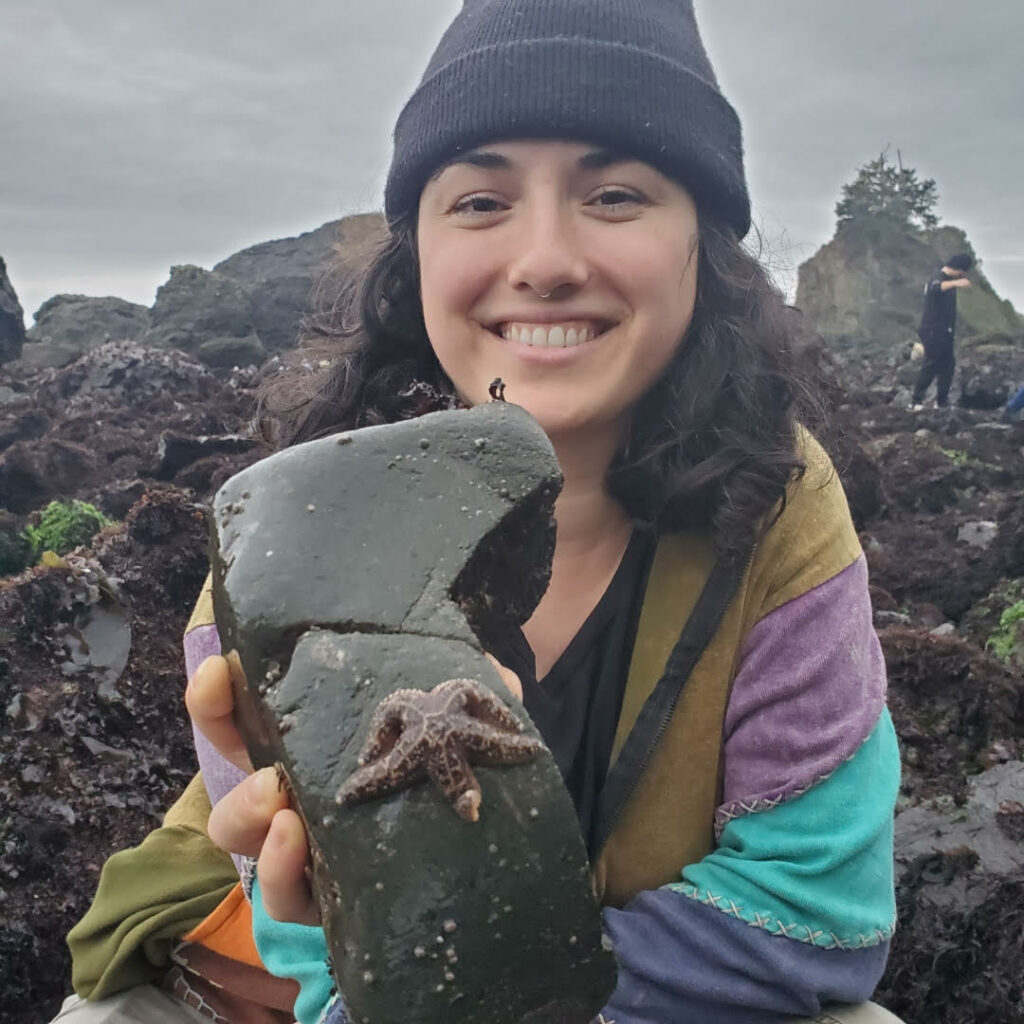 Griselda Valdez, Humboldt State University
Griselda is an Environmental Science and Management student. She is a first-generation non-traditional student and is set to graduate in the Spring of 2024. Her interests reach far and wide with an Associate in Art History and is pursuing a Museums and Gallery Certificate from CPH. In addition, she is passionate about mental health and learning more about the environment around her.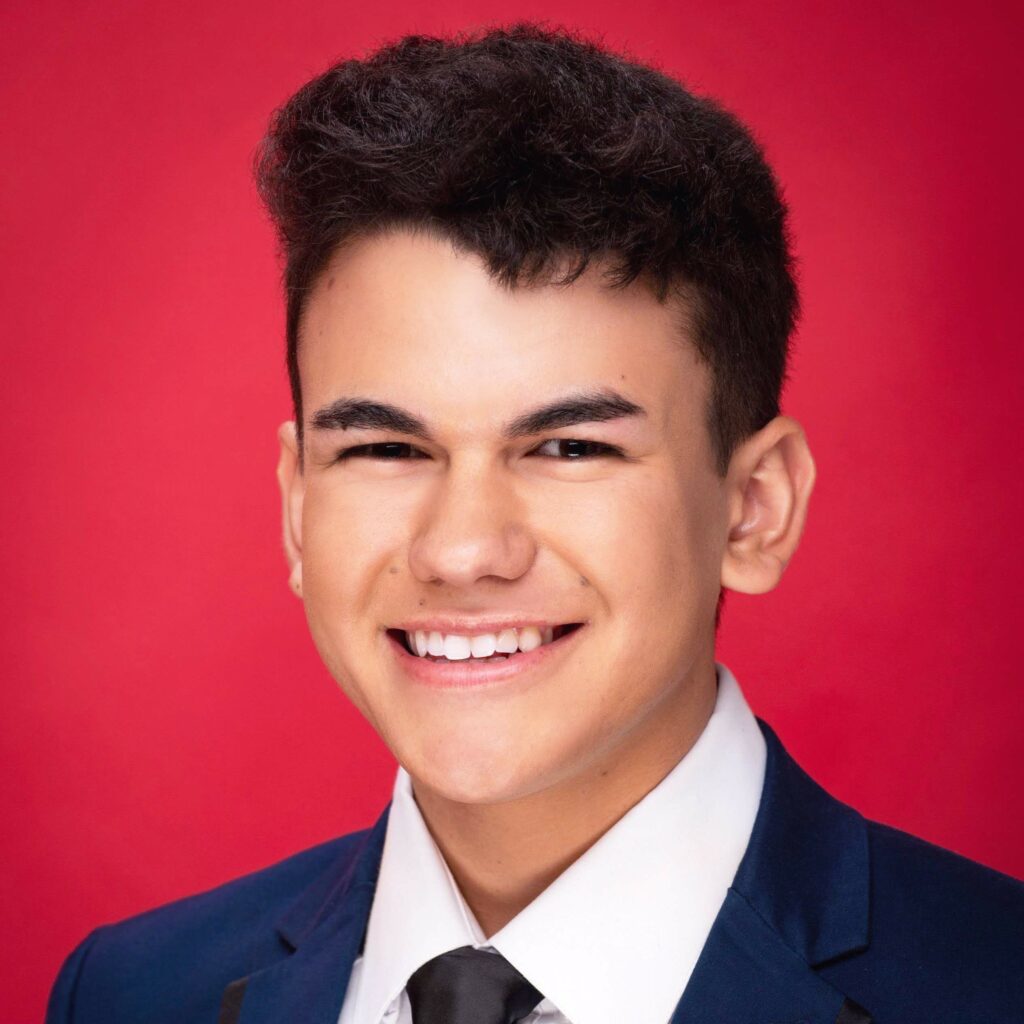 Nicolas Salgado- Stanley, Humboldt State University
Nick is a 3rd-year undergraduate pursuing degrees in wildlife conservation and economics. He has also completed coursework for a minor in GIS and has utilized his educational background in opportunities in environmental consulting, environmental education, and undergraduate research at the University of Minnesota. Through mentorship from academic scholars and Native professionals, he sought to investigate exactly how extractive mining processes were harming Indigenous resources in Eastern Minnesota. His findings were thanks to the generous teachings of the Fond Du Lac Band of Lake Superior Chippewa and Minnesota Pollution Control Agency who shared data and historical context surrounding Minnesota's water features. Following his experiences, Nick grew excited to pursue a secondary degree in environmental management and policy. He hopes to follow a career in environmental law and/or policy that respects environmental personhood and advocates for underrepresented stakeholders and natural resources. Outside of his career, Nick is proud to grow his faith every day by learning from more experienced Christians and exploring ways to intertwine STEM and service in future endeavors. He has faced challenges from both his queer and faith-based communities but strives to be the most authentic version of himself.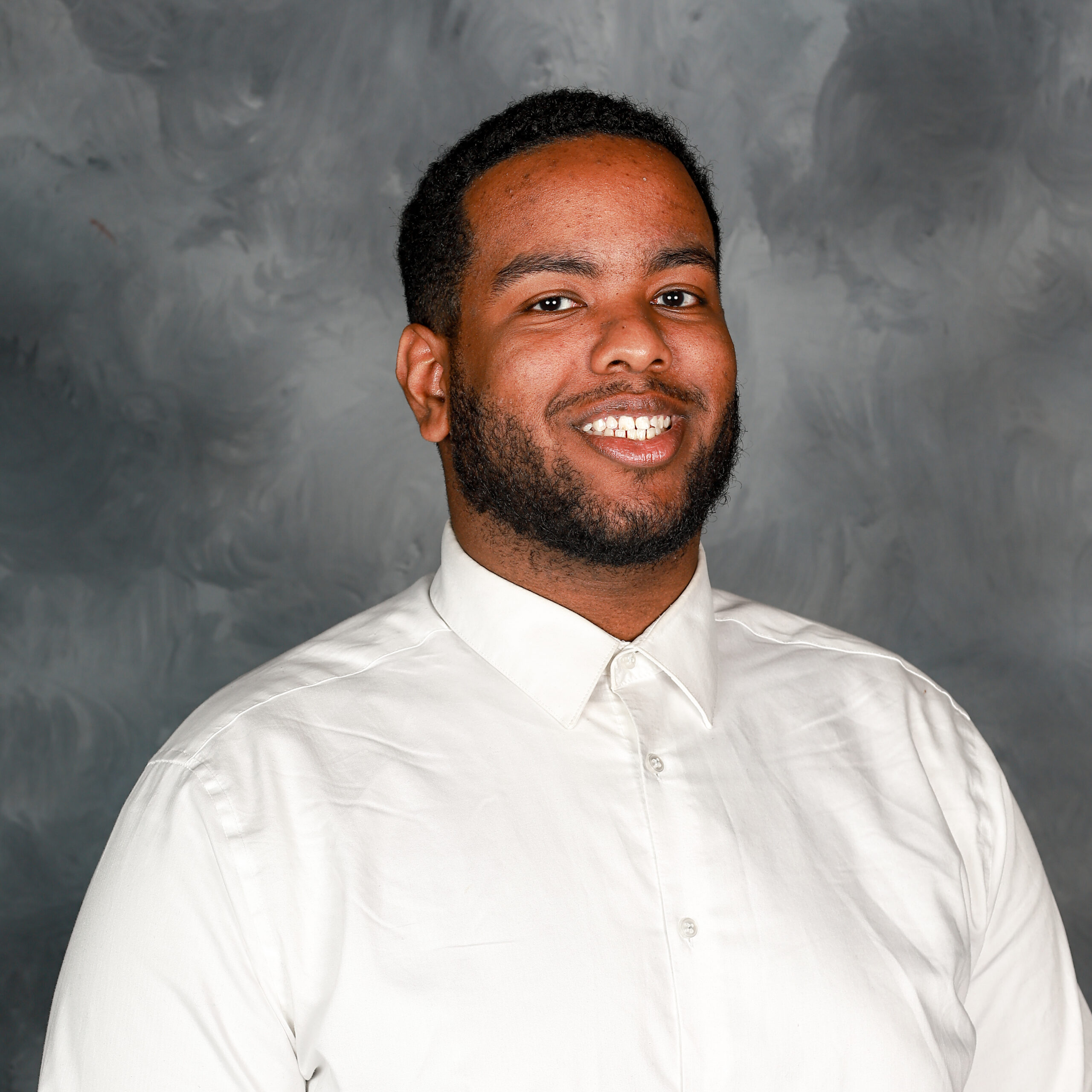 Faisal Osman, Oregon State University
Faisal Osman (He/Him) is a third-year student studying Public Policy. His career aspiration is to serve Black and Brown communities who are wrongfully marginalized to face the burden of our climate catastrophe. He intends to do this with his concentration in environmental policy, gaining the policy analysis skills necessary to specialize in tackling sustainability, environmental, and energy justice issues in historically redlined neighborhoods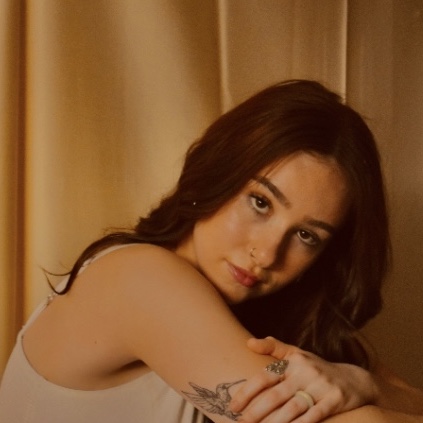 Maeve Sievertsen, Oregon State University
Maeve is a Human Development and Family sciences major with a minor in Spanish. She is thrilled to be part of the CHARTER program this year and hopes to learn more about coastal communities and how to empower people.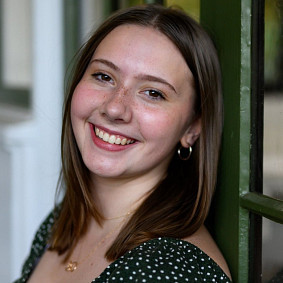 Corrin Hoyer, University of Oregon
Corrin (she/her) is studying English and Planning, Public Policy, and Management. She is passionate about education using it to help people feel empowered to address challenges in their communities. She enjoys being outdoors, reading, and yoga.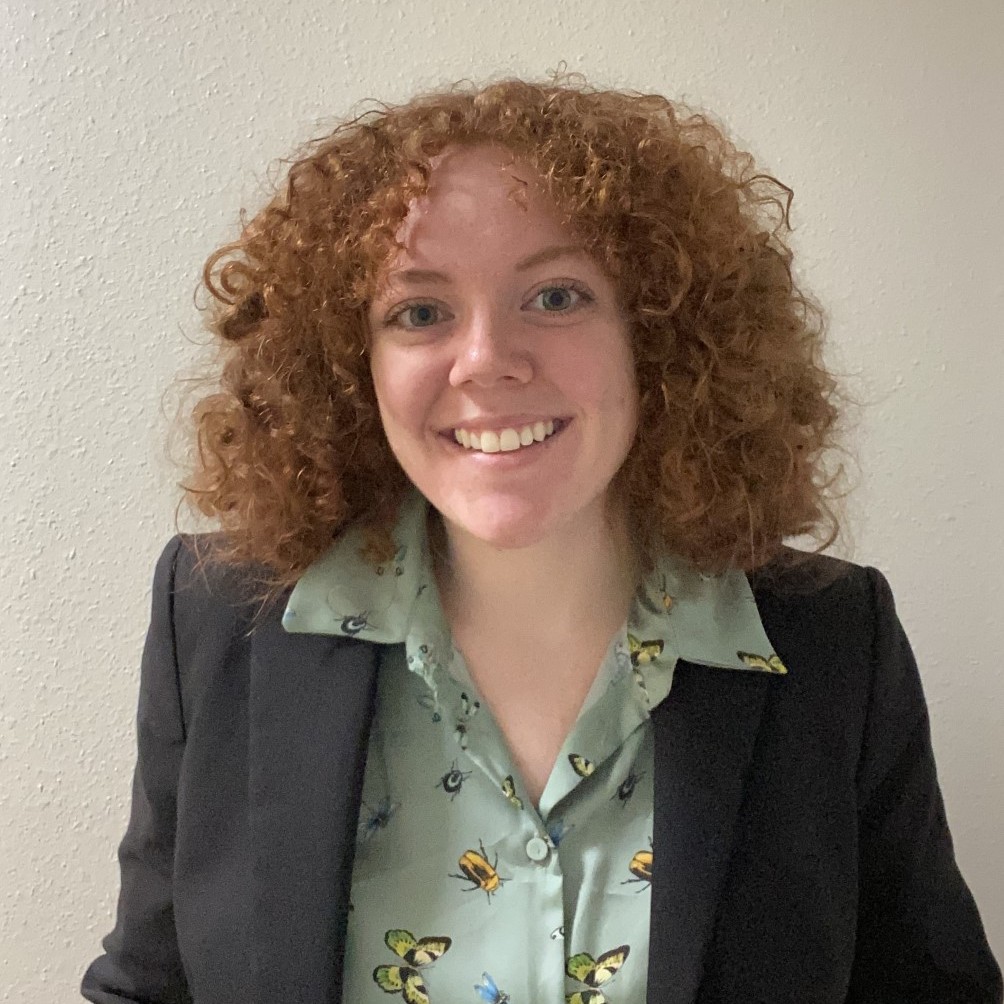 Lily Newman, University of Oregon
Lily (she/her/hers) is a caucasian women born and raised in Los Angeles, California coming from a family of 5. She is in her third year at the University of Oregon, but has extended graduation to spring 2025. Lily is majoring in Planning Public Policy and Management as well as minoring in Art and Entrepreneurship. Coming from Bishop Alemany High School Lily engaged in different activities such as ASB and the dance team that she captained for 3 years. She is currently a member of the National Association of Women in Construction (NAWIC) and involved in charity work in LA.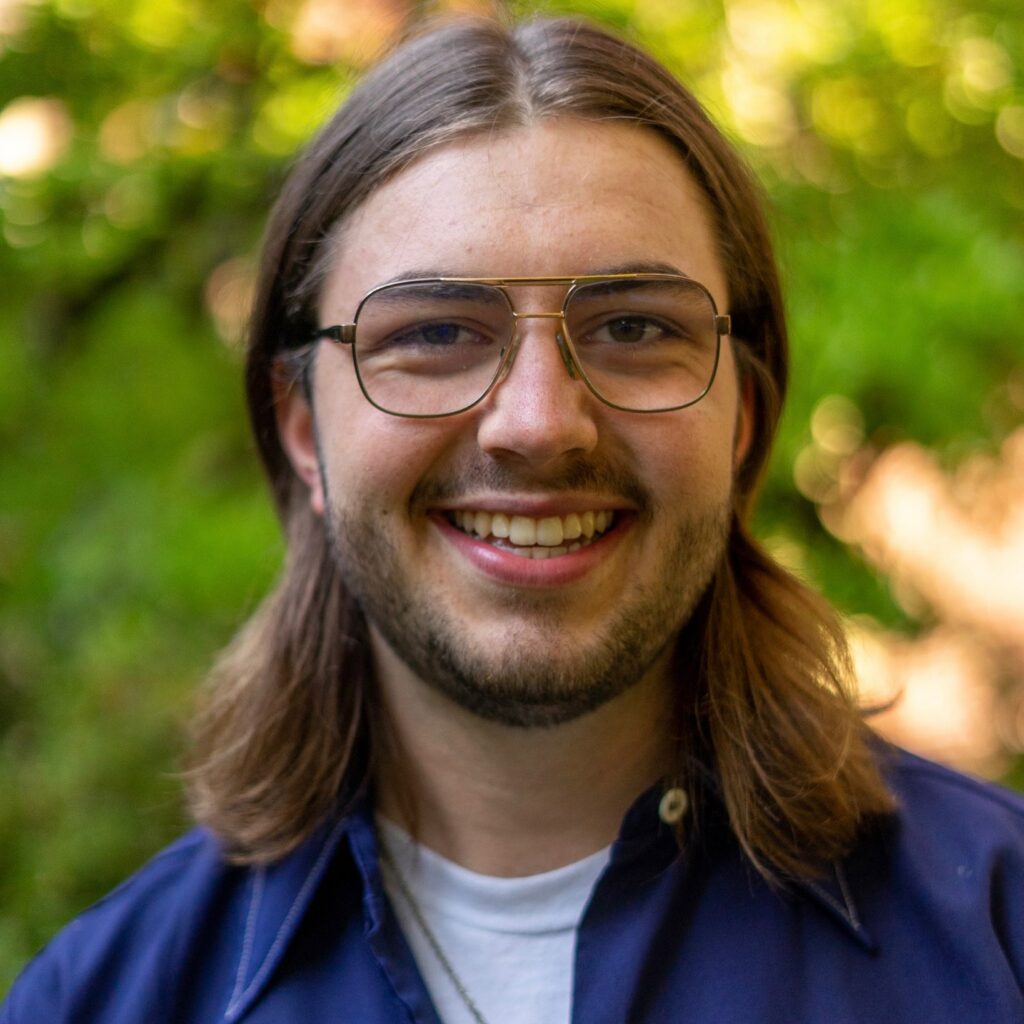 Valentine Bentz, University of Oregon
Valentine is studying Planning, Public Policy and Management. He has a background in wildfire relief, recovery and resilience, and is committed to realizing community solutions to climate change. Cooking, playing guitar and enjoying time in the sun are what keeps him grounded.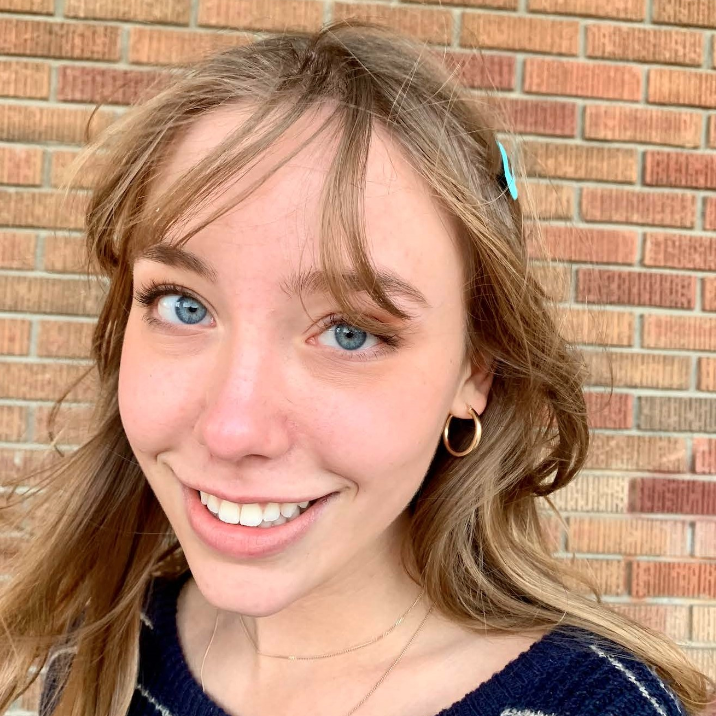 Milena Johnson, University of Washington
Milena is a junior pursuing a degree in geography with a double minor in public policy and urban planning. She is particularly interested in the study of sustainable development and the intersections of social science and GIS.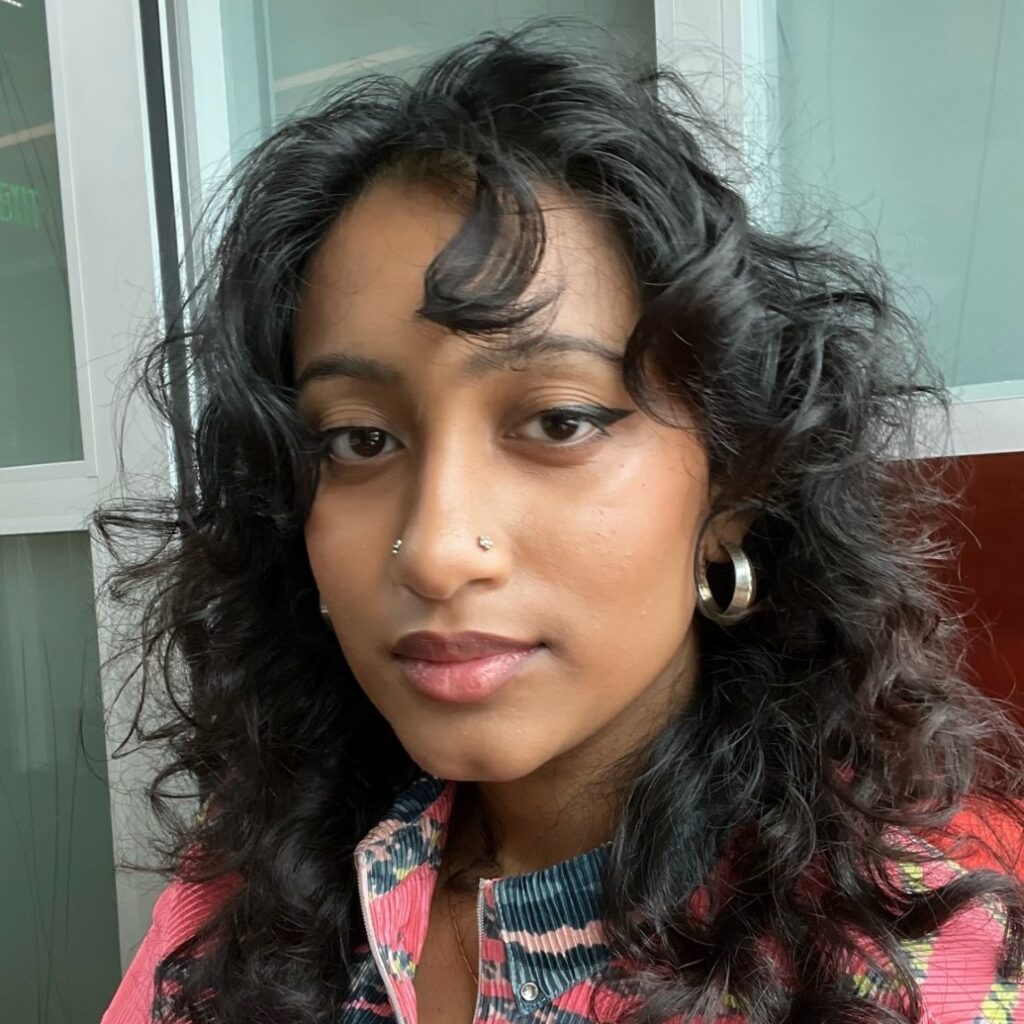 Shreya Masina, University of Washington
Shreya is majoring in Environmental Health, learning about environmental health disparities, disaster preparedness, risk assessment, and climate justice. Outside of school, Shreya works to facilitate community around the creative work of queer and trans BIPOC and loves to paint, read, and spend time outdoors.   
2022 CHARTER Fellows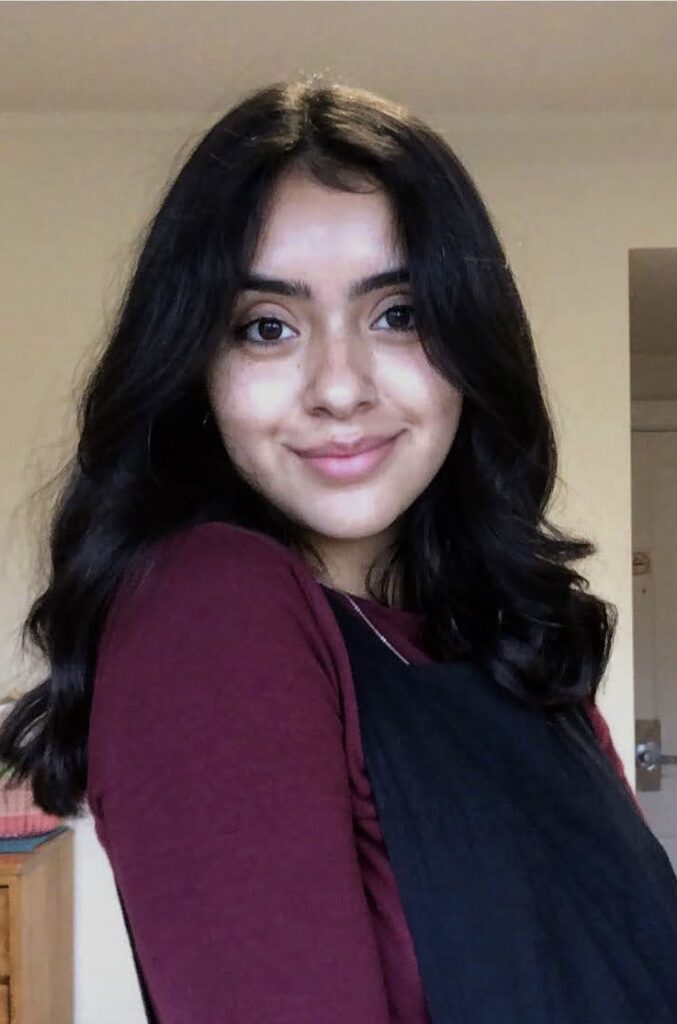 Ximena Nava Diaz, Oregon State University
Ximena is a student at Oregon State University. She is currently undecided about her major so she is exploring engineering and science related courses. Ximena enjoys bike riding, hiking, and being with friends & family during her free time.
---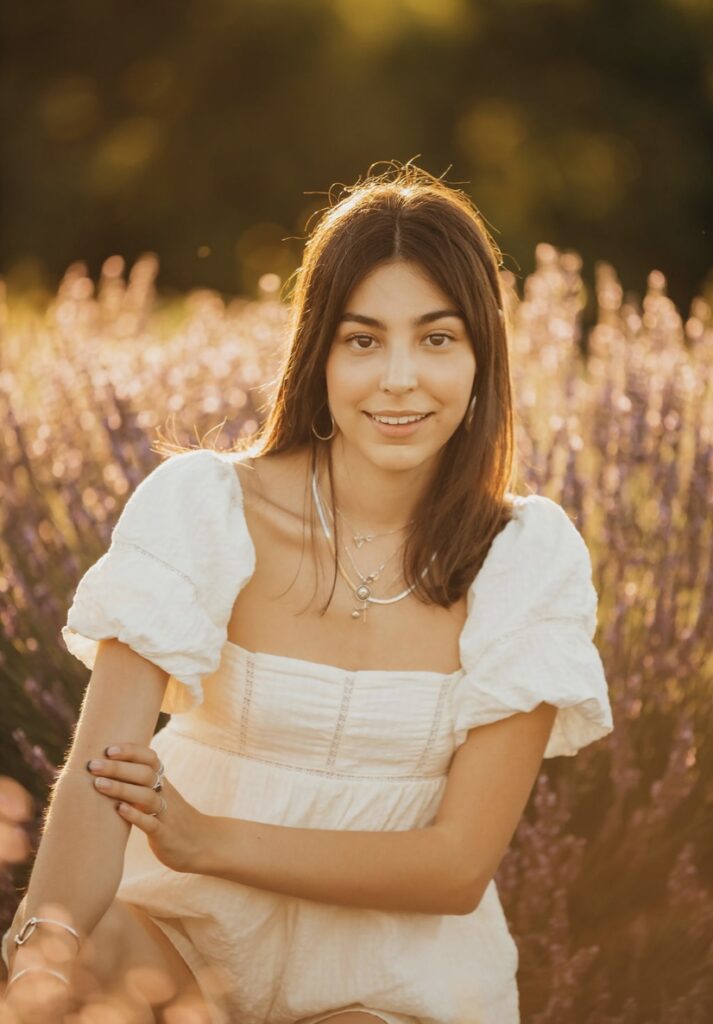 Nina Sanchez, Oregon State University
Regina (Nina) Sanchez is from Hood River, OR and goes to OSU. She is currently a Computer Science major and outside of school loves hiking, baking, and hanging out with friends.
Irene Pablo Lora, Oregon State University
Irene is a Latina first-generation student at Oregon State University pursuing a double major in sociology and Spanish. She is passionate about immigration issues, human rights and learning about different cultures. In her free time, she enjoys spending time with family, friends, and her boyfriend and has a goal to read more books outside of school.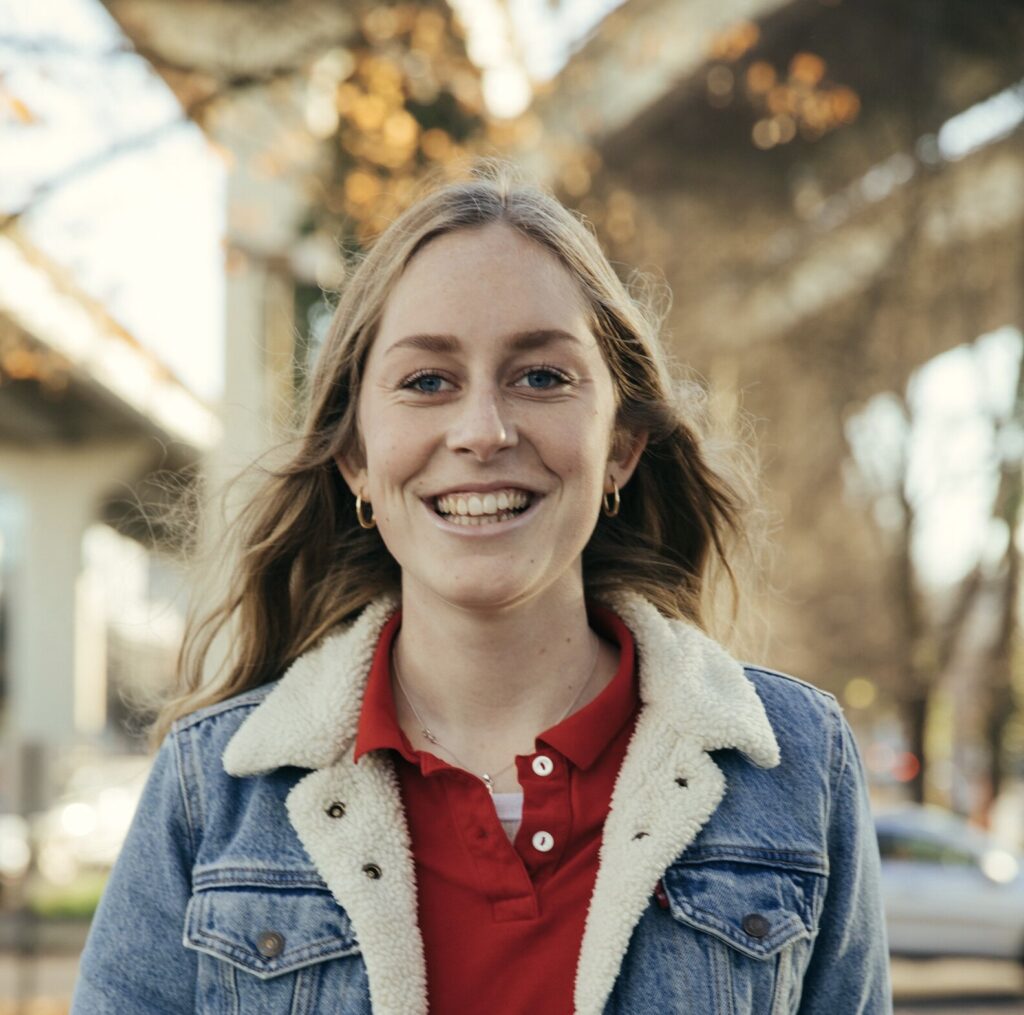 Hazel O'Malley, Oregon State University
Hazel is a student at Oregon State University pursuing a degree in Liberal Studies with focuses in Political Science, Sociology, Public Policy, and Women and Gender Studies. Hazel has a passion for community work, and is eager to bring the skills she has to offer to this project. In her free time, Hazel enjoys being active outside and hanging out with family and friends.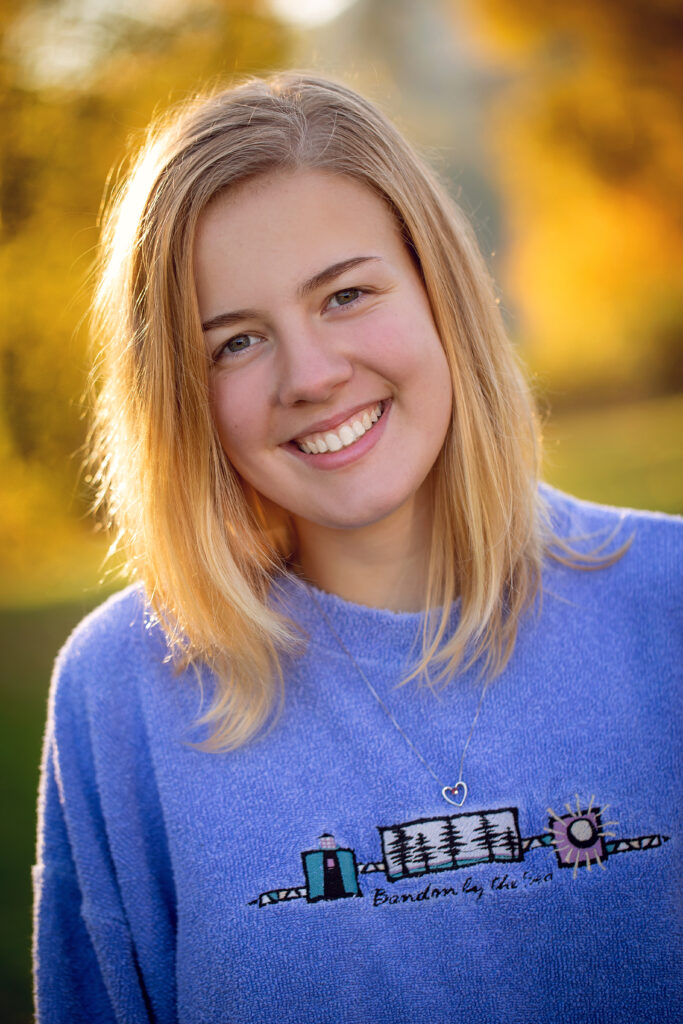 Grace Backen, Oregon State University
Grace is a student year at Oregon State University (Go Beavs!). She is currently majoring in Psychology, with a minor in Sociology. The coast has always been her favorite place and is eager to apply her skill sets to the challenges that face coastal communities. When not in class, she loves spending time with her energetic kitten!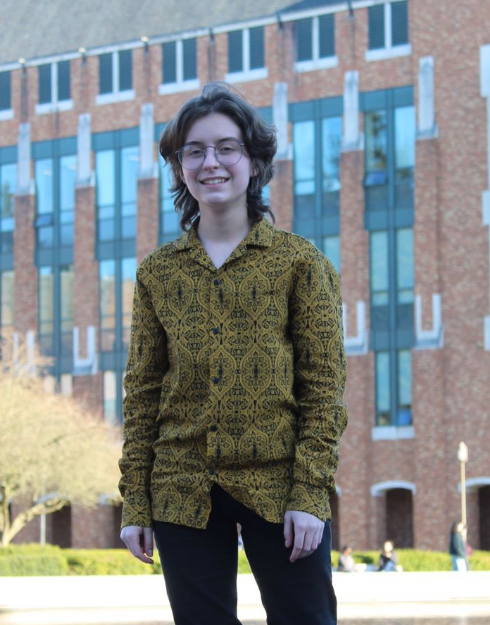 Helena Thompson, University of Washington
Helena is an intended ESRM major at UW and hopes to study river conservation and water rights in the future. Besides the environment, Helena also really love piano, musical theater, and her pets!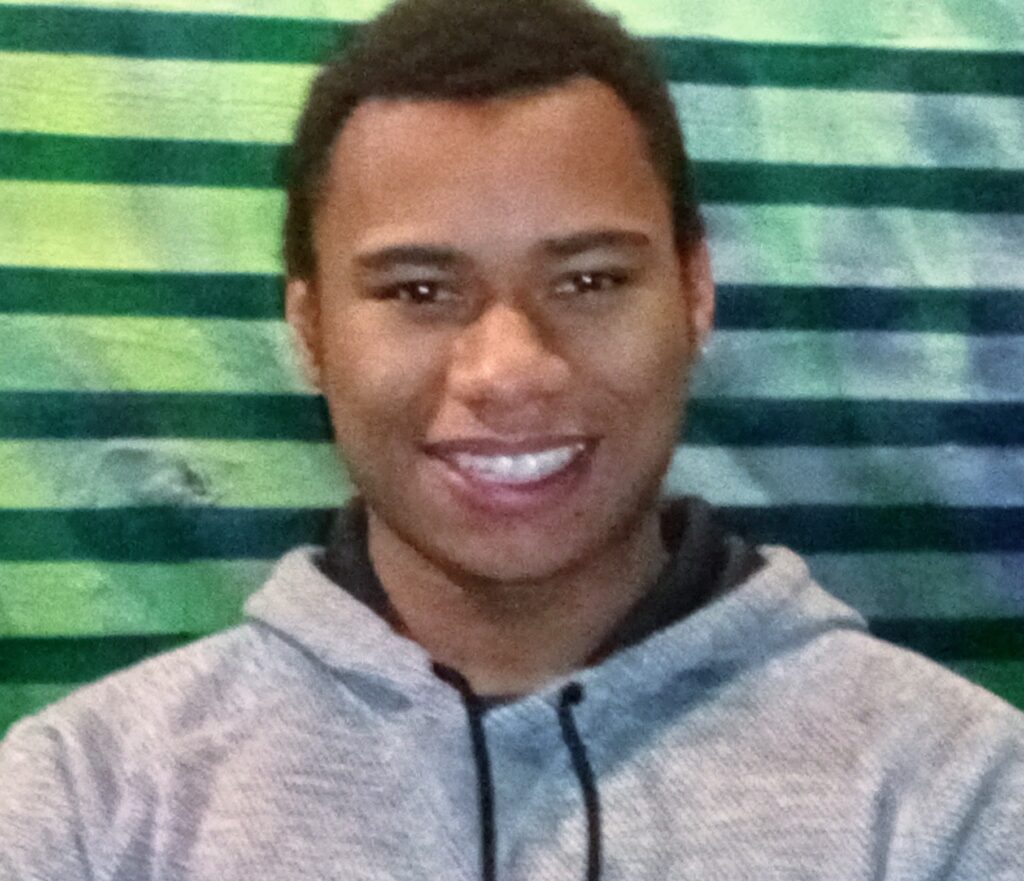 John Williams Jr., University of Washington
John is a student at the University of Washington studying Physiology and Quantitative Science. He loves to work with others and is always open to new experiences. Ask him about his snack suggestions if you get the chance, he's got a few good ones!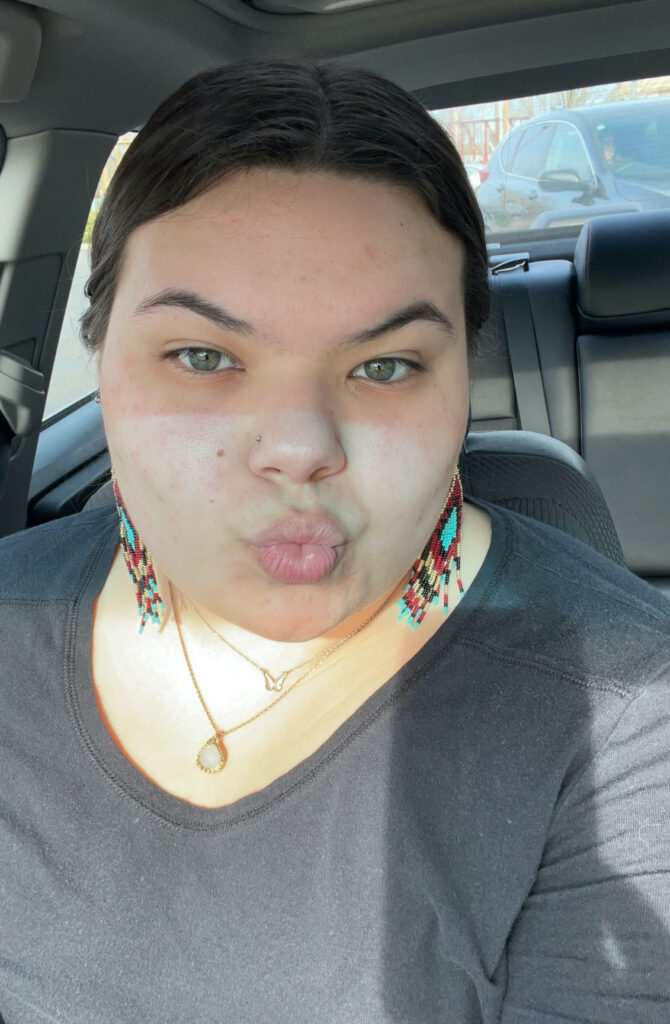 Kaitlynn Spino, University of Oregon
Hometown- Klickitat, WA
Kaitlynn is currently majoring in marine biology and Native American and Indigenous Studies. She enjoys trips to the Oregon Coast, going on hikes, and just being outdoors.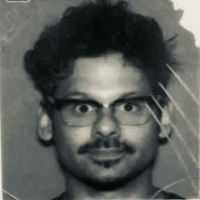 David Nieto Wenzell, University of Oregon
David (Dabeat) Nieto Wenzell is a student at the University of Oregon with a background in documentary and fiction film.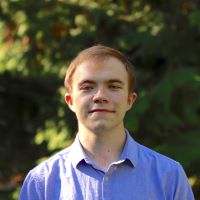 Timothy Withrow, University of Oregon
Timothy Withrow is a student at the University of Oregon, majoring in Planning, Public Policy, and Management. He is interested in the field of community development, capacity building, and how local resources can be leveraged to empower both individuals and communities in addressing their shared needs. Outside of class, Timothy enjoys working for the Holden Center for Leadership & Community Engagement, riding his bike around Eugene, sending postcards, and gardening.