The Cascadia Coastal Hazards and Resilience Training, Education and Research, or CHARTER, program offers formal and informal training, education and hazards science research across the middle school, high school, undergraduate, graduate, and postdoctoral levels. The CHARTER Fellows program provides a unique opportunity for students who identify as BIPOC (Black, Indigenous and people of color); Latinx; LGBTQ; first generation; and/or low-income, in all academic disciplines to participate in hazards and resilience research. Interested students and teachers are invited to fill out the form on the contact page.
2022 CHARTER Fellows
Irene Pablo Lora, Oregon State University
Irene is a Latina first-generation student at Oregon State University pursuing a double major in sociology and Spanish. She is passionate about immigration issues, human rights and learning about different cultures. In her free time, she enjoys spending time with family, friends, and her boyfriend and has a goal to read more books outside of school.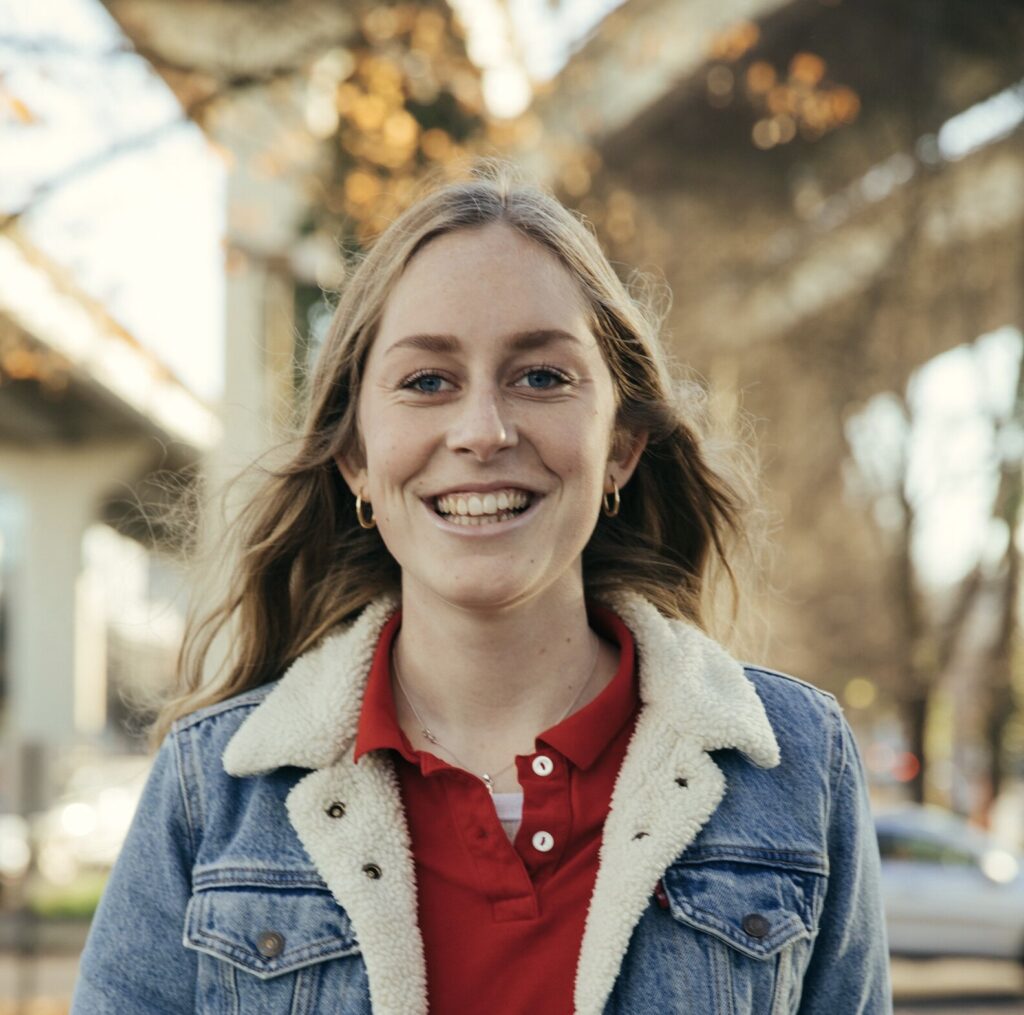 Hazel O'Malley, Oregon State University
Hazel is a student at Oregon State University pursuing a degree in Liberal Studies with focuses in Political Science, Sociology, Public Policy, and Women and Gender Studies. Hazel has a passion for community work, and is eager to bring the skills she has to offer to this project. In her free time, Hazel enjoys being active outside and hanging out with family and friends.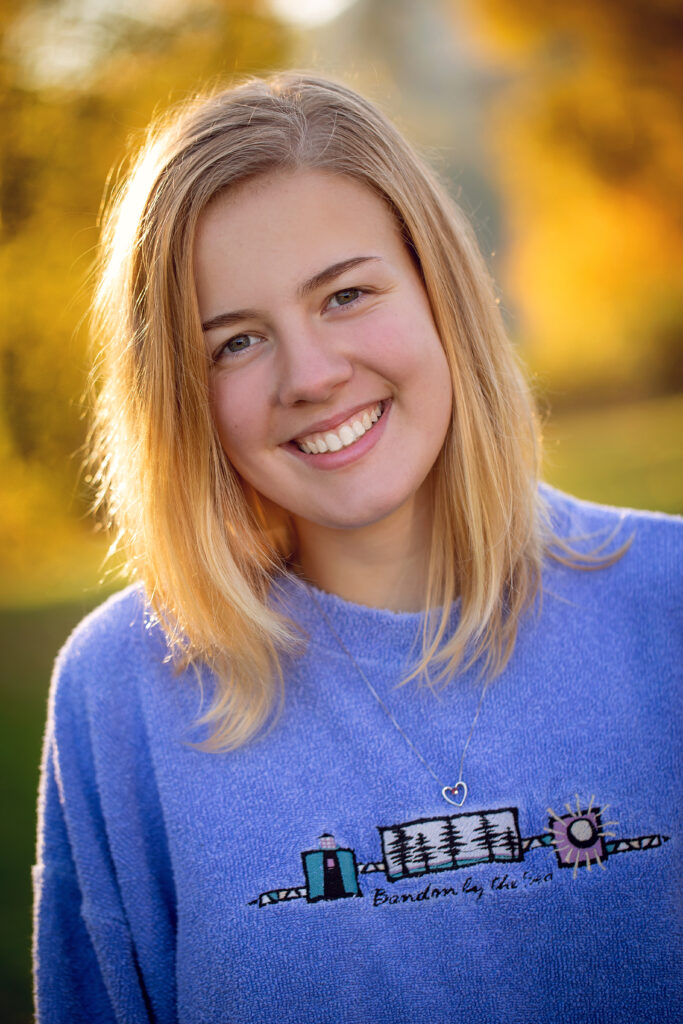 Grace Backen, Oregon State University
Grace is a student year at Oregon State University (Go Beavs!). She is currently majoring in Psychology, with a minor in Sociology. The coast has always been her favorite place and is eager to apply her skill sets to the challenges that face coastal communities. When not in class, she loves spending time with her energetic kitten!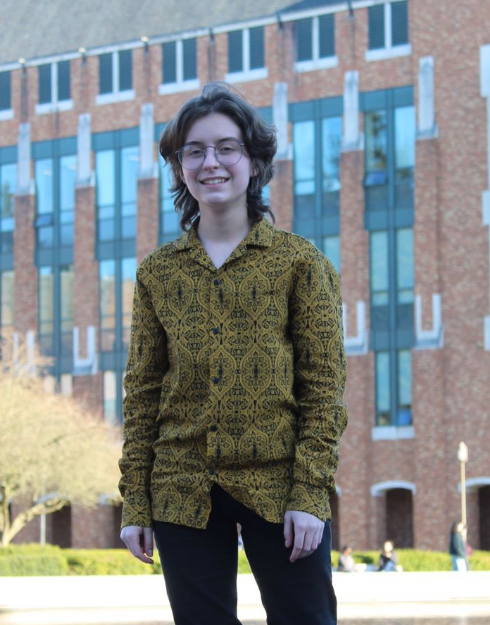 Helena Thompson, University of Washington
Helena is an intended ESRM major at UW and hopes to study river conservation and water rights in the future. Besides the environment, Helena also really love piano, musical theater, and her pets!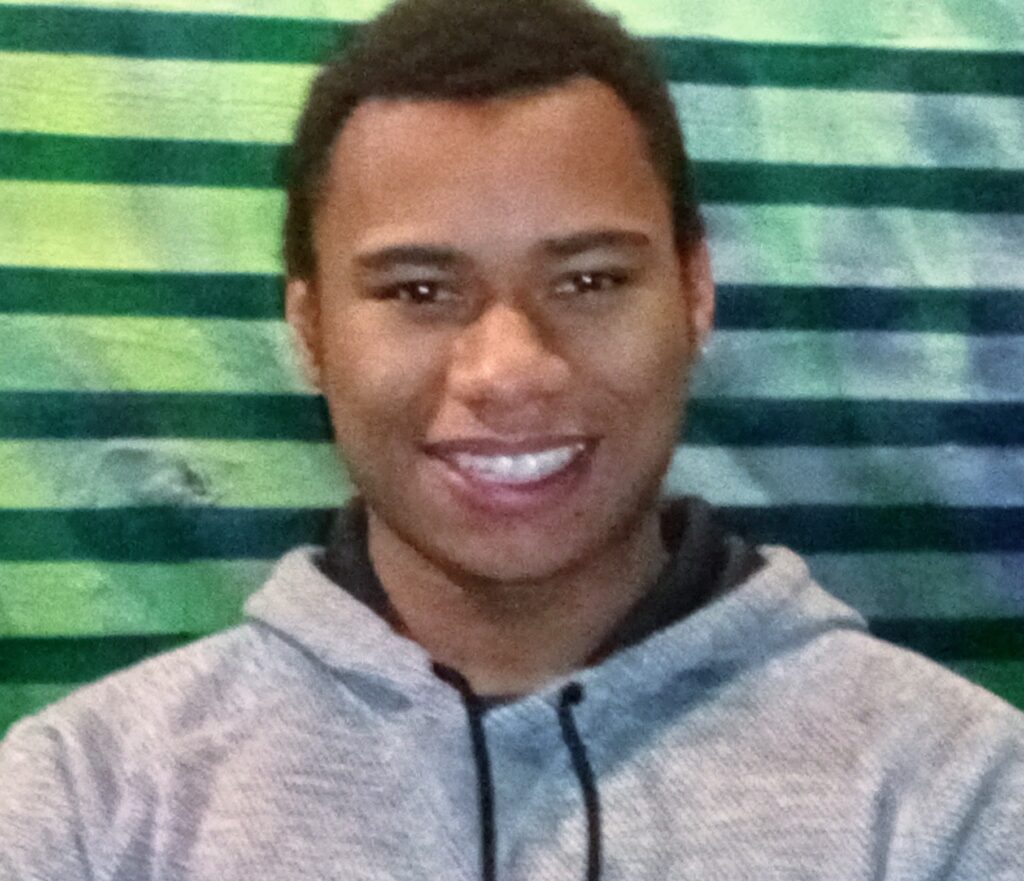 John Williams Jr., University of Washington
John is a student at the University of Washington studying Physiology and Quantitative Science. He loves to work with others and is always open to new experiences. Ask him about his snack suggestions if you get the chance, he's got a few good ones!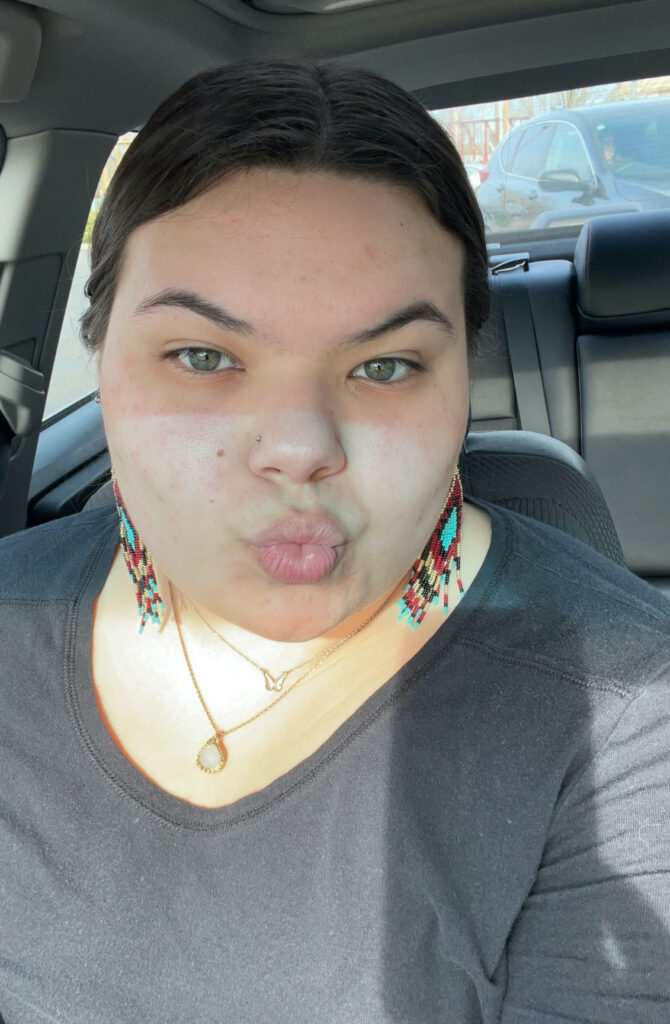 Kaitlynn Spino, University of Oregon
Hometown- Klickitat, WA
Kaitlynn is currently majoring in marine biology and Native American and Indigenous Studies. She enjoys trips to the Oregon Coast, going on hikes, and just being outdoors.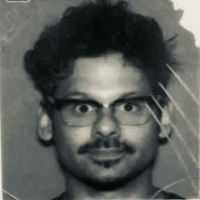 David Nieto Wenzell, University of Oregon
David (Dabeat) Nieto Wenzell is a student at the University of Oregon with a background in documentary and fiction film.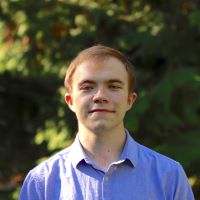 Timothy Withrow, University of Oregon
Timothy Withrow is a student at the University of Oregon, majoring in Planning, Public Policy, and Management. He is interested in the field of community development, capacity building, and how local resources can be leveraged to empower both individuals and communities in addressing their shared needs. Outside of class, Timothy enjoys working for the Holden Center for Leadership & Community Engagement, riding his bike around Eugene, sending postcards, and gardening.