The Cascadia CoPes Hub is supported by 2 external advisory boards- an External Advisory Committee (EAC) and a Community Advisory Council (CAC). The EAC provides project oversight and advice to help ensure that long-range Hub goals and objectives are met. The CAC provides community guidance and expert advice on project implementation from a range of local and regional perspectives.
External Advisory Committee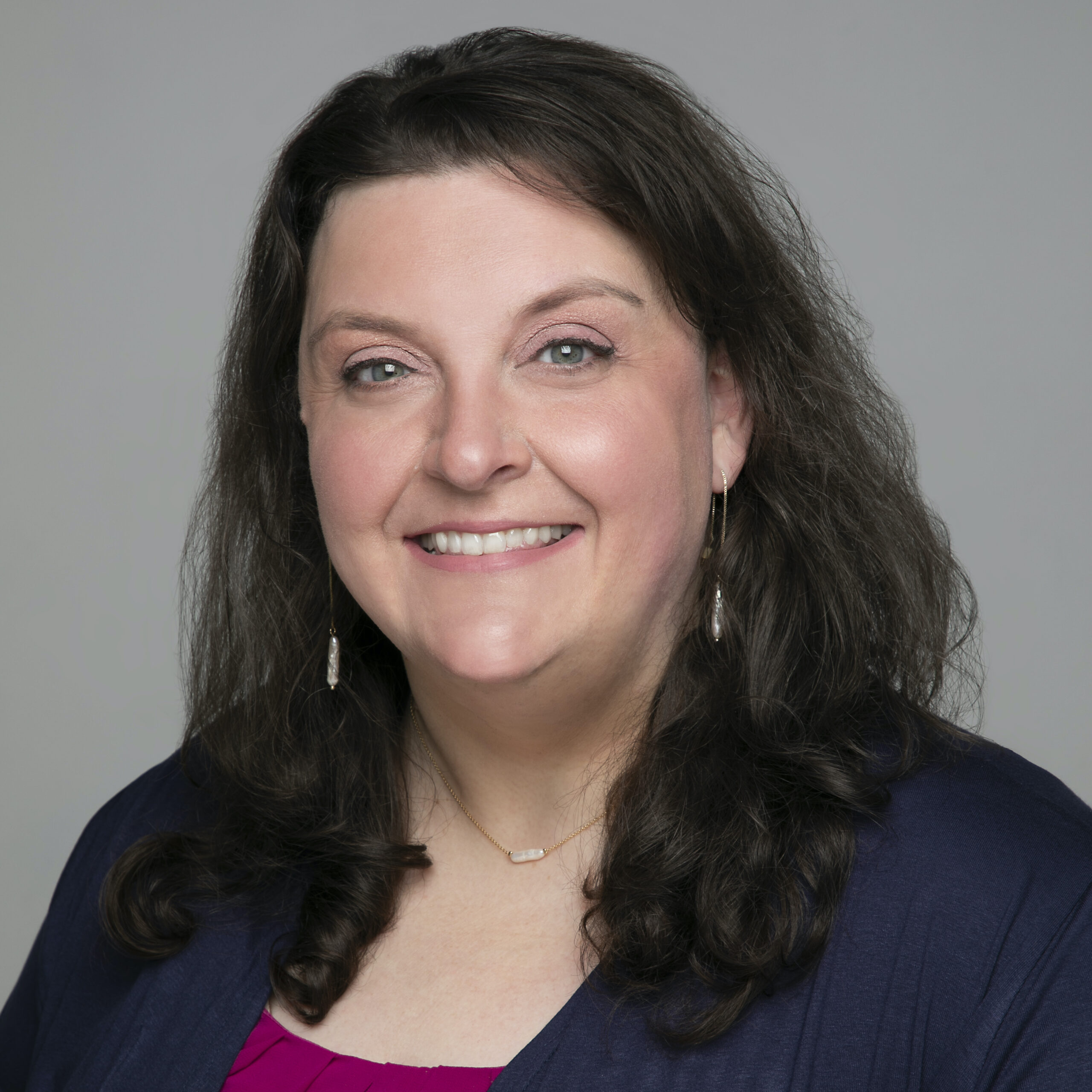 Chair: Onora Lien
Executive Director, Northwest Healthcare Response Network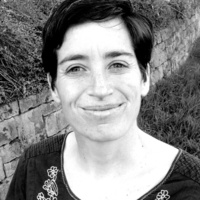 Co-Chair: Rebecca Bendick
UNAVCO President and Professor, University of Montana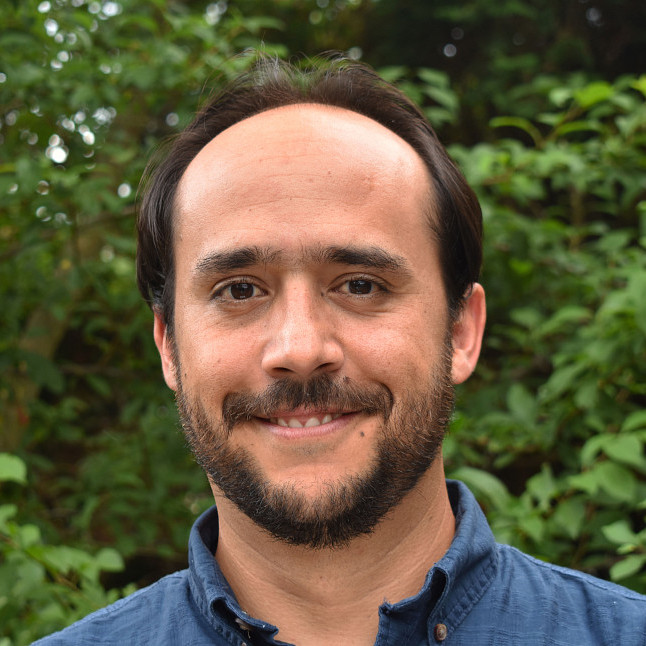 Diego Melgar
Ann and Lew Williams Chair and Associate Professor, University of Oregon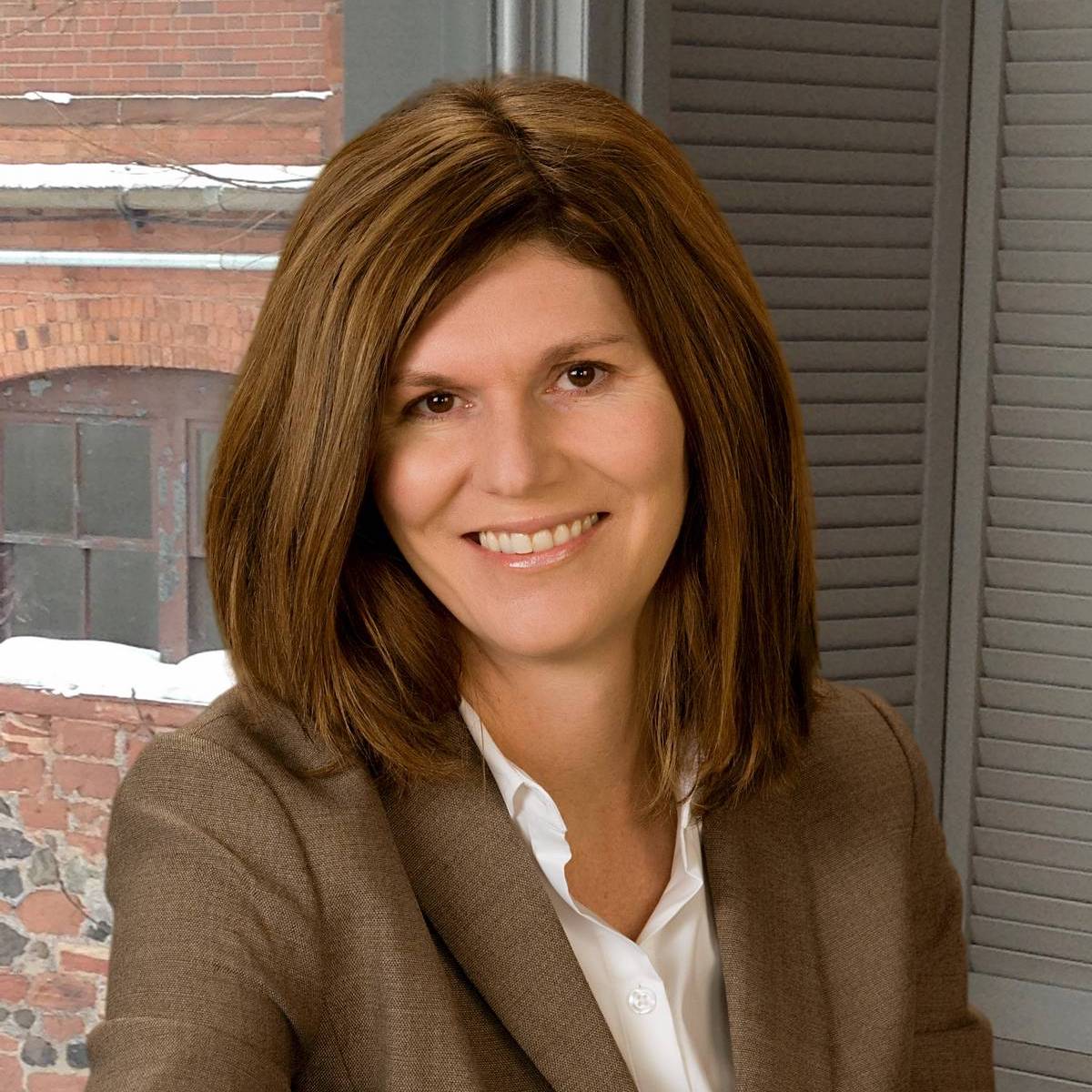 Emma Norman
Chair of the Science Department and Native Environmental Science Program at Northwest Indian College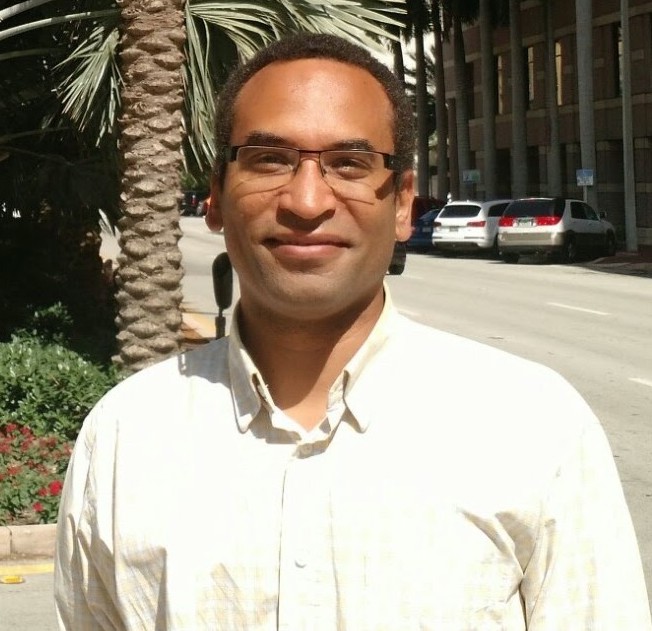 Greg Guannel
Director of the Green Caribbean Center (CGTC), University of the Virgin Islands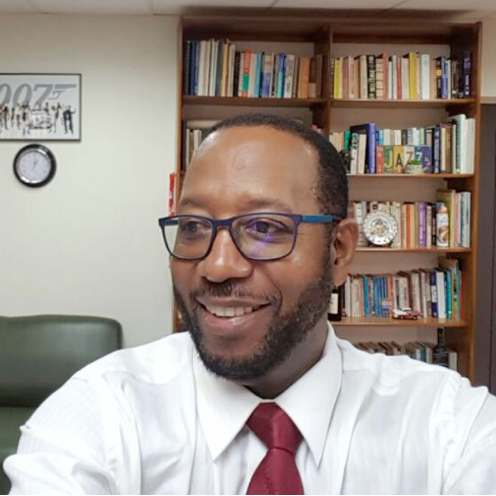 Ian Boxhill
Deputy Principal and Professor, University of West Indies, Mona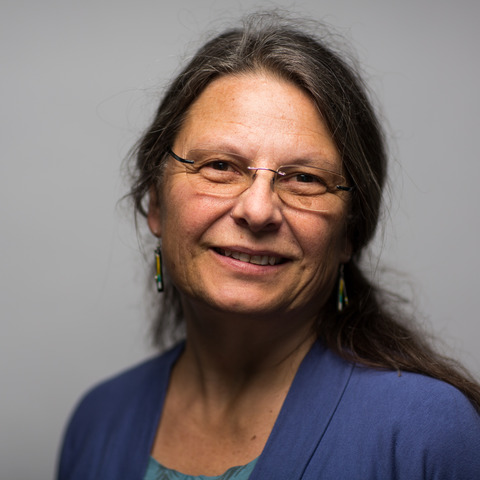 Jan Newton
Executive Director, NANOOS; Co-Director; Affiliate Professor, University of Washington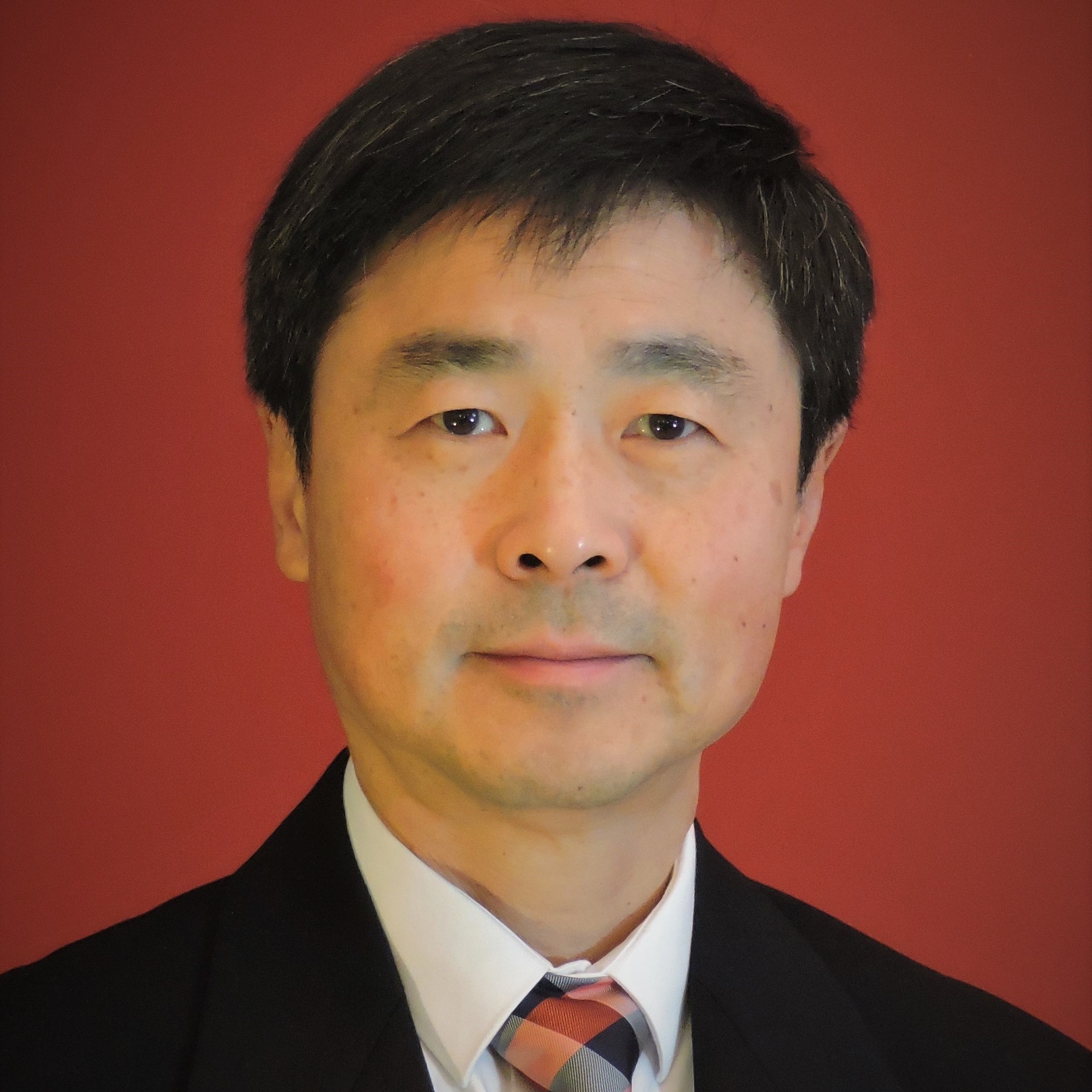 Kelin Wang
Senior Research Scientist, Geological Survey of Canada, Pacific Geoscience Centre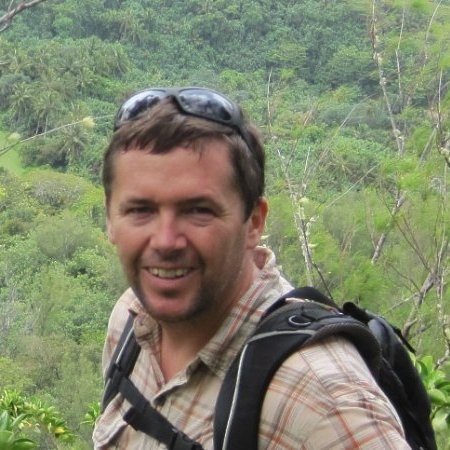 Thomas Moore
Oceanographer, Northwest Indian Fisheries Commission (NWIFC)
Community Advisory Council
Bridgette Blakesley – PHEP Coordinator, Clatsop County Dept. of Public Health
Tiffany Brown – Emergency Manager, Clatsop County OR
Adam Canter – Director of the Wiyot Natural Resource Department, Wiyot Tribe
Pat Corcoran – Astoria Planning Commission
Maximilian Dixon – Earthquake Hazards Manager, WA Emergency Management Division
Clancy De Smet – Climate Change Adaptation Branch Chief, CA Transportation Planning Agency
Gus Gates – Washington Policy Manager, Surfrider Foundation
Eliza Ghitis – Climate change scientist, Northwest Indian Fisheries Commission
Kevin Goodrich – Public Works Director, City of Westport, WA.
Jennifer Kalt – Director of Humboldt Baykeeper, CA.
Meade Krosby – Senior Scientist, UW Climate Impacts Group; University Deputy Director, NW Climate Adaptation Science Center
David Lewis – Assistant Professor, OSU/Confederated Tribes of the Grand Ronde
Larissa Pfleeger – Natural Resources Director, Shoalwater Bay Tribe
Charlie Plybon – Oregon Policy Manager, Surfrider
Meg Reed – Oregon Coastal Shores Specialist, OR Coastal Management Program, Dep. of Land Conservation and Development

Ryan Sealy – Environmental Health Scientist, NW Portland Area Indian Health Board