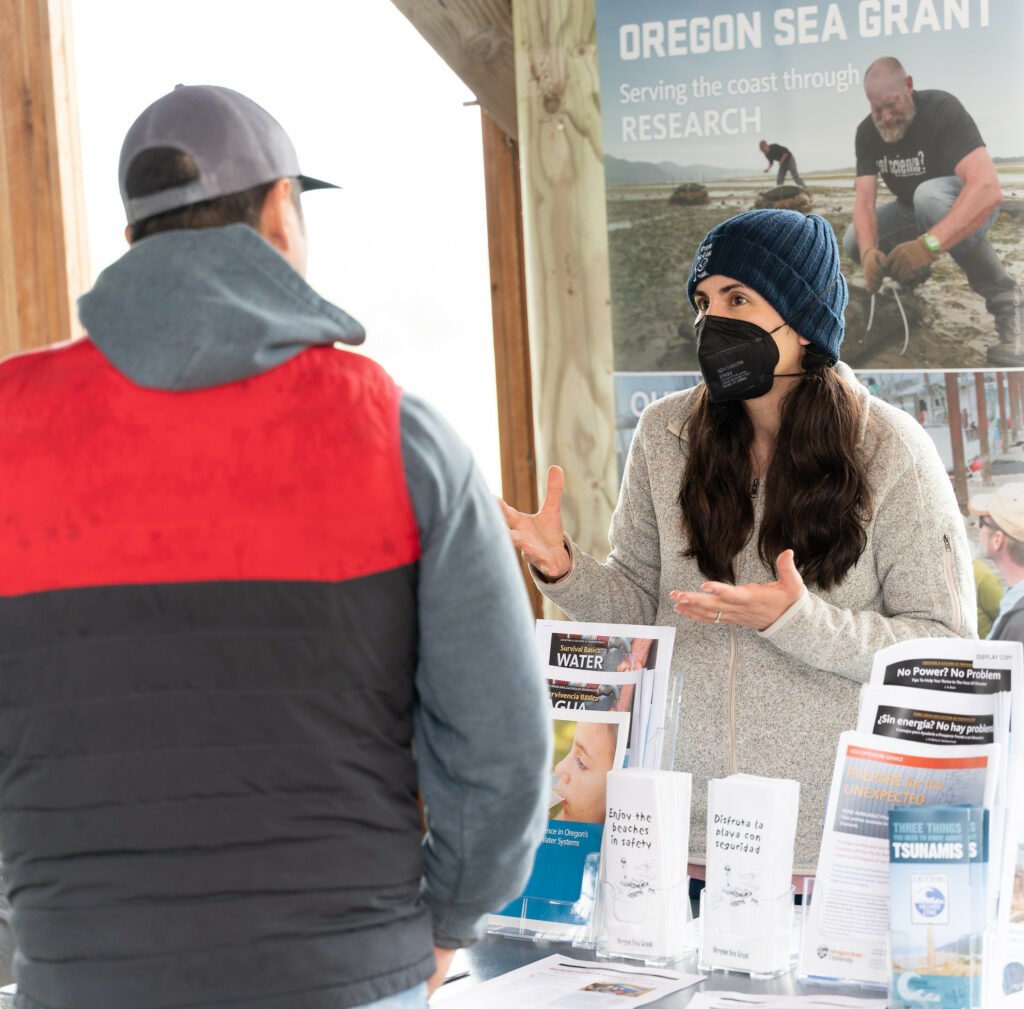 The Cascadia Coastlines and Peoples Hazards Research Hub is dedicated to supporting your community's information needs and informing local problem solving to coastal hazards by providing research, science communication support, and technical assistance.
The Cascadia Community Engaged Research Clearinghouse (CCERC) is a pathway to link your community's needs with the Hub's resources and services.
Tell us what support you need by filling out this form
Download and share the CCERC flyer
The request will be reviewed by Hub members, and we will get back to you as soon as we can. Your request will be supported by various members of the CCERC management team. If they cannot directly help you, we will direct you to another research member of the Hub. In the case that the Hub cannot support your request, we will try to point you in the best direction.
Click Here to view examples of support and expertise available to coastal communities